Action for Children
We believe that every child and young person in the country deserves a SAFE AND HAPPY CHILDHOOD and the foundations they need to thrive
Discover More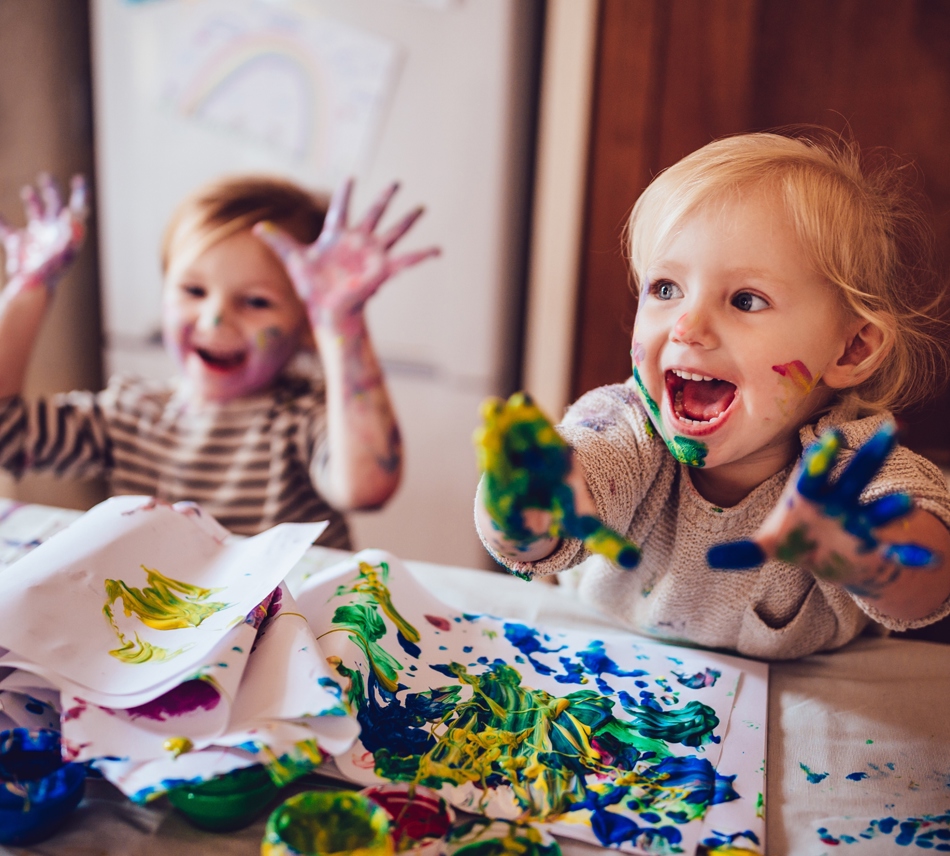 To include this charity in your Will, simply give your solicitor or Will writer the following details:
Charity name: Action for Children
Charity address: 3 The Boulevard, Ascot Road, Watford. WD18 8AG
Charity Number: 1097940 (England & Wales) / SCO38092 (Scotland)
Visit website
We believe that every child and young person in the country deserves a SAFE AND HAPPY CHILDHOOD and the foundations they need to thrive.
Our mission is to protect and support children and young people:
Providing practical and emotional care and support.
Ensuring their voices are heard.
Campaigning to bring lasting improvements to their lives.
We have three key ambitions for children, and these drive all of our work:
The best start in life
We provide support during the all-important early years, to improve children's life chances.
A safe and stable home
We help more children and young people to feel part of a loving, supportive family.
Good mental health and a chance to thrive
We help children and young people build the mental resilience they need to cope with life's many pressures.
Our impact
We work to create safe and happy childhoods for vulnerable children in the UK. We've been doing this for 150 years.
Last year, we reached 387,000 children, young people and families.
We deliver our services through more than 475 local services, as well as in schools and online.
A gift in your will could transform a child's life
Last year 25% of our total fundraised income came from legacies. Imagine that. You could keep a child safe. Make sure they're healthy and happy. And help them to achieve incredible things.
For vulnerable children in the UK we're family. And you can be, too. Now and for generations to come.
Find a Will-writing
service that suits you
We'll help you find the best Will-writing service that works for you and your family.
Get started