African Wildlife Foundation
AWF is Africa's global conservation organisation focused solely on African wildlife and wildlands.
Discover More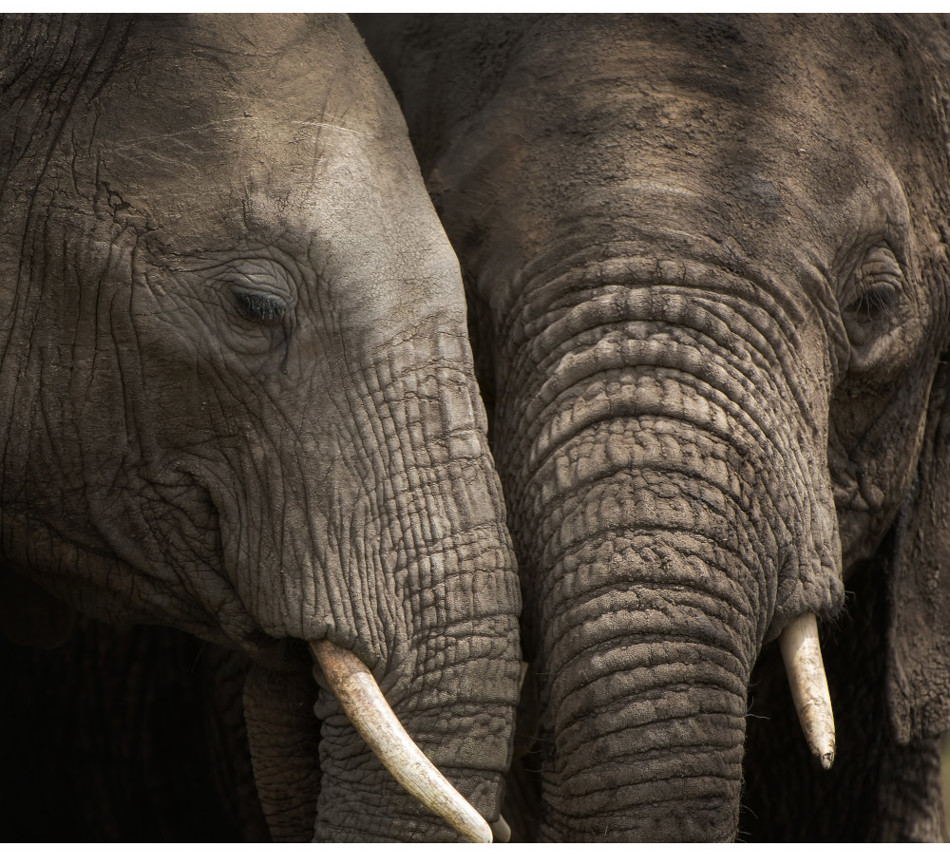 To include this charity in your Will, simply give your solicitor or Will writer the following details:
Charity name: African Wildlife Foundation
Charity address: PO Box 74158, London. SE24 4BT
Charity Number: 1128297
Visit website
AWF has a long history of protecting Africa's wildlife and wild places.
Six decades after establishing the College of African Wildlife Management in Tanzania, AWF has become the voice of African wildlife—on the continent and globally. Africa is changing dramatically, influenced by economic and population growth, infrastructure development, new international investment, and increasing democratization and urbanization.
Our strategic vision calls for African-led conservation solutions. We will guide governments as they make decisions to ensure an inclusive conservation agenda. We will ensure that the needs of communities living alongside wildlife guide our work. And we will empower youth and women to become passionate about, and involved in, conservation.
Underlying all of this, we will instil the understanding that wildlife are citizens of Africa, too, with a right to exist in their natural habitats, and an integral role to play in Africa's future success. We have much to do, but with your help, Africa's future looks bright!
"The wildlife and people of Africa have had a part of my heart since I was a child. I know the dedication and integrity of AWF will outlast the decades and, through them, I can play a small part in saving the incredible species that are a part of us and our spirits and belong in our world." Barbara Perry, Kilimanjaro Society member since 2009
When you include the African Wildlife Foundation in your legacy plans, your generosity ensures we can help wildlife and wild lands thrive in modern Africa for generations to come.