Arthritis Action
Arthritis Action's vision is for people to live active lives, free from arthritis pain.
Discover More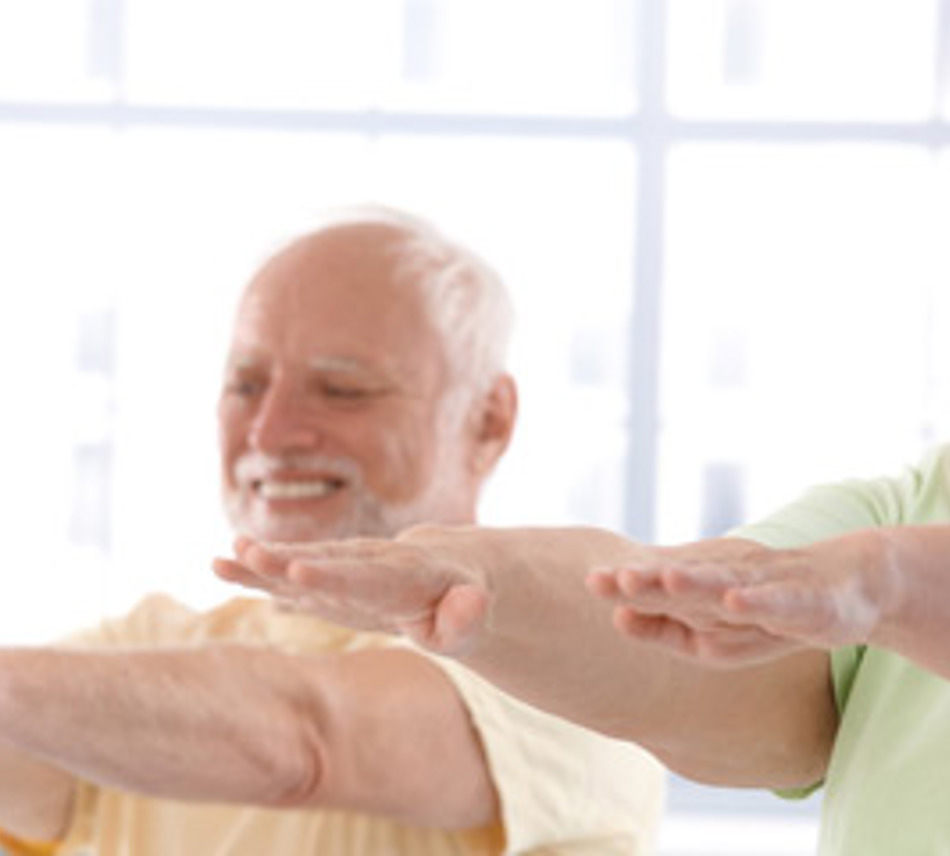 To include this charity in your Will, simply give your solicitor or Will writer the following details:
Charity name: Arthritis Action
Charity address: 2nd Floor, 56 Buckingham Gate, London. SW1E 6AE
Charity Number: 292569 (England & Wales)
Visit website
Arthritis Action's vision is for people to live active lives, free from the impact of arthritis. 
Our aim is to empower people with arthritis to take control of their lives, manage their condition and reduce the need for medical intervention. Working in partnership with members, health professionals, other charities, researchers, arthritis experts and corporates is very important to us.
How we do this:
All our services are based on research and credible evidence.
We work with a range of health professionals
Each member is encouraged to engage with our professional staff and Associate Practitioners. They receive advice on healthy eating and weight management, exercise, physical therapies and education leading to an individualised self-management plan.
We encourage people to come together locally by running local Arthritis Action Groups. This provides opportunities to reduce isolation, share experiences and tips of living with arthritis and to experience learning more about self-management and reducing the pain of arthritis
We run Self-Management Events to educate members and non-members in various ways enabling them to take control of their arthritis and therefore their lives
If you make a gift in your Will to Arthritis Action you will be making a lasting difference.
Find a Will-writing
service that suits you
We'll help you find the best Will-writing service that works for you and your family.
Get started