Awards for Young Musicians
We help young people with exceptional ability from lower income backgrounds by providing financial backing and opportunities
Discover More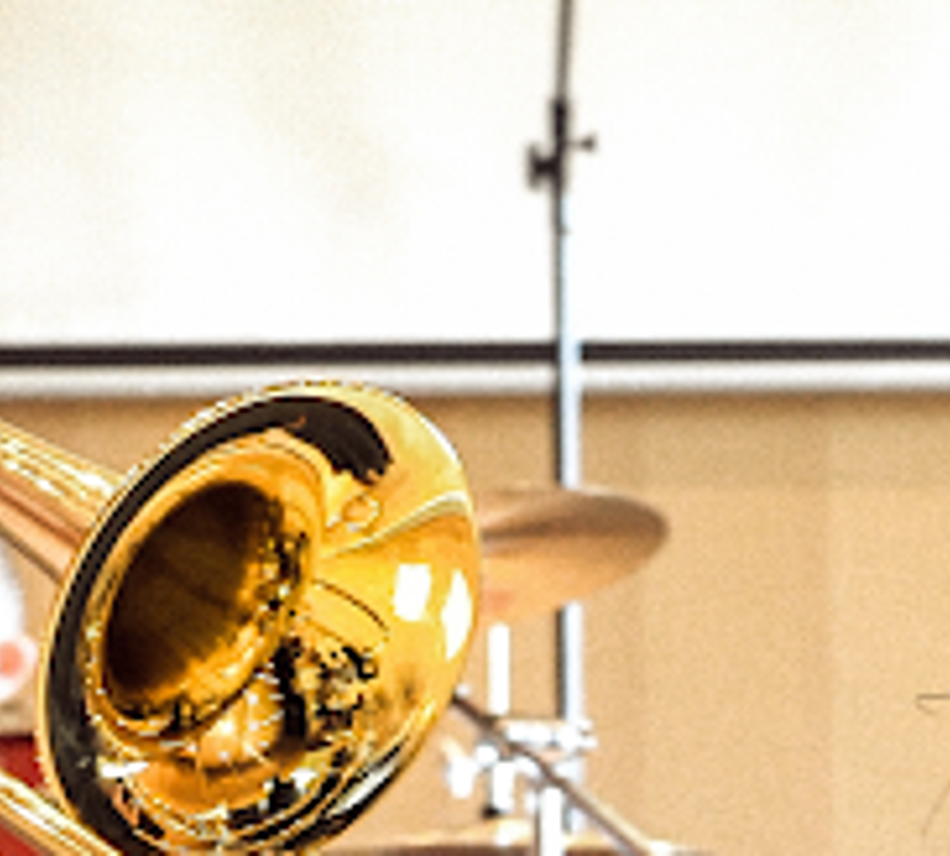 To include this charity in your Will, simply give your solicitor or Will writer the following details:
Charity name: Awards for Young Musicians
Charity address: PO Box 2754, Bristol. BS4 9DA
Charity Number: 1070994 (England & Wales)
Visit website
Find a Will-writing
service that suits you
We'll help you find the best Will-writing service that works for you and your family.
Get started
Musical talent is everywhere but opportunity isn't: family finances and other obstacles too often get in the way.
Awards for Young Musicians is here to change this in two key ways. We:
• Support young musicians from low income families: with funding and other help
• Support music education: through training, advocacy and research.
This combination creates real impact: we'd love to tell you more…
Visit our website to find out about how leaving a gift in your Will to Awards for Young Musicians will help talented young people from low income families fulfill their potential.