Bipolar Scotland
We provide support to people in Scotland affected by bipolar disorder to enable them to cope effectively and live their best lives
Discover More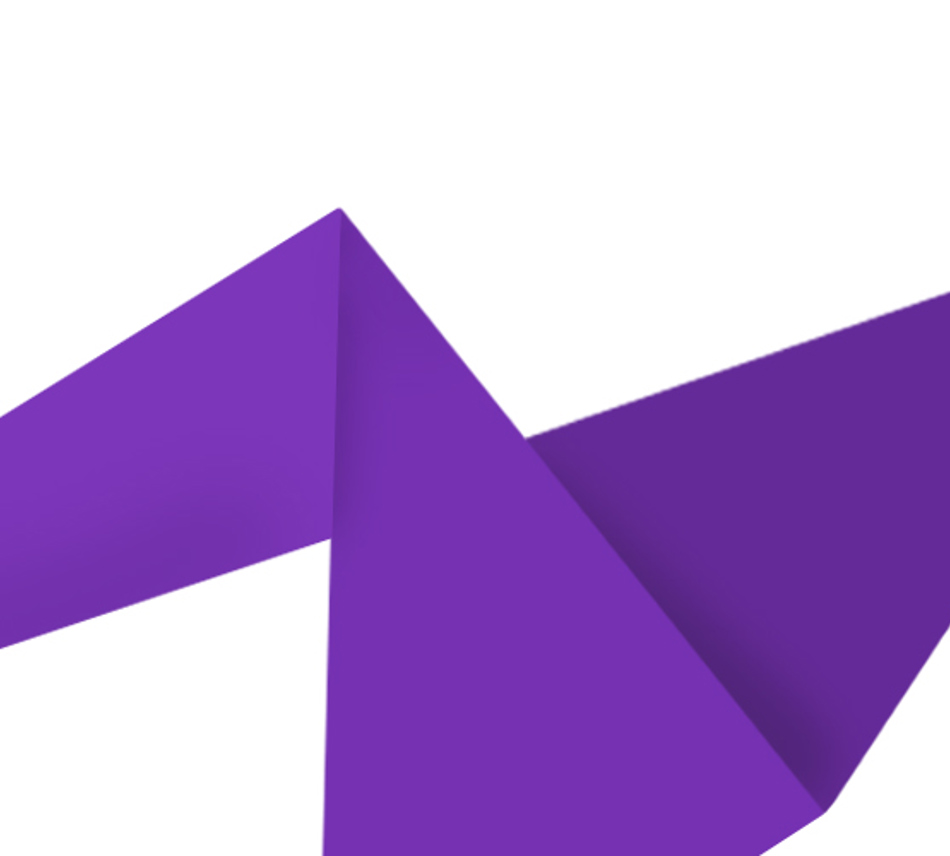 To include this charity in your Will, simply give your solicitor or Will writer the following details:
Charity name: Bipolar Scotland
Charity address: Studio 1015, Mile End Mill, Seedhill Road, Paisley. PA1 1TJ
Charity Number: SC021705 (Scotland)
Visit website
Bipolar Scotland is a member-led, member-driven charity of 366 members, supporting over 1,200 people affected by Bipolar disorder.
Our over-arching goal is to boost life expectancy, reduce isolation, promote employment and reduce suicide rates among individuals who live with bipolar, and our Groups and SMT courses enable us to achieve these objectives.
Bipolar disorder affects 2% of the general population and those with lived experience of Bipolar are not only required to deal with the symptoms, but must also deal with stigma, challenges with relationships, employment and a poorer quality of living, when compared to the general population. There is no cure and the average life expectancy for those with a diagnosis is 55 years old. Family and friends of those with Bipolar are also affected and these statistics mean 3 million people in the UK are touched by this disorder.
Our Self-Management training courses and Self-Help Groups possess the capacity to nurture a community of individuals who enjoy easy access to resources to promote self-management, sustain key life relationships and maintain employment.
Legacies are a lifeline in helping people with bipolar take back control of their lives.
Find a Will-writing
service that suits you
We'll help you find the best Will-writing service that works for you and your family.
Get started