Birmingham Hippodrome Theatre Trust Ltd
Our mission is to become a cultural centre for everyone, breaking down barriers to experiencing the arts and enriching lives
Discover More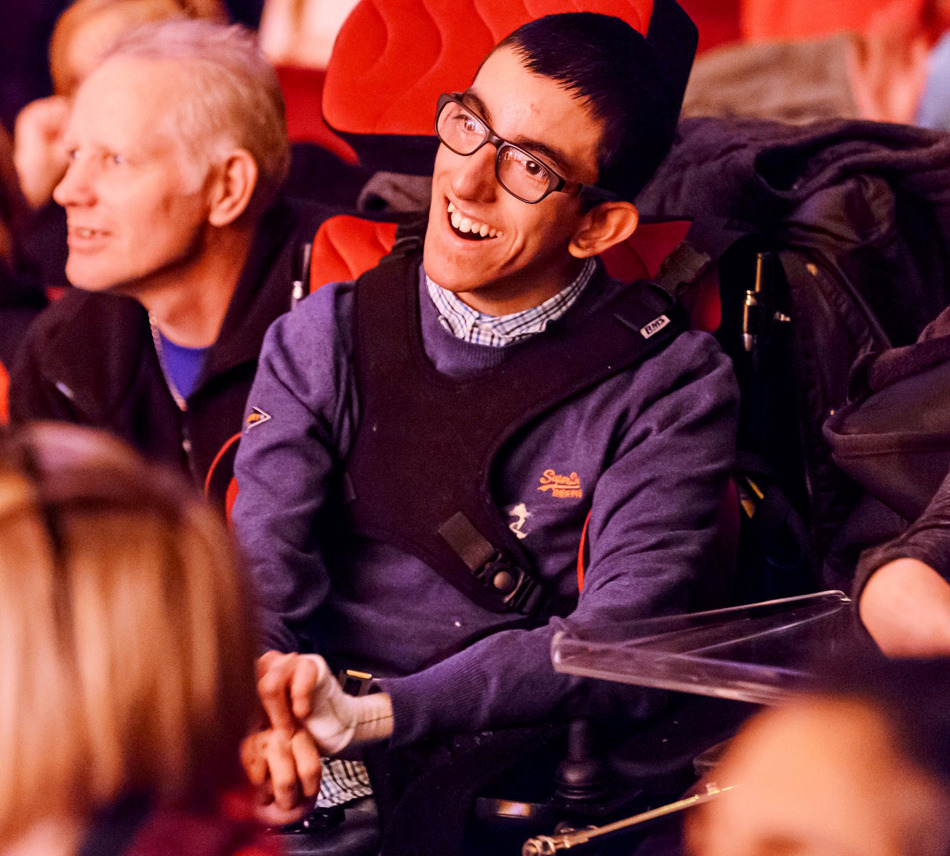 To include this charity in your Will, simply give your solicitor or Will writer the following details:
Charity name: Birmingham Hippodrome Theatre Trust Ltd
Charity address: Hurst Street, Birmingham. B5 4TB
Charity Number: 510842 (England & Wales)
Visit website
Since 1899, the Hippodrome has been at the beating heart of an ever changing city.
We've seen stars of stage and screen tread the boards and been a circus, variety hall and lyric theatre. We are now the most popular theatre outside of London, welcoming on average over 500,000 visitors each year, and reaching over 100,000 through our charitable programme of work in education, access and community festivals. Our mission is to become a cultural centre for everyone, breaking down barriers to experiencing the arts and enriching the lives of people in Birmingham and the West Midlands.
Through our expertise, facilities and partnerships we create opportunities for people of all backgrounds and abilities to learn, enjoy and participate in life-changing arts experiences. Collectively, our vision is of a world-class Birmingham cultural scene, with the Hippodrome centre stage, and we have ambitions to reach over 1 million people each year with arts experiences through our work on and off the stage.
By giving to the Hippodrome, you will be helping to the secure the magic of live theatre for generations to come.  
Find a Will-writing
service that suits you
We'll help you find the best Will-writing service that works for you and your family.
Get started