Blind Veterans UK
Helping tens of thousands ex-Service men and women since 1915. Away from isolation, towards a life of fulfilment.
Discover More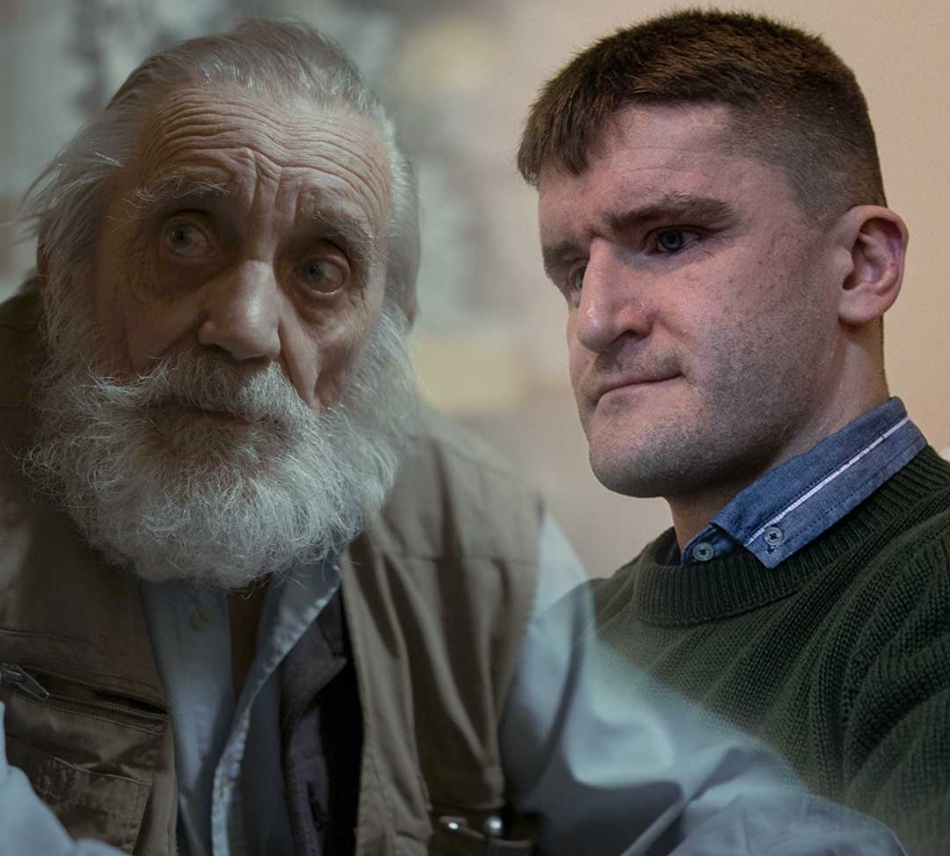 To include this charity in your Will, simply give your solicitor or Will writer the following details:
Charity name: Blind Veterans UK
Charity address: 12-14 Harcourt Street, London. W1H 4HD
Charity Number: 216227 (England & Wales), SC039411 (Scotland)
Visit website
Blind Veterans UK helps ex-Service men and women rebuild their lives after sight loss, supporting tens of thousands of veterans since 1915.
It's a sad fact that many of the veterans we support suffer from social isolation. It happens as we get older and our families leave us, and partners pass away. For people with sight loss, that isolation is all the more painful to bear. Those who can't see lose self-belief and even worse, their sense of belonging. Previously simple tasks, like leaving home to go to the shops or using the phone, can now seem impossible. As each task becomes more difficult, the distance from family and community grows.
We are specialists in helping isolated veterans. Giving those who have served our country support that ranges from equipment, rehabilitation and training to practical advice, and vital emotional support.
Our beneficiaries range from National Service veterans who lost their sight later in life due to age-related conditions, to Iraq and Afghanistan veterans blinded on duty. It doesn't matter when a veteran served or how they lost their sight, we are here to provide lifelong support.
Over half our work is made possible from gifts in Wills. Leaving a gift in your Will helps rebuild blind veterans' lives after sight loss. It means they can beat the crippling social isolation that so many blind veterans experience and lead a more fulfilled life.