Brighton YMCA
We empower homeless people with complex needs to overcome trauma they've experienced, providing accommodation, support and services
Discover More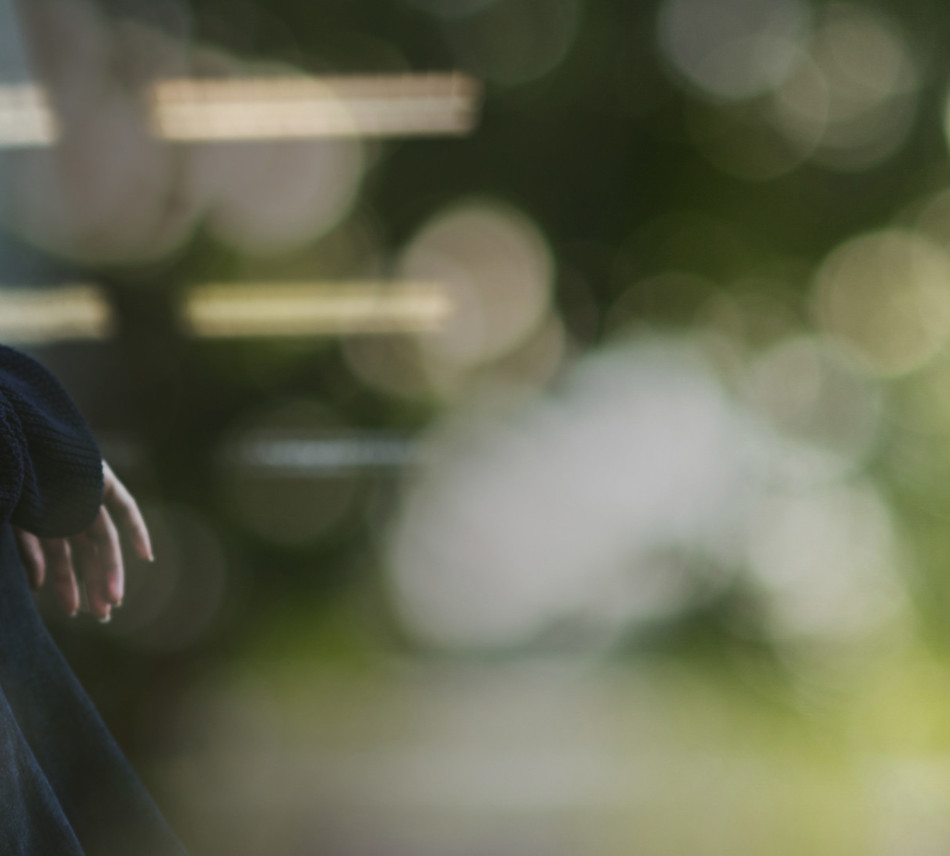 To include this charity in your Will, simply give your solicitor or Will writer the following details:
Charity name: Brighton YMCA
Charity address: Steine House, 55 Old Steine, Brighton. BN1 1NX
Charity Number: 800987 (England & Wales)
Visit website
At Brighton YMCA, we house and support homeless people with a diverse range of significant support needs.
Providing support and a wealth of wrap-around services to enable them to improve their wellbeing, gain skills and maximise their confidence so that they can go on to live independent and fulfilling lives.
People who are homeless have complex needs. They often suffer with mental health issues, ill-health and substance abuse. Homeless people die on average 30 years earlier than the general population with an average age of death of just 47.
Brighton YMCA provides safe accommodation with specialist support to help people overcome the issues that they have faced.
Without addressing the horrific, complex issues homeless individuals have, they will never escape the spiral of poverty and destitution.  Through our counselling service, accommodation, support and employment service we enable people to achieve their goals.
Legacies help us provide a 'home'; support; counselling & employment services to end homelessness.
Find a Will-writing
service that suits you
We'll help you find the best Will-writing service that works for you and your family.
Get started