Brooke
We protect & improve lives of working horses, donkeys & mules in the developing world
Discover More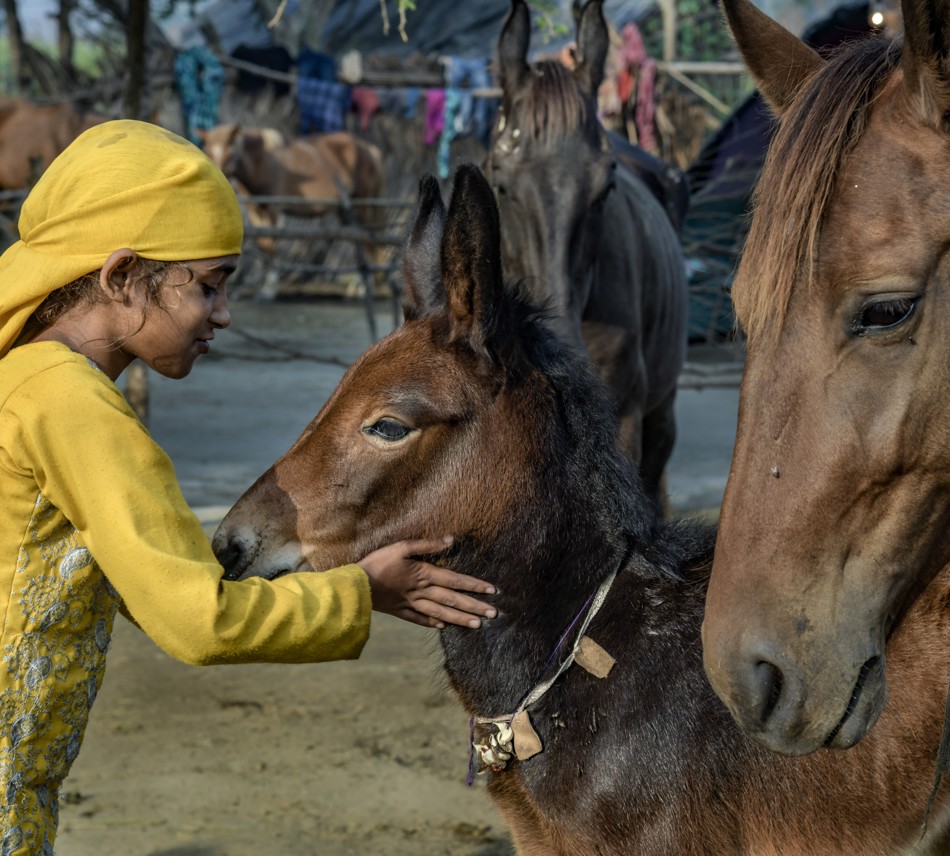 To include this charity in your Will, simply give your solicitor or Will writer the following details:
Charity name: Brooke
Charity address: 2nd Floor, The Hallmark Building, 52-56 Leadenhall Street, London. EC3A 2BJ
Charity Number: 1085760 (England & Wales)
Visit website
100 million working horses, donkeys and mules are a lifeline for around 600 million people living in poor communities, helping to provide food, water, and financial security. Many of them are suffering.
Brooke works with communities, trains animal health workers, and pushes for better animal welfare policy. We believe in long term, sustainable change.
Pass on something wonderful, a life free from suffering
Rosemary Bull kindly made a gift to Brooke on behalf of her mother, Edna Bull. Rosemary said:
"It is my pleasure to be making this gift on behalf of Mum, to support the on-going work Brooke does, especially the work done around 'Community Change Agents' and their training programmes.
I believe it creates a positive ripple effect that broadens and strengthens the impact of the work that all your wonderful staff and volunteers are doing on the ground and is making life a bit easier for the dear little donkeys and horses.
Our greatest source of satisfaction is knowing that thanks to such an ethical and caring organisation as The Brooke, it is genuinely possible to improve the situation and conditions for these hard working animals – and their human families – in a very effective way."  
Over half of Brooke's work is only possible thanks to generous people including a gift in their Will to Brooke.
Let's create a world where no working animal suffers.
Find a Will-writing
service that suits you
We'll help you find the best Will-writing service that works for you and your family.
Get started