Dementia Adventure
Dementia Adventure help people live better with dementia by connecting them to the outdoors, their community and the people they love
Discover More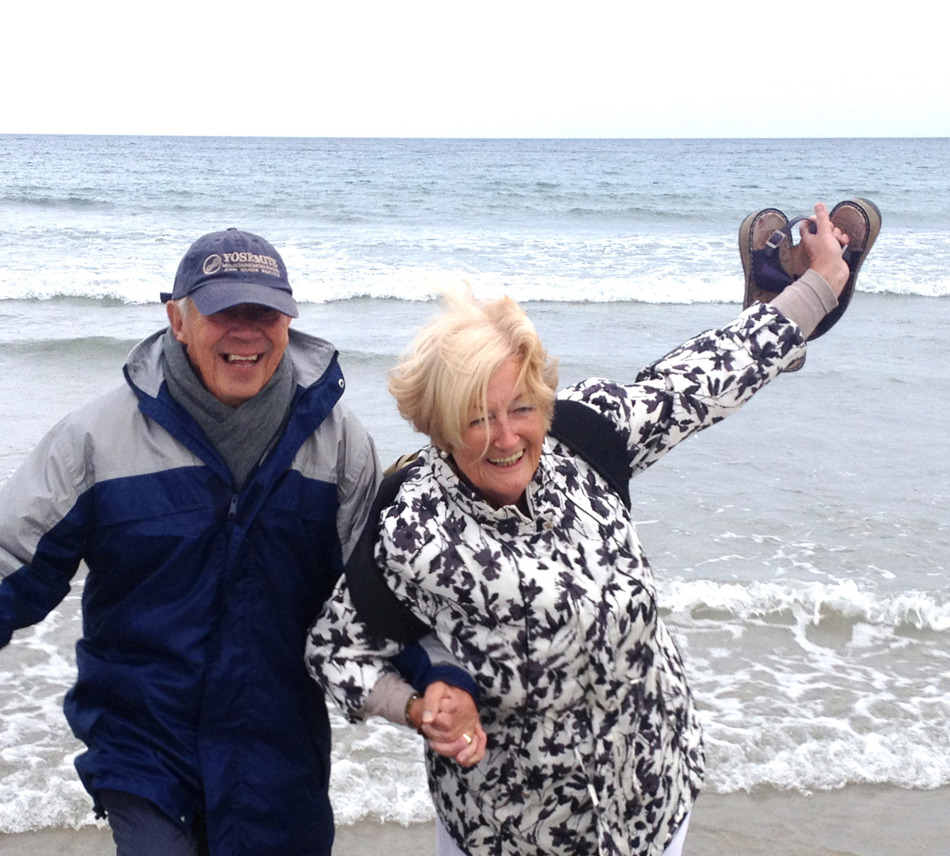 To include this charity in your Will, simply give your solicitor or Will writer the following details:
Charity name: Dementia Adventure
Charity address: Unit 11 Old Park Farm, Main Road, Ford End, Essex. CM3 1LN
Charity Number: 1163163 (England & Wales)
Visit website
The number of people living with dementia in the UK is set to rise to 2 million by 2051. In fact, someone develops dementia every three minutes. Until a cure is found we need better ways of living with this condition.
After diagnosis, people often find that their life changes dramatically. Without the right kind of support, they can find themselves spending a disproportionate amount of time indoors and unable to take part in activities they once enjoyed. Dementia Adventure believes in thinking differently about dementia. With the right support, people living with dementia can continue to enjoy outdoor activities, keep active and retain a sense of adventure in their lives.
We have trained thousands of individuals to think differently about dementia and enabled hundreds to enjoy a supported dementia holiday – making a huge difference to the physical, social and emotional well-being of people with dementia and their carers.
We're not stopping there. We want to reach out and help even more people, but to do that we need support.
If you leave a gift in your will to Dementia Adventure you will support more people living with dementia to live healthier, more active and enjoyable lives.
Find a Will-writing
service that suits you
We'll help you find the best Will-writing service that works for you and your family.