Durrell Wildlife Conservation Trust – UK
Durrell Wildlife Conservation Trust strives to save the most threatened species in the most threatened places around the world
Discover More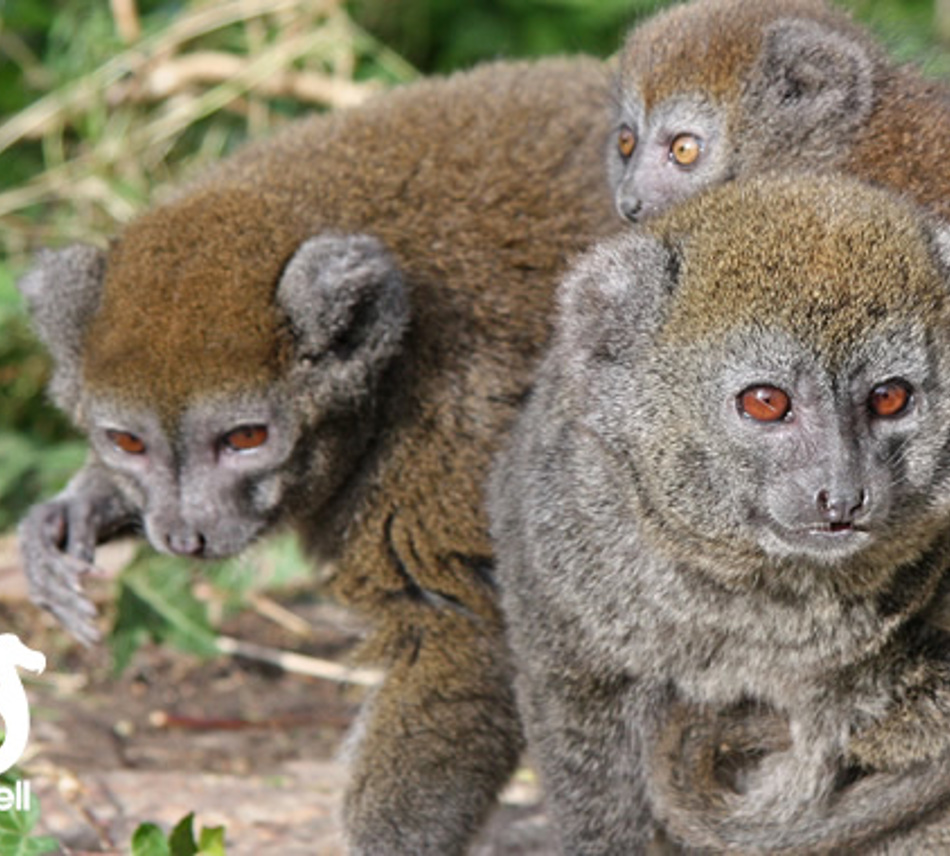 To include this charity in your Will, simply give your solicitor or Will writer the following details:
Charity name: Durrell Wildlife Conservation Trust – UK
Charity address: c/o Les Augres Manor, La Profonde Rue, Trinity, Jersey. JE3 5BP
Charity Number: 1121989 (England & Wales)
Visit website
In an endless universe where life is so rare, there's a precious planet we wild things share.  It's a place of wonder, filled with colourful lands, and its future health rests in our powerful hands.
Since our charity was founded by pioneering conservationist and author Gerald Durrell, saving species from extinction has always been at the heart of everything we do.  But our ambitions go beyond this.
We work with our partners and local communities across the globe not just to prevent extinctions but to recover threatened wildlife and rebuild fragile ecosystems.  We want to see more diverse, beautiful and resilient natural landscapes in which species can thrive and people can enjoy a deeper connection with nature, generation after generation.
Remembering Durrell in your Will is one of the most valuable ways in which you can help us to restore the wonderful colour of our precious planet.
Every gift we receive, whether large or small, really does make a difference.
Find a Will-writing
service that suits you
We'll help you find the best Will-writing service that works for you and your family.
Get started