Epilepsy Society
Epilepsy Society's vision is a full life for everyone affected by epilepsy
Discover More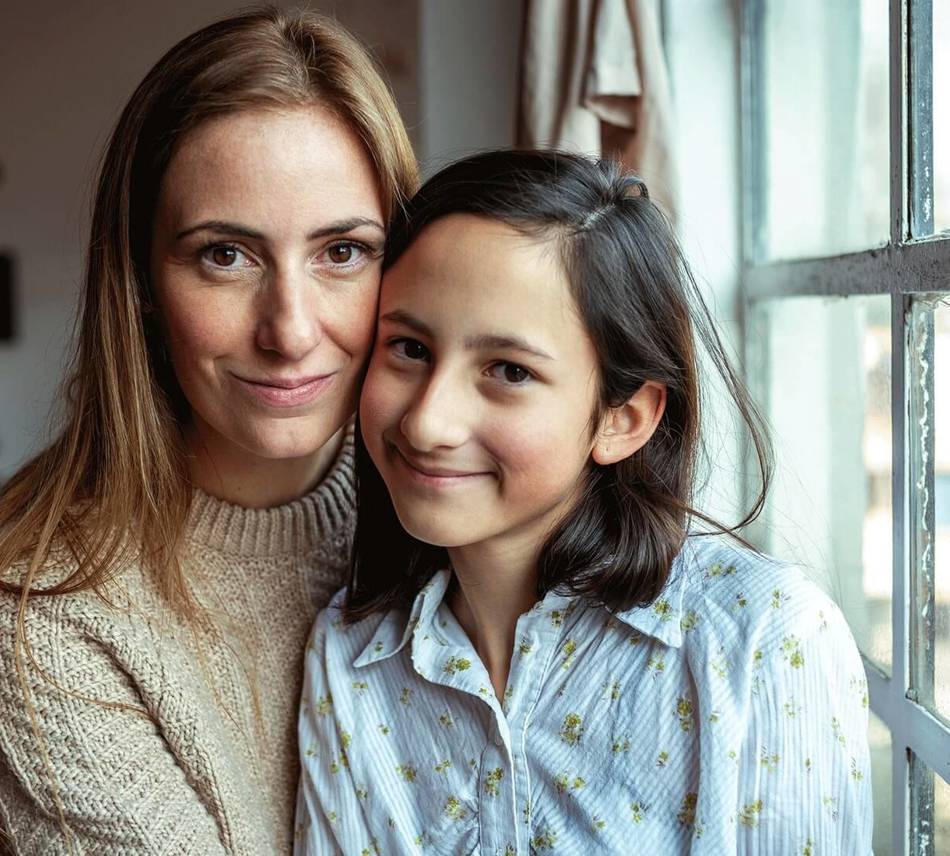 To include this charity in your Will, simply give your solicitor or Will writer the following details:
Charity name: Epilepsy Society
Charity address: Chesham Lane, Chalfont St Peter, Buckinghamshire. SL9 0RJ
Charity Number: 206186 (England & Wales)
Visit website
Our vision is a full life for everyone affected by epilepsy. We want everyone affected by epilepsy to have the best opportunity for a full life – as free from seizures as possible.
We set out to make a difference to every person affected by epilepsy whatever their background, however seriously it affects them, and whether they have the condition themselves or are close to someone with epilepsy.
Our mission is to enhance the quality of life of people affected by epilepsy by promoting public awareness and education, by undertaking research and by delivering specialist medical care and support services.
By donating just 1% of your total worth, you can help us be there to support every individual with epilepsy.
Find a Will-writing
service that suits you
We'll help you find the best Will-writing service that works for you and your family.
Get started