Freshwater Habitats Trust
Freshwater Habitats Trust has the aim to protect freshwater wildlife for everyone to enjoy
Discover More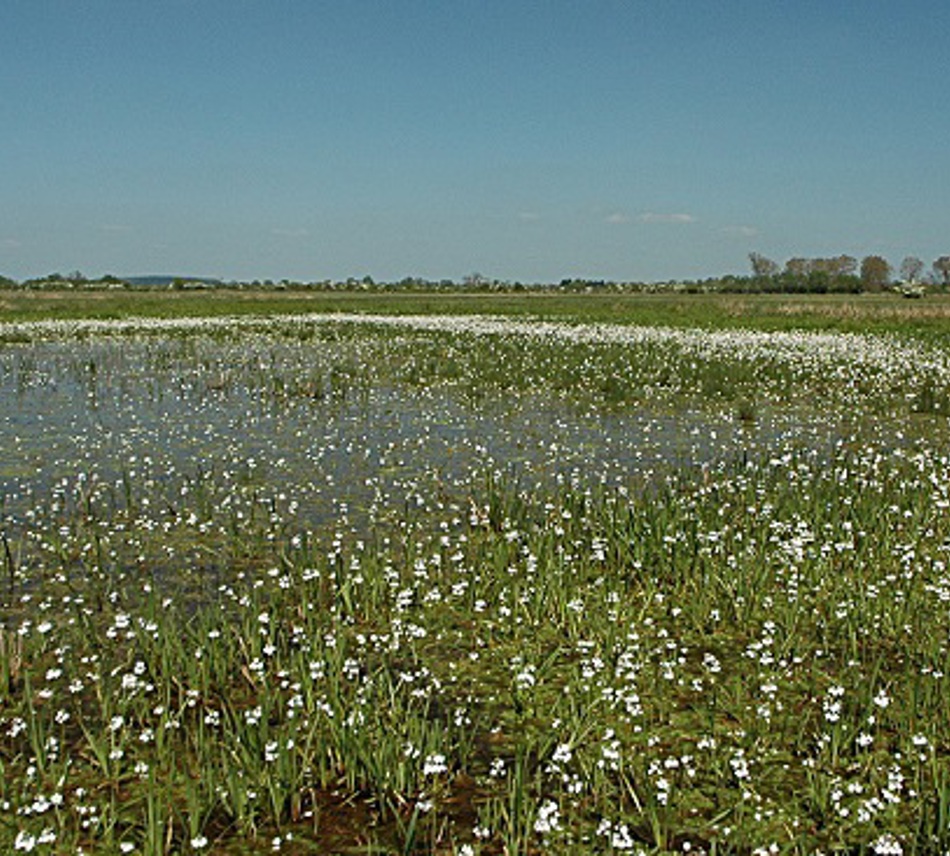 To include this charity in your Will, simply give your solicitor or Will writer the following details:
Charity name: Freshwater Habitats Trust
Charity address: Bury Knowle House, North Place, Headington, Oxford. OX3 9HY
Charity Number: 1107708 (England & Wales)
Visit website
Freshwater Habitats Trust aims to protect freshwater wildlife for everyone to enjoy.
We are an evidence-based conservation charity, with a strong science grounding. We are highly strategic – targeting our work where evidence suggests it will be most effective. We are concerned with all freshwaters including those that are small and undervalued like headwater streams, ponds, flushes and ditches. We are working in partnership with people, communities and organisations to get the best results for freshwater wildlife. We aim to:
Locate Important Freshwater Areas (IFAs) in the UK. Protect the best habitats: ensure that IFAs are recognised and protected.
Species conservation: protect our most threatened freshwater plants and animals.
Expand and connect: build out from high quality areas to create the Freshwater Network.
To achieve these aims we work in many areas:
Policy: champion freshwater biodiversity at national and European levels.
Practical projects: implement practical solutions based on best practice.
Public outreach and partnership: work with people to achieve our aims.
Monitoring: understand national trends and review the effectiveness of our work.
Research: investigate better ways to protect freshwater biodiversity.
We rely on the generosity of the public to continue protecting freshwater wildlife and habitats for everyone to enjoy.
Find a Will-writing
service that suits you
We'll help you find the best Will-writing service that works for you and your family.
Get started