Headway Hertfordshire
Headway Hertfordshire works tirelessly to improve life after brain injury for those immediately affected & the loved ones who care for them
Discover More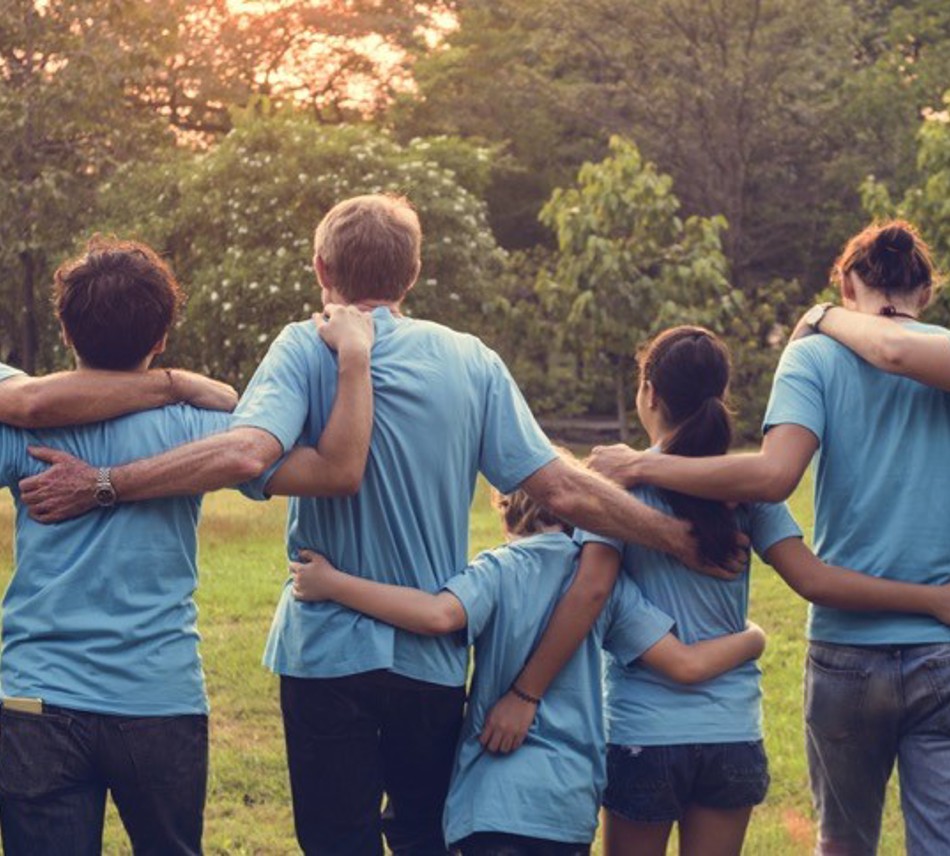 To include this charity in your Will, simply give your solicitor or Will writer the following details:
Charity name: Headway Hertfordshire
Charity address: 34 Bancroft, Hitchin, Hertfordshire. SG5 1LA
Charity Number: 1094046 (England & Wales)
Visit website
Headway Hertfordshire supports people who have suffered an acquired brain injury and their carers across Hertfordshire. We aim to improve health and wellbeing, reduce social isolation and give carers support and respite.
Brain injuries happen suddenly and can have catastrophic effects on the patient, their partner and their families. These people are often highly marginalised and brain injuries are known as a 'hidden disability' as cognitive difficulties may not be obvious.
Each person and each acquired brain injury is different. We make sure we address each person's specific needs, help them to increase their confidence, relearn lost skills and live the best life they can.
Your legacy will help us reach and support more people affected by brain injury in Hertfordshire.
Find a Will-writing
service that suits you
We'll help you find the best Will-writing service that works for you and your family.
Get started