HEART UK – The Cholesterol Charity
Heart UK supports people with raised cholesterol and other blood fats as well as the healthcare professionals treating these conditions
Discover More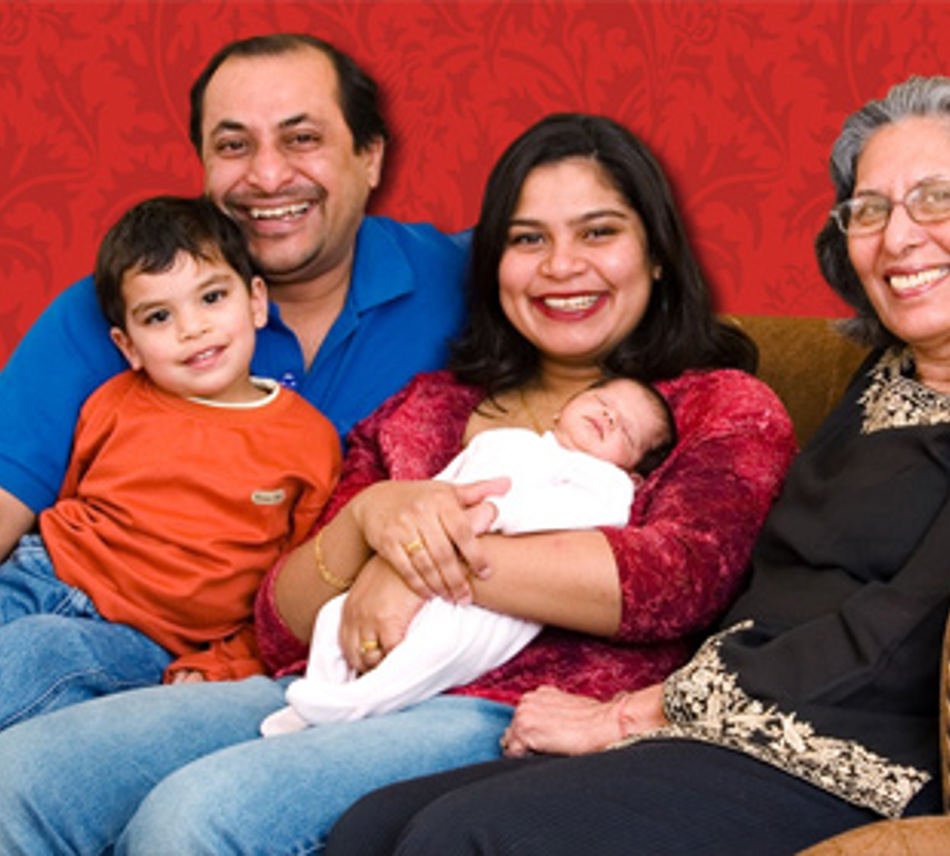 To include this charity in your Will, simply give your solicitor or Will writer the following details:
Charity name: HEART UK – The Cholesterol Charity
Charity address: 7 North Road, Maidenhead, Berkshire. SL6 1PE
Charity Number: 1003904 (England & Wales)
Visit website
HEART UK - The Cholesterol Charity - is the only charity in the UK dedicated to supporting people with raised cholesterol and other blood fats and also supporting the healthcare professionals treating these conditions. 
We aim to prevent avoidable and early deaths caused by cardiovascular disease and high cholesterol. We're committed to raising awareness about the risks of high cholesterol, lobbying for better detection of those at risk & supporting health professional training.
Our vision is to prevent premature deaths caused by high cholesterol and cardiovascular disease.  Our mission is that the majority of UK adults know and understand their cholesterol levels and to be taking any necessary action.  We do this through our expert support, guidance and education services and also through our campaigning activity where we work with the government to ensure that cardiovascular disease remains a number one health priority.
A legacy is a wonderful gift for future generations helping us to keep families together longer.
Find a Will-writing
service that suits you
We'll help you find the best Will-writing service that works for you and your family.
Get started