LawWorks
We believe in the power of free legal advice to help improve the lives of people in need
Discover More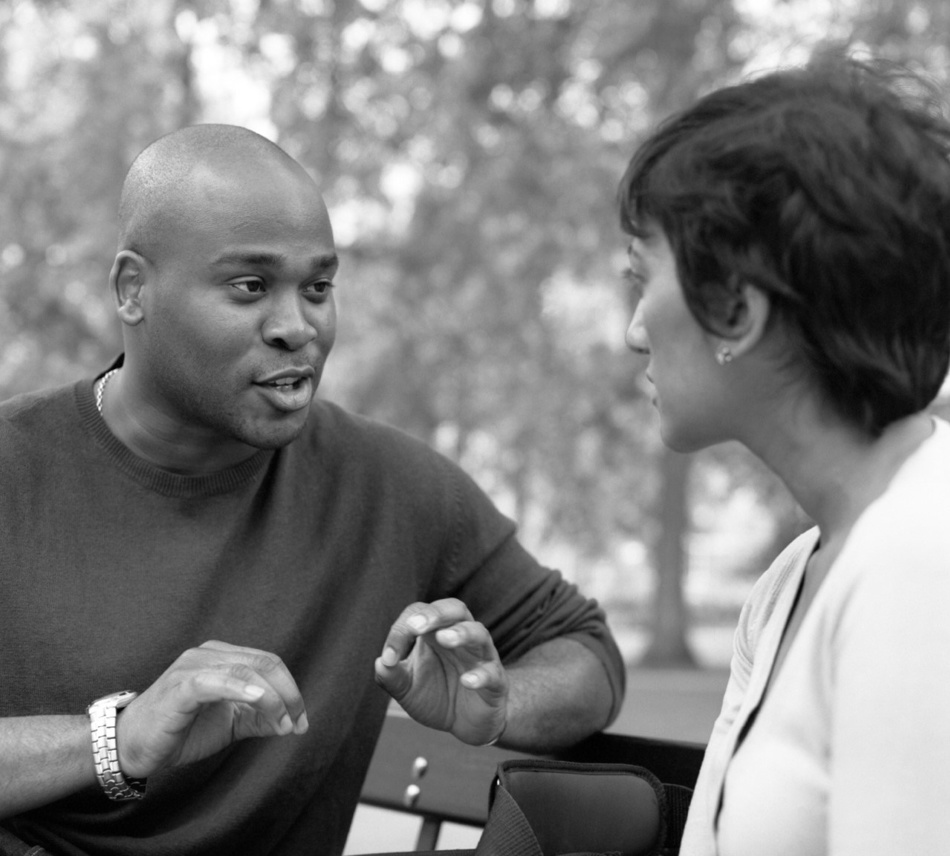 To include this charity in your Will, simply give your solicitor or Will writer the following details:
Charity name: LawWorks
Charity address: PO Box 76971, London. N7 1FY
Charity Number: 1064274 (England & Wales)
Visit website
LawWorks works with the legal sector and advice providers to promote, support and facilitate pro bono (free) legal services that extend access to the law for individuals and communities in need and the organisations that support them.
The need for our work has increased each year as legal aid has been cut and some law centres closed.  The current pandemic has exacerbated the problems faced by disadvantaged individuals and the resulting economic downturn will affect many lives for years to come.
LawWorks operates three main services to fulfil its aims:
1) LawWorks Clinics Programme – we support a network of over 290 independent pro bono legal advice clinics across England and Wales, which offer access to free advice by volunteer lawyers to some of society's most vulnerable individuals.  Nearly 70,000 low-income individuals received help from clinics in our network in 2019.
2) Not-for-Profits Programme (NFPP) – we facilitate the delivery of free legal advice and guidance to small charities, community organisations and social enterprises that assist people in need (i.e. have a public or community benefit).  The NFPP placed 200 pro bono cases with volunteer solicitors in 2019.
3) Secondary Specialisation Programme – we train and support lawyers to provide pro bono casework in under-resourced areas of social welfare law such as welfare benefits, community care law and employment law.
Help the most vulnerable in society to access justice by leaving a gift to LawWorks in your Will.
Find a Will-writing
service that suits you
We'll help you find the best Will-writing service that works for you and your family.
Get started