Lord's Taverners
As one of the UK's leading youth cricket & disability sports charities, our objective is to give children and young people a sporting chance
Discover More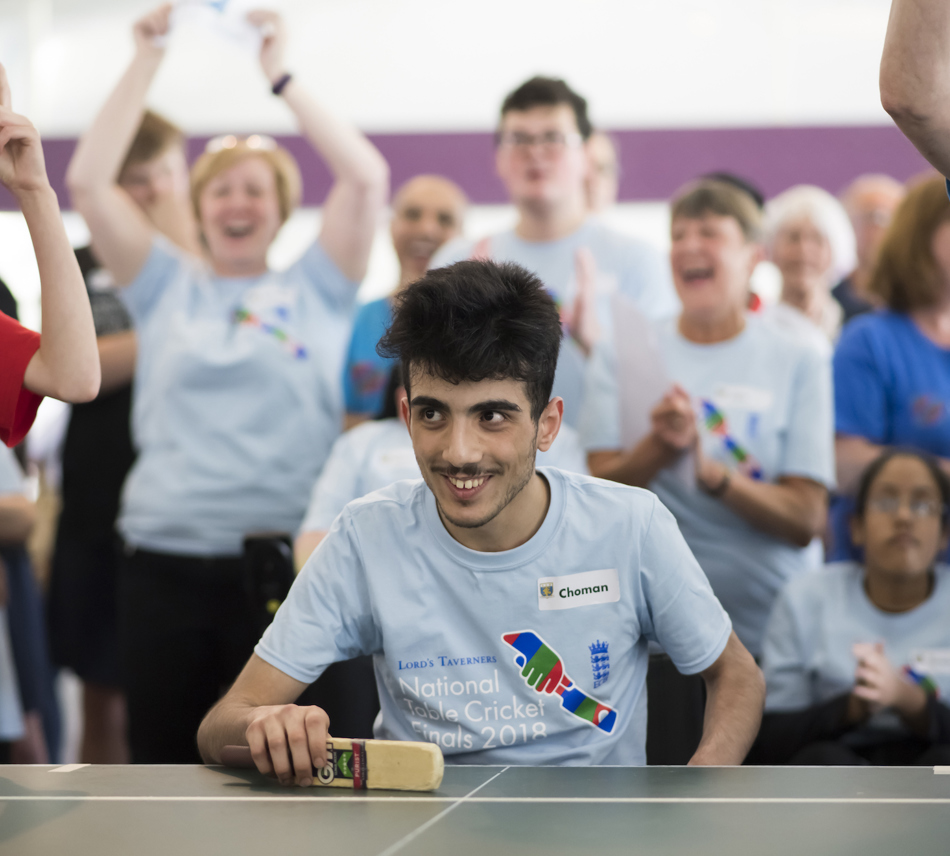 To include this charity in your Will, simply give your solicitor or Will writer the following details:
Charity name: Lord's Taverners
Charity address: 90 Chancery Lane, London. WC2A 1EU
Charity Number: 306054 (England & Wales)
Visit website
The Lord's Taverners work in the field of welfare helping disadvantaged and disabled children and young people by delivering projects with practical outcomes throughout the UK.
The Lord's Taverners are one of the UK's leading youth cricket and disability sports charities whose objective is to give children and young people, particularly those with special needs, a sporting chance.
We believe that sport and recreation are essential for children and young people to help build their self-esteem, health, education and future social and economic potential.
Our charitable mission is to give a 'sporting chance' to young people in need; those who through physical, mental, social, environmental or economic disadvantage, not of their own making, would otherwise miss out.
Legacies help to support some of the most marginalised and at risk young people in the UK through cricket programmes that develop crucial life skills, create stronger communities and enable brighter futures for those taking part.
Find a Will-writing
service that suits you
We'll help you find the best Will-writing service that works for you and your family.
Get started