National Coal Mining Museum for England
We keep coal mining alive by collecting and preserving the industry's rich heritage, creating enjoyable and inspiring ways to learn for people of all ages, backgrounds and abilities.
Discover More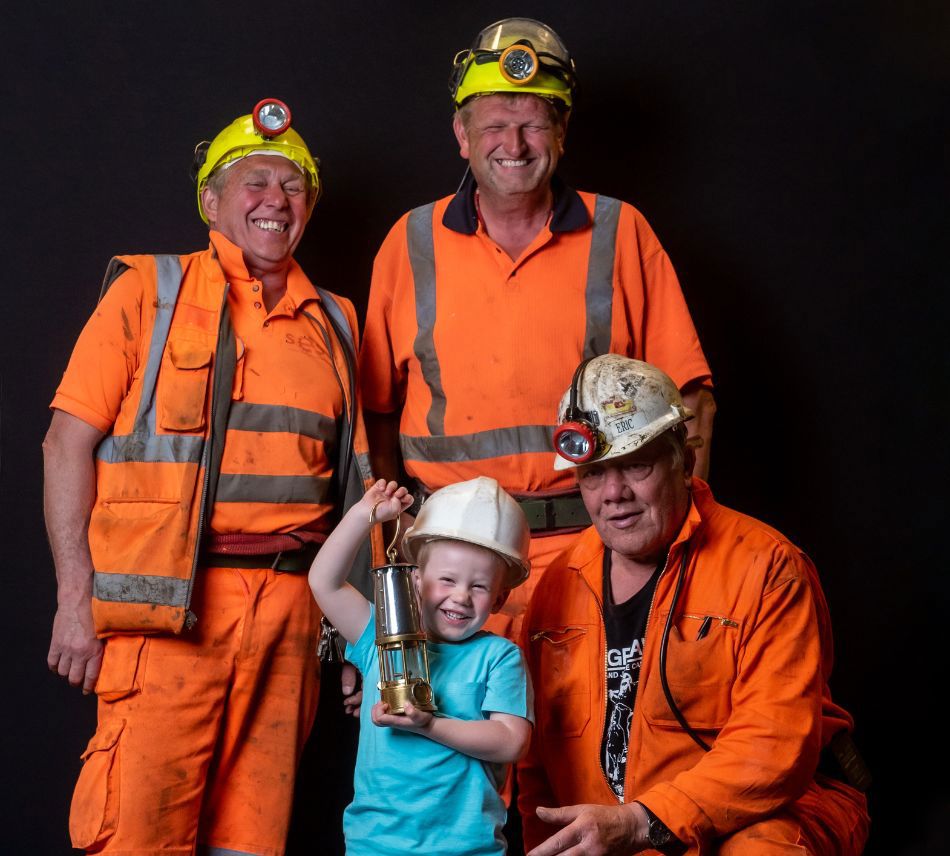 To include this charity in your Will, simply give your solicitor or Will writer the following details:
Charity name: National Coal Mining Museum for England
Charity address: Caphouse Colliery, New Road, Overton, Wakefield, West Yorkshire. WF4 4RH
Charity Number: 517325 (England & Wales)
Visit website
Passing on the important stories of coal mining since 1988.
The story of the coal mining industry is unique, and it shaped the nation – the Industrial Revolution was powered by coal, led by world-changing engineers and entrepreneurs, and made possible by the toil of millions. 
Over 100,000 visitors join us each year to discover the important stories of the miners and their industry, travelling through history deep underground, learning about scientific innovations that saved lives, and discovering the strong sense of community and camaraderie that was such a feature of mining lives.
We can't pass on these stories alone though.  By leaving a gift in your Will to us, you can help ensure that England's industrial heritage is shared with the generations to come, and is never forgotten.
Find a Will-writing
service that suits you
We'll help you find the best Will-writing service that works for you and your family.