National Rheumatoid Arthritis Society (NRAS)
NRAS provide information and support for people with rheumatoid arthritis (RA) and juvenile idiopathic arthritis (JIA)
Discover More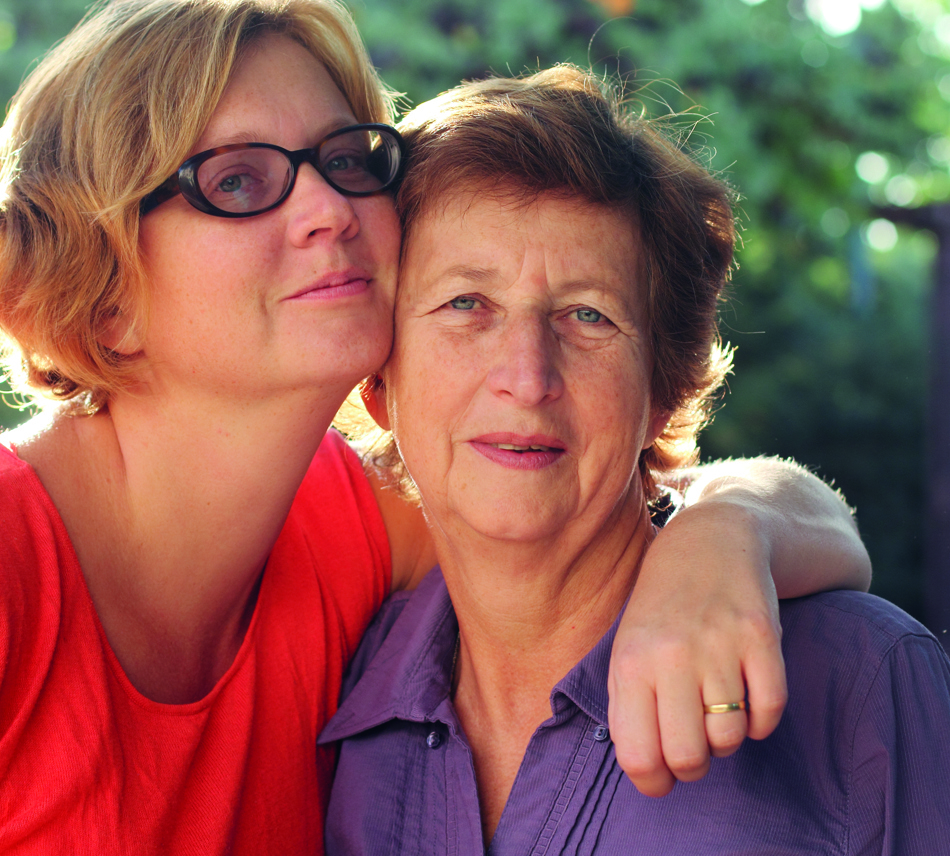 To include this charity in your Will, simply give your solicitor or Will writer the following details:
Charity name: National Rheumatoid Arthritis Society (NRAS)
Charity address: Unit 4 The Switchback Office Park, Gardner Road, Maidenhead. SL6 7RJ
Charity Number: 1134859 (England & Wales)
Visit website
The National Rheumatoid Arthritis Society is the only patient-led specialist organisation providing support and advocacy specifically for the >400,000 people in the UK living with rheumatoid arthritis and the >12,000 children and families living with the impact of Juvenile Idiopathic Arthritis in the UK, their families and the health professionals who treat them.
We also work hard to influence and shape the policy and service environment to ensure equitable access to the best treatment and care for all with RA and JIA.
Our Vision
Supporting all with RA or JIA to live life to the full.
Our Mission
We will:
Support everyone living with the impact of RA and JIA at the start and at every stage of their journey
Inform – by being the first choice for reliable information
Empower all to have a voice and take control of their RA or JIA
Raising awareness of these often misunderstood, invisible conditions is key to improving lives for all those affected by RA or JIA. A gift to NRAS in your will changes minds, changes services and changes lives. 
Find a Will-writing
service that suits you
We'll help you find the best Will-writing service that works for you and your family.
Get started