Queen Elizabeth Hospital Birmingham Charity
We fund cutting edge medical facilities and research that you wouldn't normally see in an NHS hospital
Discover More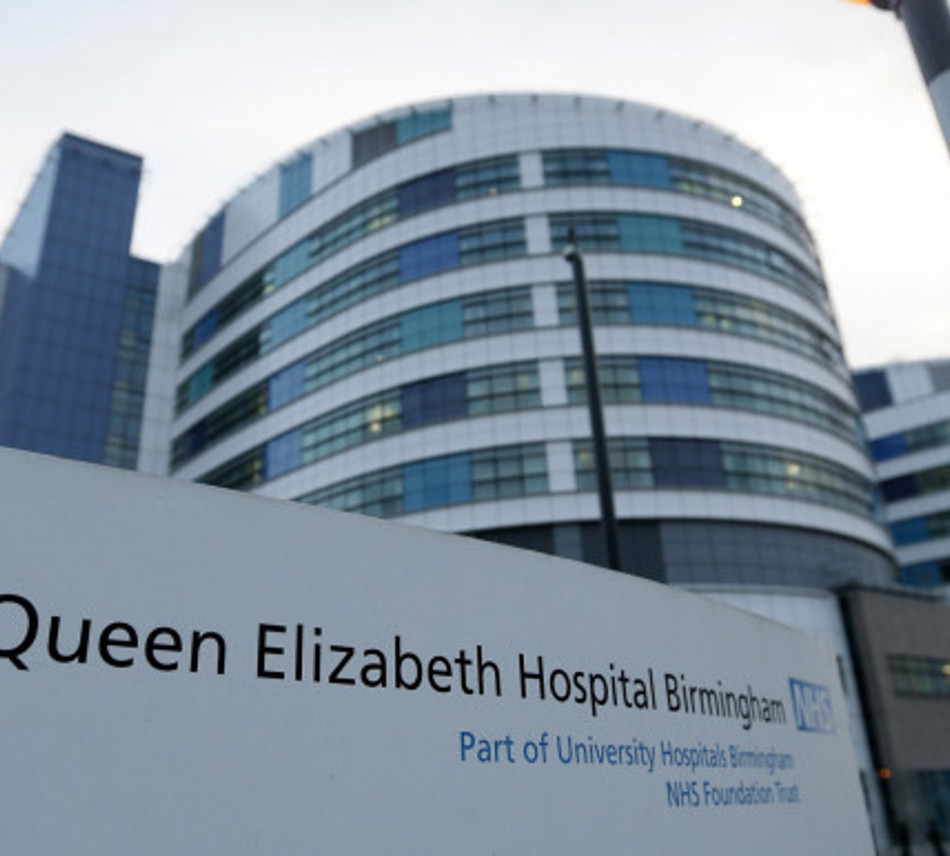 To include this charity in your Will, simply give your solicitor or Will writer the following details:
Charity name: Queen Elizabeth Hospital Birmingham Charity
Charity address: 5th Floor Nuffield House, Queen Elizabeth Hospital, Birmingham. B15 2TH
Charity Number: 1165716 (England & Wales)
Visit website
The Queen Elizabeth Hospital Birmingham (QEHB) Charity provides added extras for patients, staff and families at the hospital.
From funding cutting-edge pieces of cancer-fighting technology such as CyberKnife and TomoTherapy to supporting world-class research, QEHB Charity works to go 'over and above' for the million patients who are treated at the hospital each year.
QEHB Charity is proud to fund free 'home away from home' accommodation for military patients and their families at Fisher House, as well  as accommodation for the families of young people being treated for cancer, and haematology patients. The hospital is one of only six solid organ centres in the UK and thanks to the generosity of the Charity's donors and supporters, the Charity has been able to provide state-of-the-art perfusion machines which could dramatically increase the number of liver and heart transplants that can take place at the hospital.
A gift in your Will can help us offer hope to thousands of patients.
Find a Will-writing
service that suits you
We'll help you find the best Will-writing service that works for you and your family.
Get started