Safer Medicines Trust
Working to transform medicines development from historic dependence on unreliable animal tests to a powerful new focus on human biology
Discover More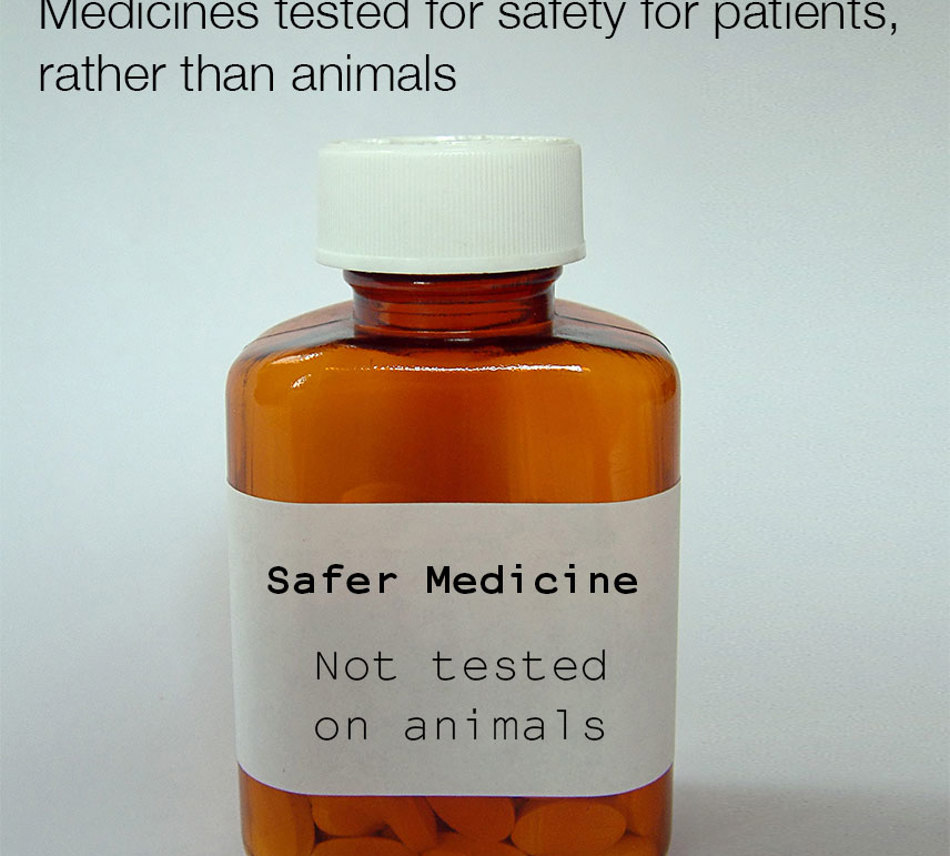 To include this charity in your Will, simply give your solicitor or Will writer the following details:
Charity name: Safer Medicines Trust
Charity address: Harleston Manor Barn, Harleston, Kingsbridge. TQ7 2BH
Charity Number: 1039411 (England & Wales)
Visit website
Safer Medicines Trust is a patient safety charity.
Our mission is to change the way medicines are tested, to a system based on human biology – the only way to ensure safety for patients – and to challenge the regulations that still require animal tests when superior methods exist.
Our scientists have extensive expertise in drug discovery and development. We have hosted international conferences at the Royal Society and the House of Lords, showing the benefits to drug safety and medical progress offered by a focus on human, rather than animal biology.
We are a founder member of the Alliance for Human Relevant Science: a collaboration of companies and charities working together to accelerate innovation and support better science for better health.
Your legacy will help create a future of medical research based on studying humans, not animals.
Find a Will-writing
service that suits you
We'll help you find the best Will-writing service that works for you and your family.
Get started