Solace Women's Aid
We work to end all harm done through violence against women & girls by supporting survivors of domestic abuse & sexual violence in London
Discover More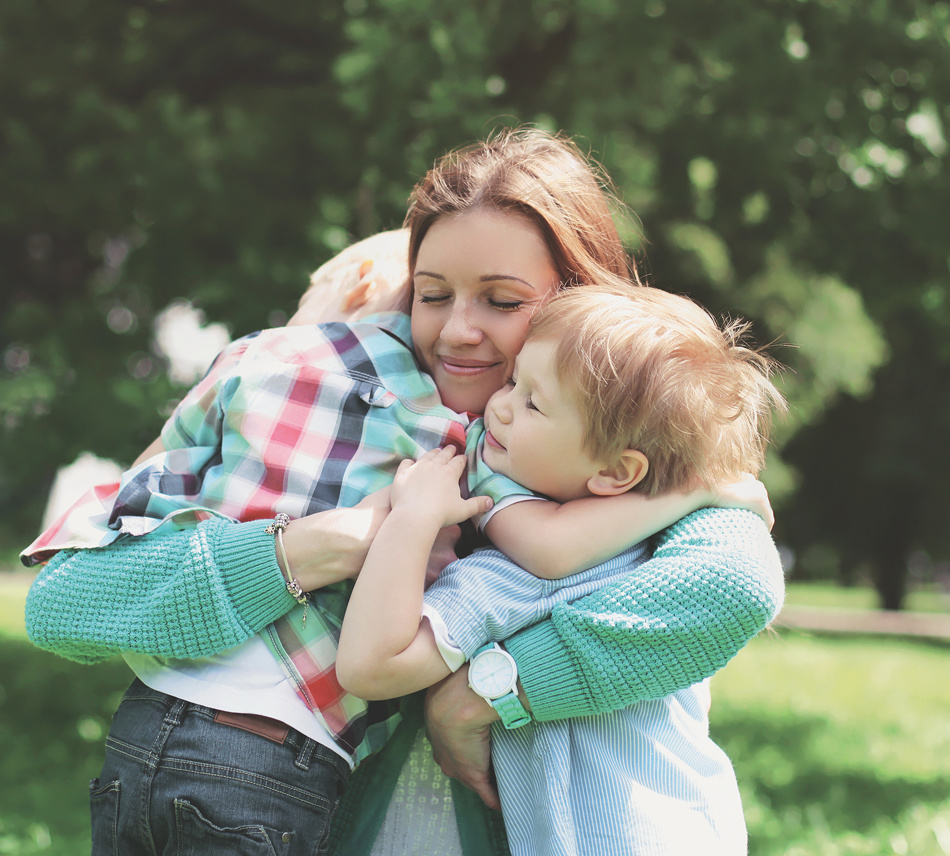 To include this charity in your Will, simply give your solicitor or Will writer the following details:
Charity name: Solace Women's Aid
Charity address: Unit 5-7 Blenheim Court, 62 Brewery Road, London. N7 9NY
Charity Number: 1082450 (England & Wales)
Visit website
Solace Women's Aid exists to end the harm done through Violence Against Women and Girls.
Our aim is to work to prevent violence and abuse as well as providing services to meet the needs of survivors particularly women and girls.
Our work is holistic and empowering, working alongside survivors to achieve independent lives free from abuse.
Legacies mean we can plan the future of services to support women and children in London.
Find a Will-writing
service that suits you
We'll help you find the best Will-writing service that works for you and your family.