The Almshouse Association
Supporting over 1600 charities to deliver safe, comfortable homes for those in housing need across the United Kingdom
Discover More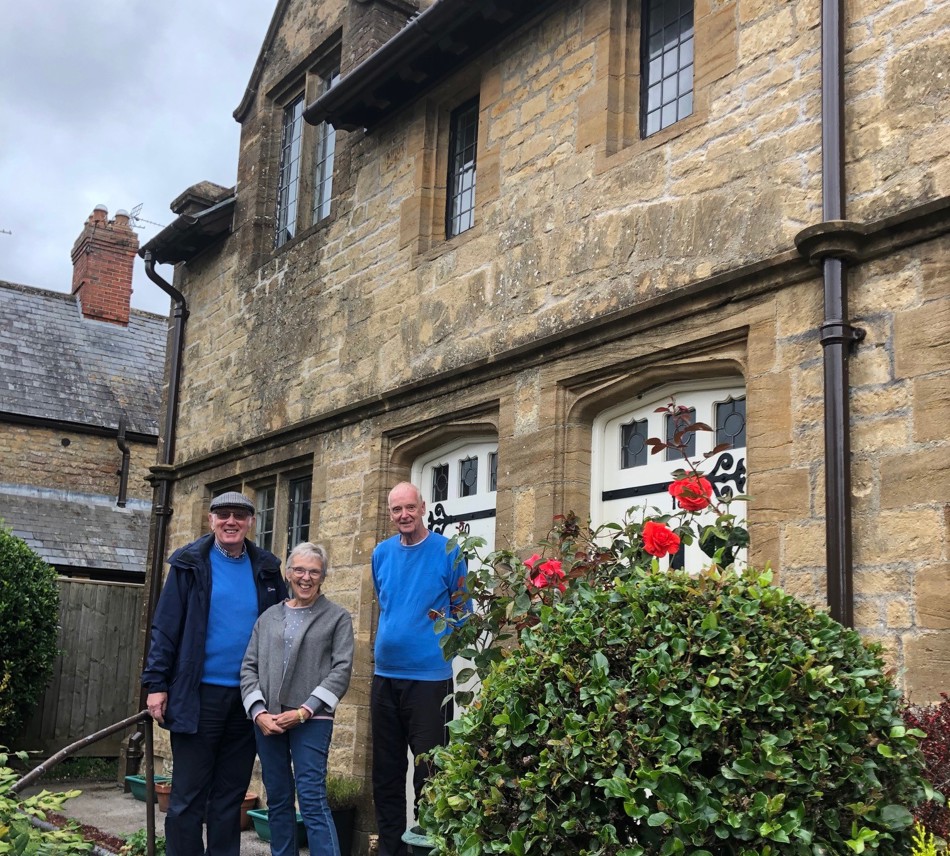 To include this charity in your Will, simply give your solicitor or Will writer the following details:
Charity name: The Almshouse Association
Charity address: Billingbear Lodge, Maidenhead Road, Wokingham, Berkshire. RG40 5RU
Charity Number: 245668
Visit website
The Almshouse Association supports over 1600 member charities across the UK with the delivery of safe, comfortable homes for those in housing need.
Almshouses are more than just a roof. At its heart, the Almshouse Movement is all about people. Almshouses create communities, a sense of belonging, and provide social connection. They give people a place and a purpose. This in turn has a positive impact on their wellbeing.
We offer guidance on all legislation governing the provision of almshouses and their upkeep, raising funds and managing finances as well as supporting them through the often complex process of upgrading listed buildings which can be complex and expensive, requiring planning and conservation consent.
With a history over over 1000 years, we are looking to do more. Upgrade and improve our almshouses in need of refurbishment and build more almshouses in response to housing need across the country and be a small part of addressing the housing crisis.
There is a greater need for affordable homes today than ever before. Almshouses are often the result of a bequest, with the original benefactor keen to support those in housing need, in perpetuity. Future legacies will give us the opportunity to not only preserve the rich heritage surrounding the Almshouse Movement, but enable us to build more to create supportive micro-communities where residents can thrive.