The Conservation Volunteers
Every day The Conservation Volunteers work across the UK to create healthier and happier communities for everyone
Discover More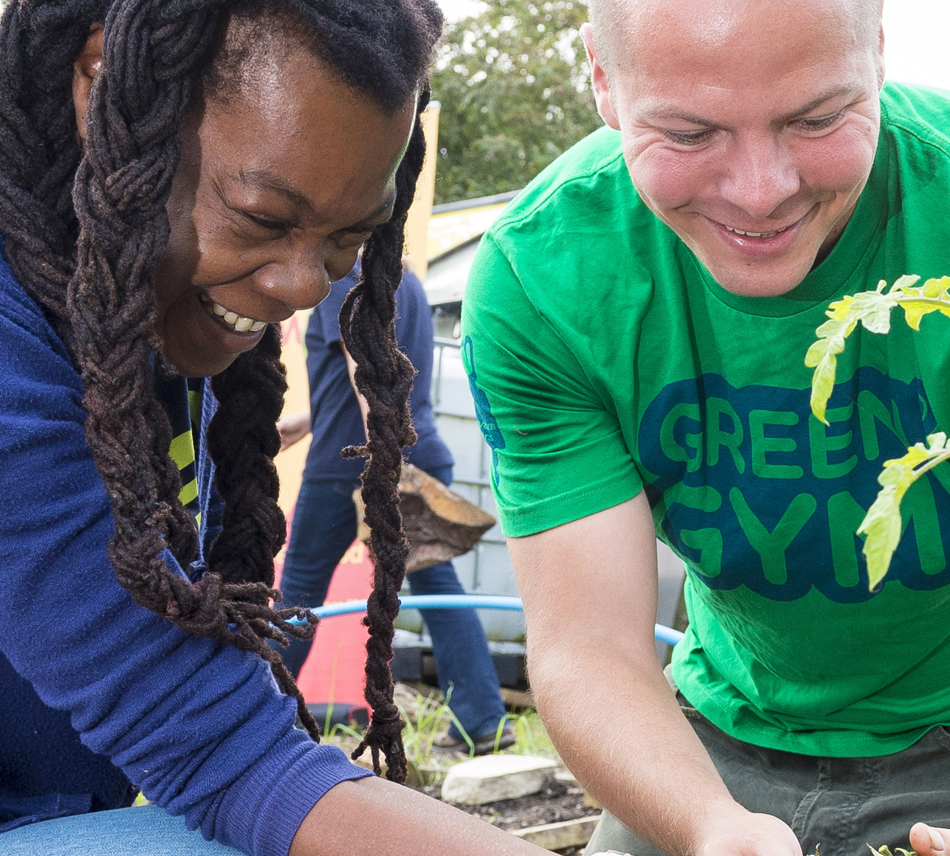 To include this charity in your Will, simply give your solicitor or Will writer the following details:
Charity name: The Conservation Volunteers
Charity address: Sedum House, Mallard Way, Doncaster. DN4 8DB
Charity Number: 261009 (England & Wales) / SCO39302 (Scotland)
Visit website
The Conservation Volunteers (TCV) connects people to the green spaces that form a vital part of any healthy, happy community.
We bring people together to create, improve and care for green spaces. From urban to rural, local parks and community gardens to Local Nature Reserves and Sites of Special Scientific Interest; from school grounds and hospital grounds to waterways, wetlands and woodlands.
Our teams of dedicated, passionate staff and volunteers work with communities across England, Northern Ireland and Scotland and through our Community Network we support local community groups across the UK.
Legacies help us to inspire the next generation of community volunteers.
Find a Will-writing
service that suits you
We'll help you find the best Will-writing service that works for you and your family.