The Courtyard Centre for the Arts
Established in 1998, The Courtyard Centre for the Arts is Herefordshire's foremost arts and culture organisation.
Discover More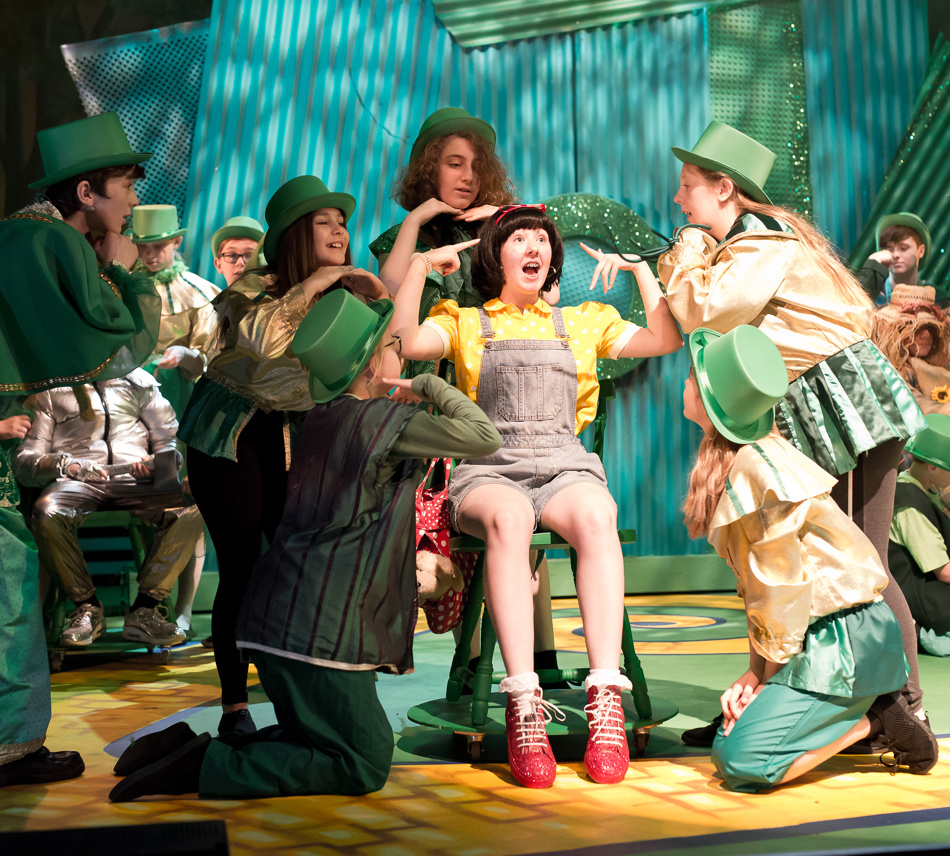 To include this charity in your Will, simply give your solicitor or Will writer the following details:
Charity name: The Courtyard Centre for the Arts
Charity address: The Courtyard Centre for the Arts, Edgar Street, Hereford. HR4 9JR
Charity Number: 1067869
Visit website
The Courtyard Centre for the Arts is at the heart of culture in Herefordshire.
We offer drama, music, dance, cinema and visual arts at our purpose-built venue in Hereford, and work across the county and beyond through our outreach and engagement programme aimed at children and older people.
Our Youth Theatre has 400 members who participate in classes based in the market towns of Kington, Ross on Wye, Ledbury and Bromyard, and they come together to perform at The Courtyard. Our Education Team provide drama workshops in schools, colleges and youth settings in a county where access to such activities is extremely limited.
Accessibility and equality are integral to all we offer. Inclusive workshops give opportunities for children and adults who would otherwise be excluded from participation. All our staff and volunteers are Dementia Friends; we offer training to other organisations, and provide activities for older people including tea dances, film screenings and play sessions with families.
We participate in many initiatives, including Mental Health Awareness Week, Refugee Week, International Women's Day, and are a Herefordshire Council Talk Community Hub. We also work closely with production companies at the cutting edge of performance, including Open Sky, Feral and 2Faced Dance.
It costs £2,700 a day to run The Courtyard. Legacies help keep the curtain up and the performers on stage today, for the next generation and beyond.