The Retail Trust
The Retail Trust supports the emotional, physical, vocational and financial wellbeing of people working in and retired from retail.
Discover More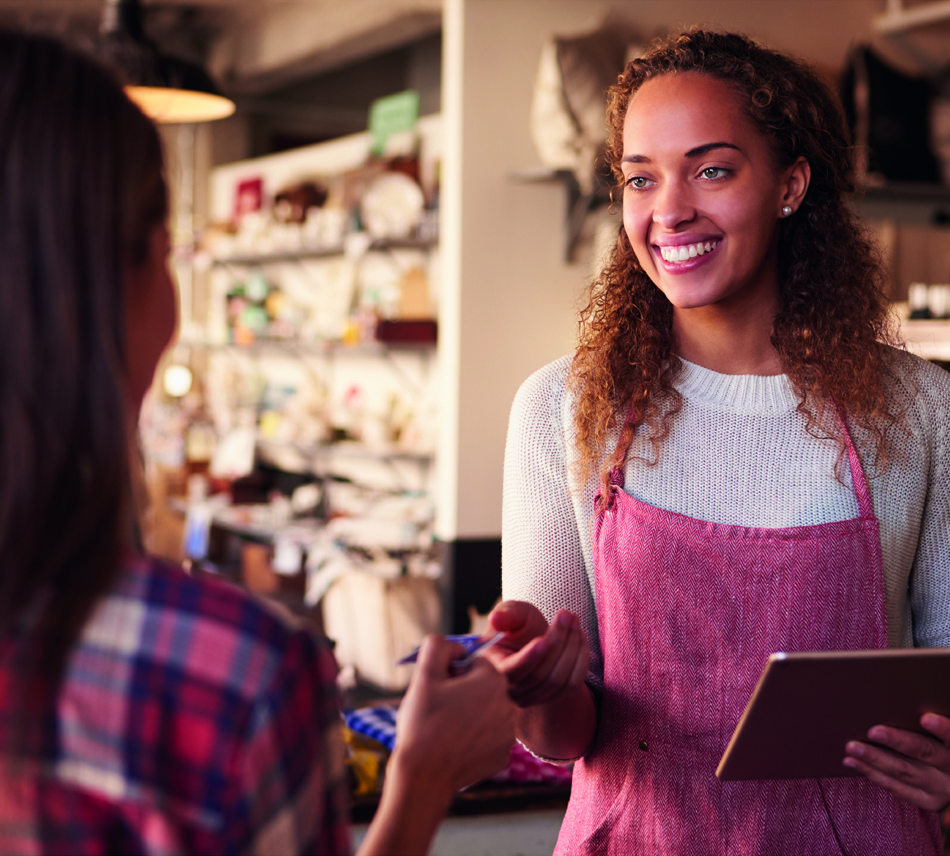 To include this charity in your Will, simply give your solicitor or Will writer the following details:
Charity name: The Retail Trust
Charity address: Marshall Estate, Hammers Lane, London. NW7 4DQ
Charity Number: 1090136 (England & Wales) / SC039684 (Scotland)
Visit website
The Retail Trust believes that the health of all our colleagues is a foundation of the ongoing success of British retail.
Since 1832 and now for almost two centuries we have been at the heart of how the retail industry cares for, protects and improves the lives of its most valuable asset – its people.
Our vision is to build a coalition of businesses and leaders that recognise the responsibility the industry has to look after the people that contribute to its financial success, and build a healthy, happy, diverse and inclusive workforce that reflects retail's position as the premier industry in the UK economy.
Today, thanks to the support the industry gives us, we help retailers care for the most vulnerable in our sector via access to career-changing learning and development; financial, emotional and physical wellbeing services and supported-living estates.
Gifts in wills enable us to care for, protect and improve the wellbeing and lives of those working in retail. With your support, we can be there for our retail colleagues and their families, now and in future.
Find a Will-writing
service that suits you
We'll help you find the best Will-writing service that works for you and your family.