Thera Trust
Thera Trust believes that people with a learning disability should be given the same opportunities as everyone else
Discover More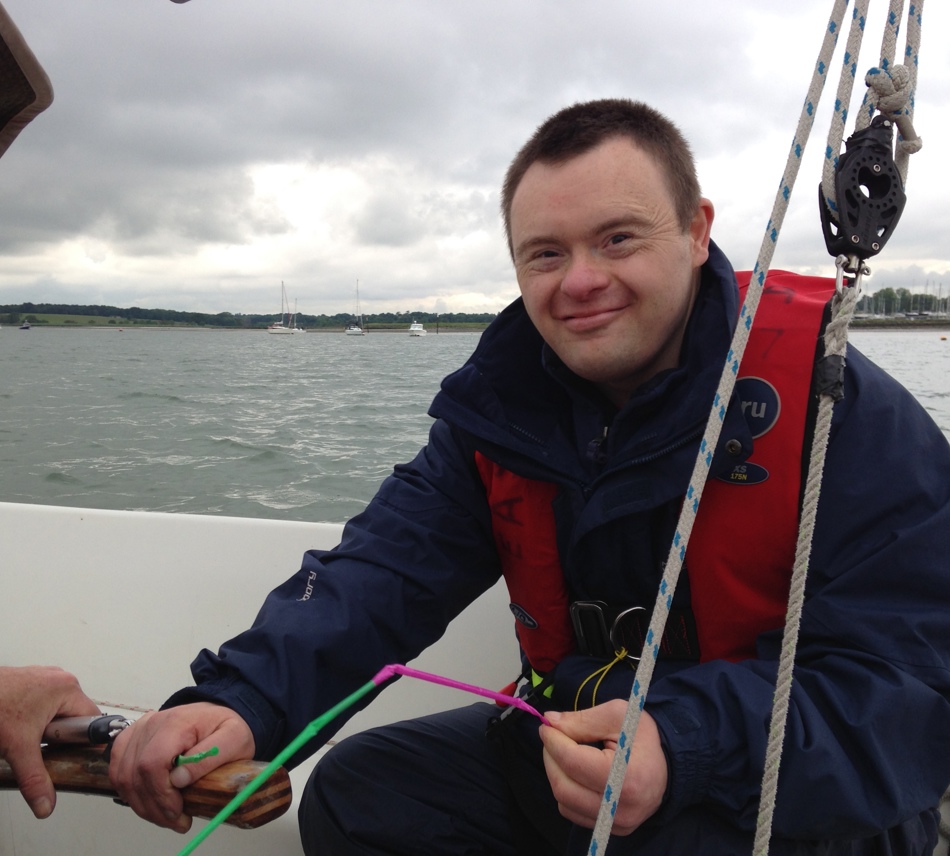 To include this charity in your Will, simply give your solicitor or Will writer the following details:
Charity name: Thera Trust
Charity address: The West House, Swingbridge Road, Grantham. NG31 7XT
Charity Number: 1090163 (England & Wales)
Visit website
Thera Trust believes that people with a learning disability should be given the same opportunities as everyone else and have choice and control over their support and in their lives.
Thera supports people with a learning disability in their own home, in their local community and for short breaks.
Thera supports people with a learning disability who have a lot of different needs, including people:
with physical disability and associated support needs in relation to health and well-being;
with sensory disability;
whose behaviour may challenge their environment;
with additional mental health needs;
who wish to be more independent and take risks associated with this.
Thera is run with help from the people it supports. This means that people with a learning disability have a say in how Thera works.
Thera employs people with a learning disability as Service Quality Directors--paid Executive Directors on the Board of each Thera company. They help make decisions about how Thera is run, and as Quality Assessors.
They find out what people think about the support they get from Thera. They tell Thera what needs to change to make people's support better.
Find a Will-writing
service that suits you
We'll help you find the best Will-writing service that works for you and your family.
Get started