Whisper
Whisper runs a children's hospital and a maternity unit in Jinja, Uganda. We're a high-impact charity, saving many lives
Discover More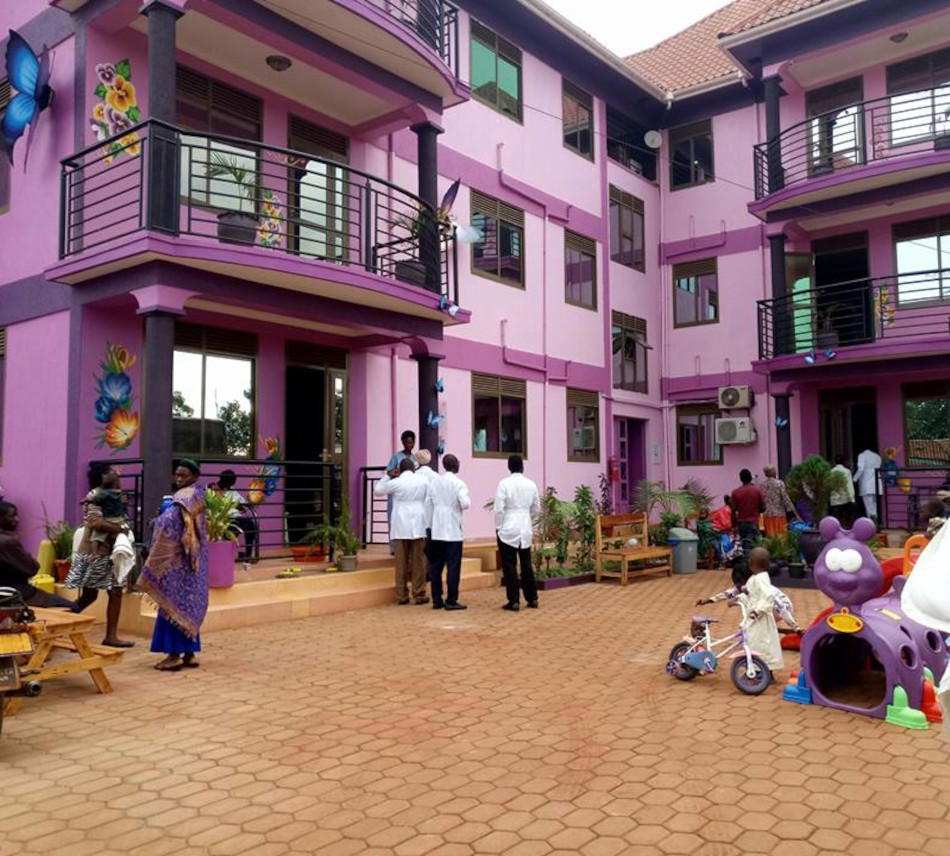 To include this charity in your Will, simply give your solicitor or Will writer the following details:
Charity name: Whisper
Charity address: 75 Upper East Hayes, Bath. BA1 6LR
Charity Number: 1139078 (England & Wales)
Visit website
Whisper runs a children's hospital and a maternity unit in Jinja, Uganda, in an area where healthcare is all too often unaffordable, unavailable or unsafe because of poor infrastructure.
Our hospital is a happy, child-friendly place providing high-quality healthcare, and our services get great reviews.
We make your gift work very hard, saving many lives that would likely not otherwise be saved. A donation of £17.76 allows us, on average, to treat a patient; for every £1089 donated, we can treat 61 patients and in doing that, we estimate that we save a life that would not otherwise have been saved. To find out more about these figures, see our website. Our UK administration and fundraising are all done by volunteers, making your gift go even further.
We've been active in Ugandan healthcare since 2010 and the hospital opened in 2016. Although we're a small charity, we're ambitious for our services and we can make good use of gifts of any size.
If you contact us to tell us that you've included Whisper in your will, we'll send you a postcard from Uganda or a personal thank you video! Just let us know which you would prefer.
£1089 allows us to treat 61 patients and save a life that would not otherwise have been saved.
Find a Will-writing
service that suits you
We'll help you find the best Will-writing service that works for you and your family.
Get started