World Bicycle Relief
We mobilise people through The Power of Bicycles. We envision a world where distance is no longer a barrier to independence and livelihood
Discover More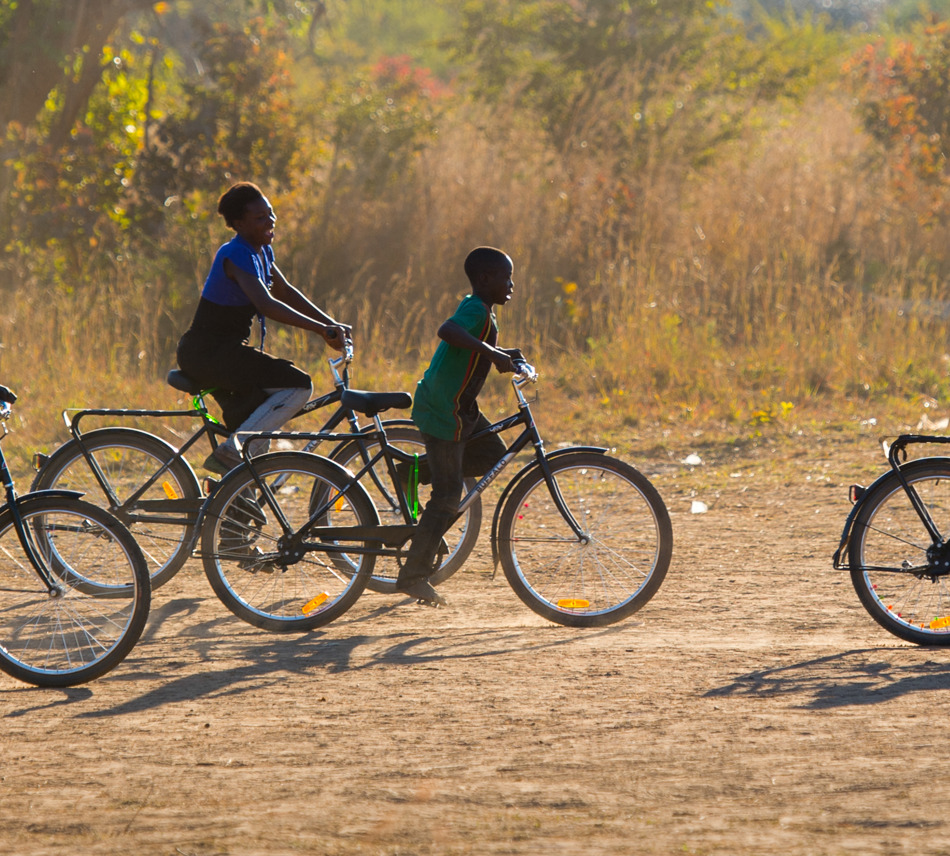 To include this charity in your Will, simply give your solicitor or Will writer the following details:
Charity name: World Bicycle Relief
Charity address: Room 26913, PO Box 6945, London. W1A 6US
Charity Number: 1141613 (England & Wales)
Visit website
In rural developing countries, the biggest barrier to education is often the physical act of getting to school. Tasked with many more domestic chores than boys, girls fall behind because of the cultural obstacles they face. It is common for girls to arrive at school late and tired if they arrive at all.
By providing bicycles to girls, you can empower them with knowledge and ultimately, change the course of their lives. Keeping girls in school has been shown to have a multiplier effect that can help break the cycle of poverty.
We believe that all answers are found in the field. By paying close attention and conducting rigorous monitoring and evaluation, we've been able to seize opportunities and proactively address issues before they become chronic or expensive.
The realities in the developing world are tough. Economic, health, and cultural forces can conspire against the most vulnerable - girls striving to achieve an education.
With bicycles, we've seen dramatic changes in the lives of girl students, who are now getting to school while travelling safer on their routes. The results reinforce that quality bicycles are a transformative intervention often overlooked in the field of development.
Secure your legacy as an education champion; you will empower girls to fulfil their potential.
Find a Will-writing
service that suits you
We'll help you find the best Will-writing service that works for you and your family.
Get started