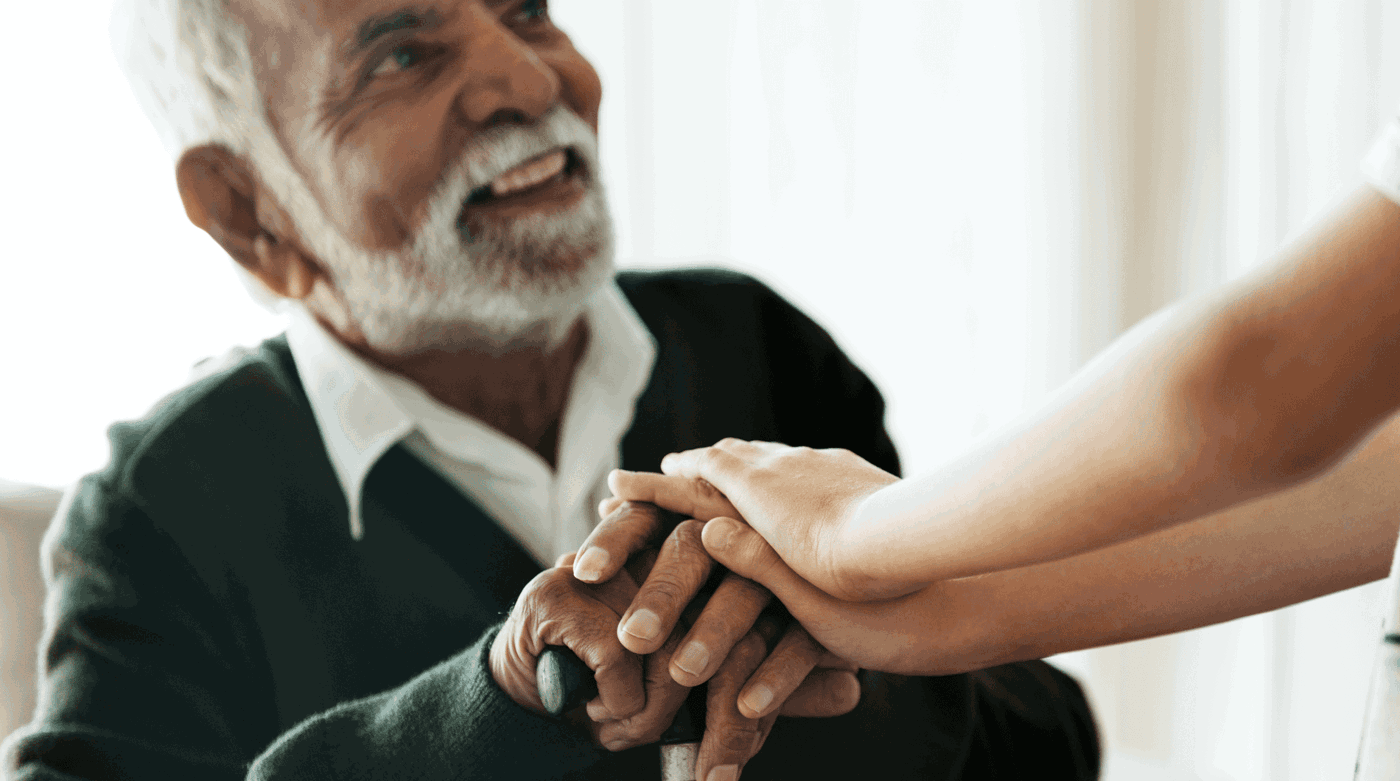 Pass on something wonderful
After you've taken care of family and friends, even a small amount left in your Will to charity could make a huge difference to the causes you care about.
Scroll to explore
Len Goodman, former Strictly Come Dancing judge, wasn't aware of gifts in Wills until he got involved with Remember A Charity.
He joined Holly and Phil on This Morning to explain why he's leaving a gift in his Will to the hospice that cared for his Mum.
Remember A Charity
Remember A Charity is a registered charity that brings together over 200 charities to encourage everyone to consider leaving a gift to charity in their Will, after taking care of loved ones.
Charities rely on gifts in Wills to support their work.  Indeed, for many charities, it's their biggest source of income, allowing them to continue providing vital services, whether it's researching cures for cancer, heart disease, dementia or other diseases; providing support for vulnerable children and adults; taking care of pets and animals, or many other worthy causes.
Act today to make a difference tomorrow
From finding a Will-writing service to identifying a charity that you're passionate about, we'll help you with everything you need to get started.
Get started