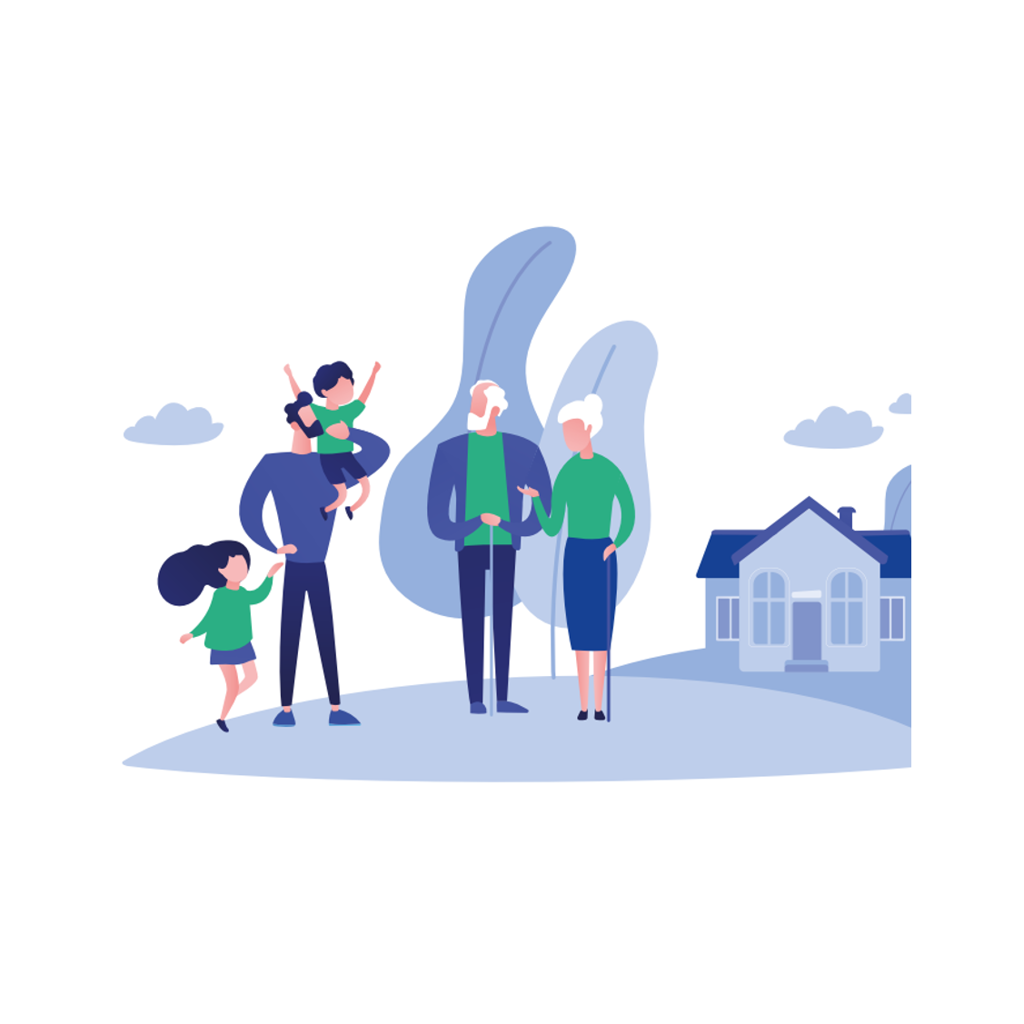 Financial resilience report 2020
A joint report from Remember A Charity, Legacy Foresight, the Institute of Legacy Management and Smee & Ford.
Download the report
Strengthening charities' resilience with legacies
Legacy giving shapes the world around us and this has been more evident in 2020 – during the coronavirus outbreak – than ever before.
While many fundraising channels and activities ceased, gifts in Wills – the largest source of voluntary income – sustained vital charitable services across the UK.
This year, despite a backlog at probate, they are expected to contribute an even higher proportion of charitable revenue than in former years.
And it's the growth in pledges and promise of future gifts that is feeding the sector's hopes for recovery.
In this report, we explore the role of legacies during the pandemic, featuring the latest sector data, new survey findings and commentary from a wide range of charities and legacy experts, sharing their insights and approach. It also includes recommendations for strengthening your legacy programme in times of uncertainty.