Frequently asked questions - Leaving a gift in Wills
We answer the most common questions about leaving gifts to charity in Wills.
Why do charities need gifts left in Wills?

Charities rely on gifts in Wills to continue their vital work for future generations.

Gifts in Wills fund more than half of Marie Curie hospices, one in six children in NSPCC care, a third of Cancer Research UK's research and six out of every ten RNLI lifeboat launches.
Do I have to leave a large amount?

No, it's a common myth that you have to leave a large amount of money to charity in your Will. In fact, even a small donation can make a huge difference to the causes you care about. 
Will my family or friends miss out if I leave a gift to charity?

No, family and friends always come first. But if, after taking care of them, you have even a small amount left, a gift to charity in your Will could make all the difference to good causes that you care about. 
Do I need to pay tax on gifts left to charity?

No, gifts left to charity in your Will are tax-free. 
How can I reduce inheritance tax by leaving a gift to charity?

If you leave 10% or more of your estate to charity in your Will then the overall amount of inheritance tax you have to pay will reduce from 40% to 36%.

To find out more, and other ways gifting can reduce inheritance tax, read our guide. 
How do I update my Will to include a charity?
Do I need to tell the charity that I'm leaving them a gift in my Will?

No, it's completely up to you if you tell them or not. Many people prefer not to tell their chosen charities that they've left them a gift in their Will. 

If, however, you are comfortable with telling your chosen charity or charities, then it will help them to plan future activities more effectively.
Can I leave gifts to more than one charity?

Yes, you can leave gifts to more than one charity. In fact, it is common for people to leave a gift to three different charities in their Will.
Which charity should I leave a gift to?

It is completely up to you!

There are over 160,000 registered charities in the UK, ranging from the large and well-known ones, to smaller local or community-based charities.

You may not realise that some organisations are charities, such as museums, hospices and universities.

If you don't already have a favourite charity or cause, think about what's important to you. Perhaps you or someone you care about has been supported by a charity, or you feel very strongly about a particular cause.
Can I only leave money to a charity?

No, there are three different types of gift you can leave to charity:

Pecuniary gifts: a set amount of money
Residuary gifts: a percentage, or the whole, of your estate (what's left after other specified gifts, costs, and tax)
Specific gifts: a specific object, asset or property

You will be able to discuss this with a professional advisor to make it clear exactly what you want to leave.
Can I decide how my gift is used by the charity?

Yes, but it is best to discuss this with the charity first. It's not always possible for a charity to use a gift in the way you want, which could mean that they might not be able to accept the gift.
I have another question not listed here - where can I get help?
Why might a percentage gift be a good option for me?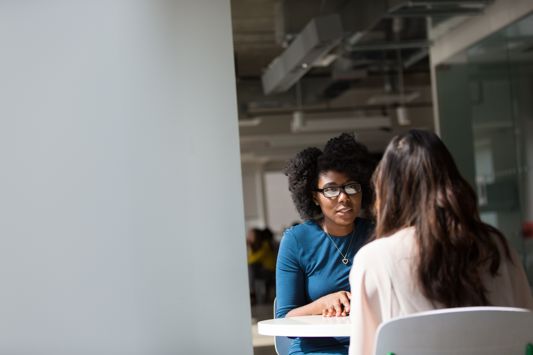 Find a charity
Has a charity made a difference to you or someone you care about? Or do you want to discover a new one that's fighting for a cause you're passionate about? 
Browse our catalogue of over 200 of the UK's favourite charities, and find out how you can support them.
Search charities