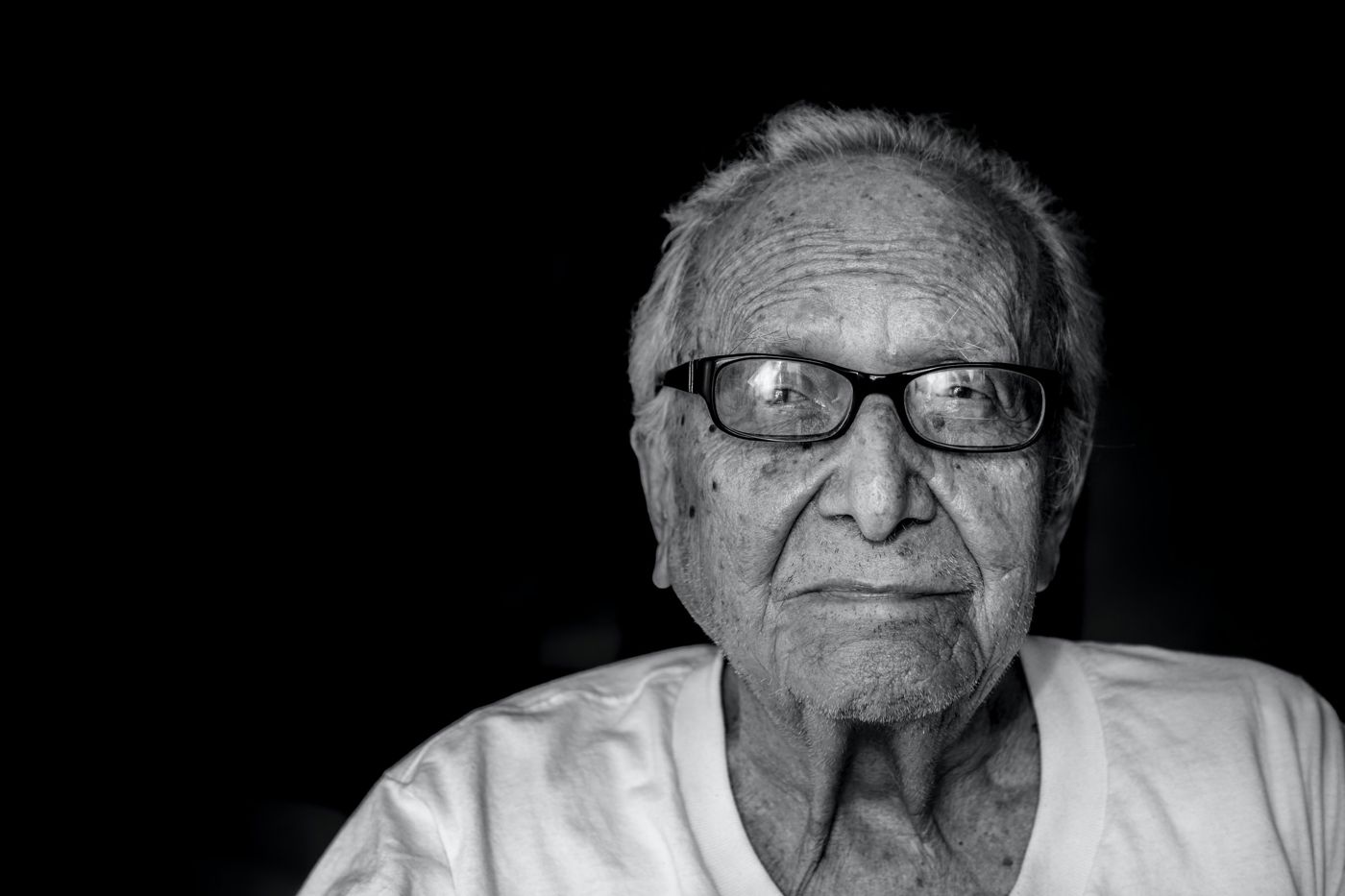 Answers to your questions about Wills
Our answers are all checked by legal professionals so you can be sure you're getting the best advice. 
Scroll to explore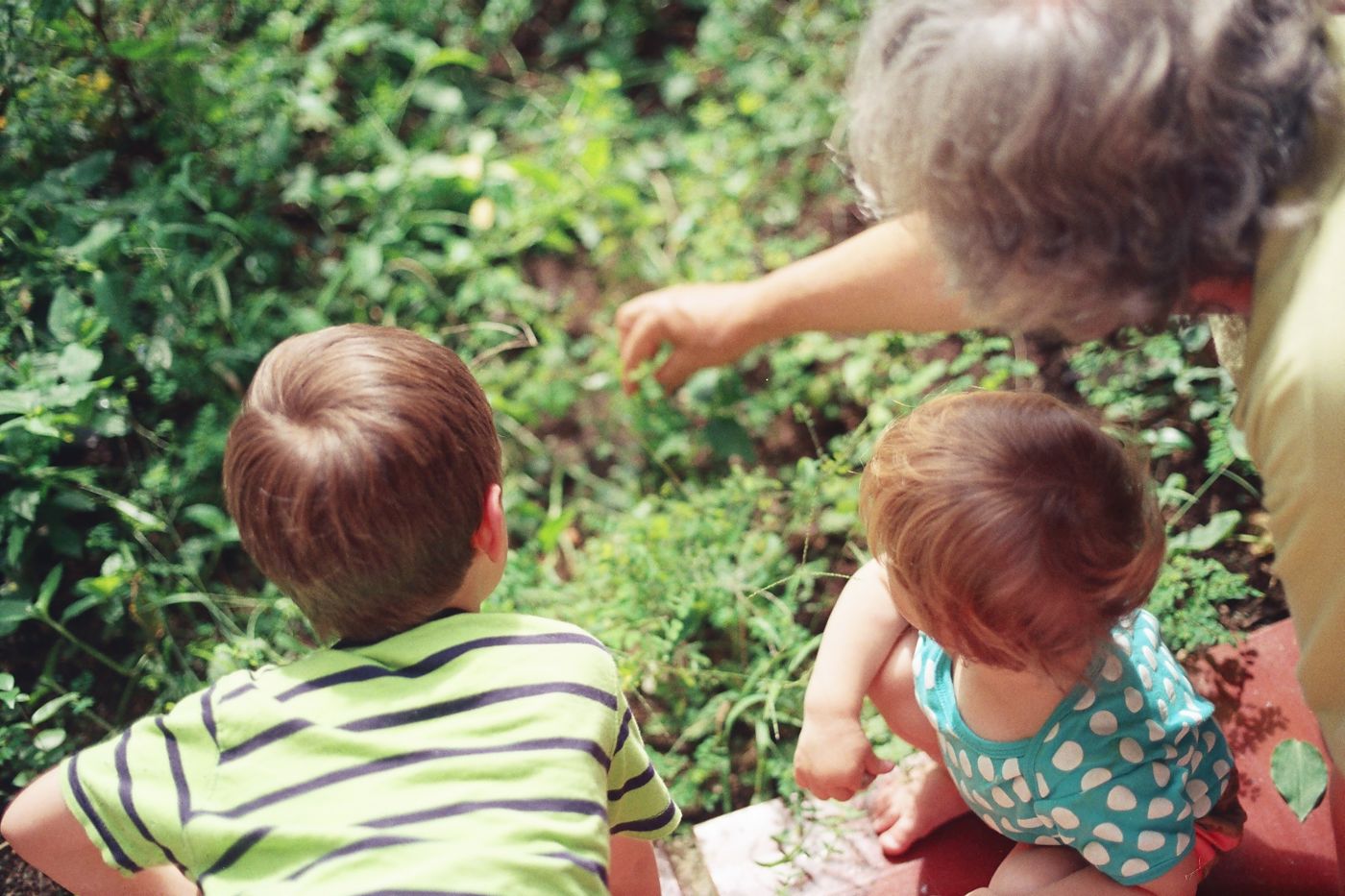 General questions about Wills
Including storing Wills, providing for pets and when a solicitor should be used. 
Wills - general FAQs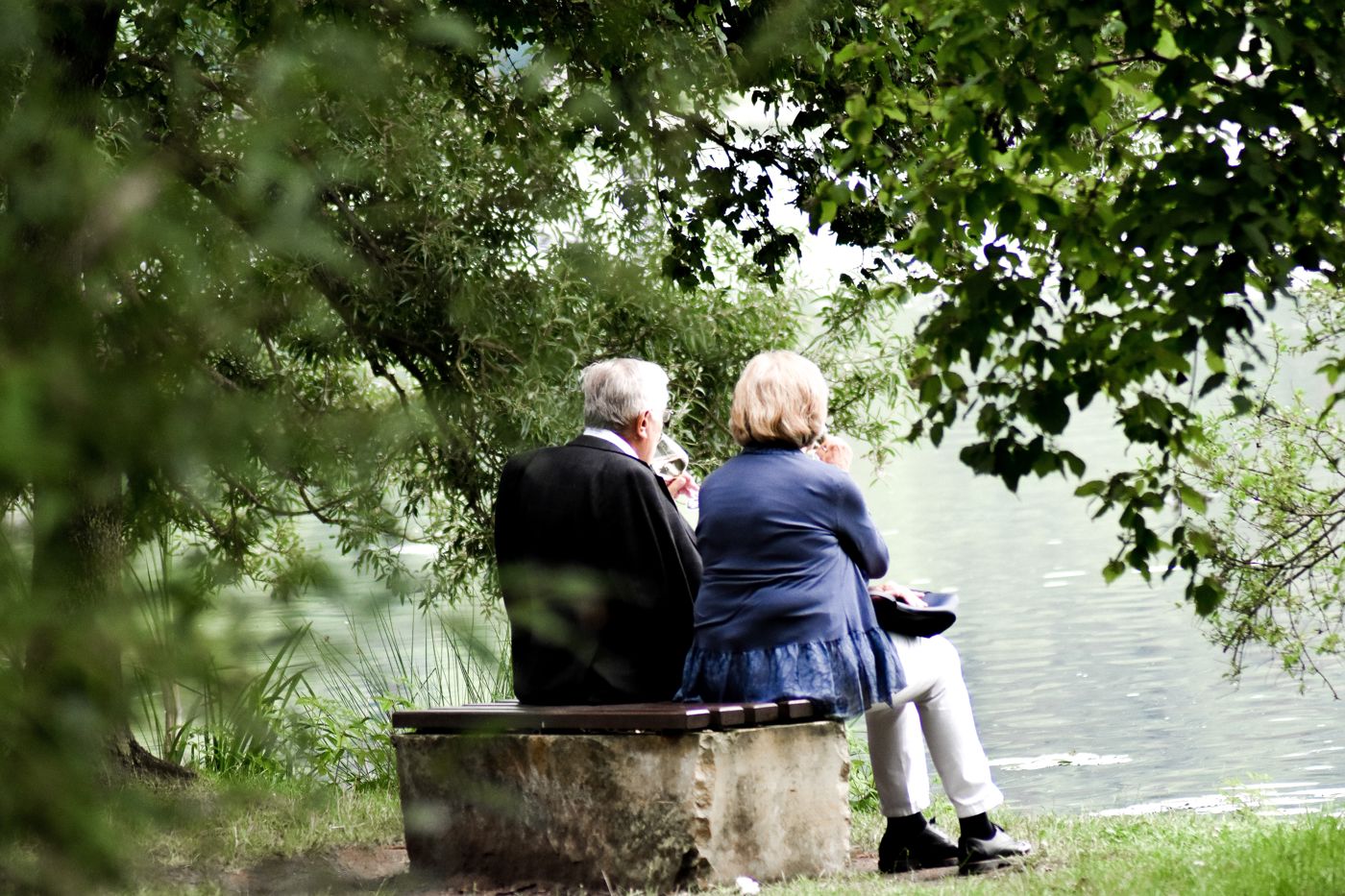 Questions about executors of a Will
Including what an executor is responsible for and how to choose an executor. 
Executors - FAQs