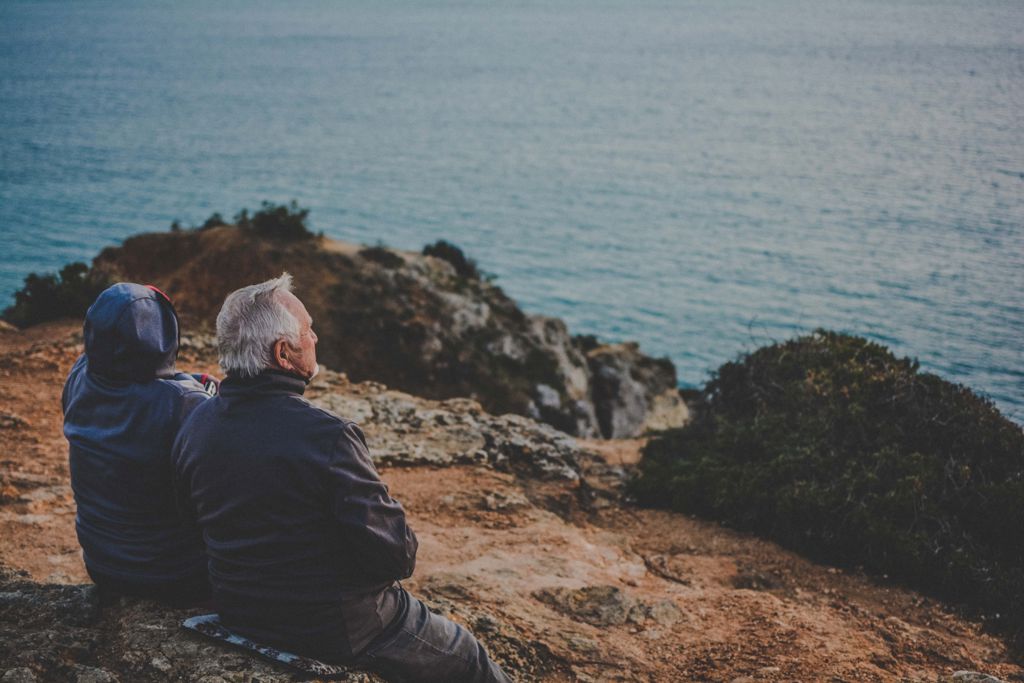 Creating a better future together
We work with like-minded organisations that want to protect charities for future generations.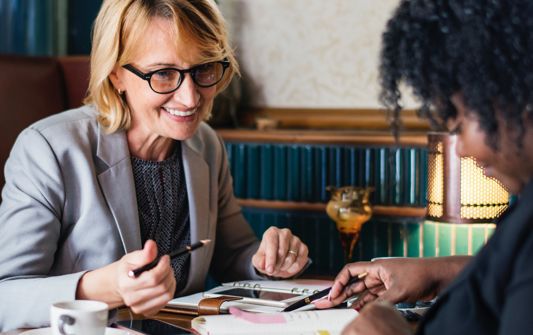 Do you provide financial planning advice? Would you consider adding Will-writing advice to your existing process?
Alarmingly, recent research suggests that over 54% of UK adults don't have a Will. This means a huge number of people have no say in what happens to their estate if they pass away. We want to help change that.
We want writing a Will (and considering leaving a gift to charity) to become a normal part of future planning, in the same way that pension plans and life insurance are.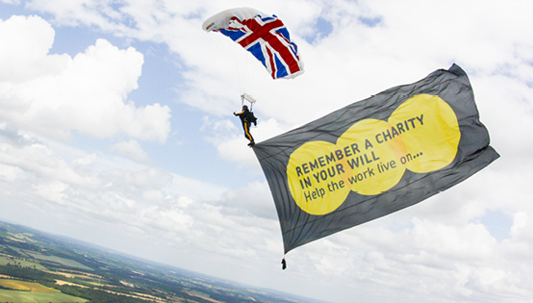 About us
Remember A Charity was launched in 2000 to encourage more people to leave a gift in their Will to charity, after they've taken care of family and friends.
Remember A Charity, itself a registered charity, is part of the Chartered Institute of Fundraising and brings together over 200 charities who rely on gifts in Wills.
Gifts in Wills allow charities to continue providing vital services, whether it's researching cures for cancer and dementia; supporting vulnerable children and adults; taking care of pets and animals, or many other worthy causes.
By working together, we can make sure charities' vital work lives on for future generations.
Please get in touch, we'd love to hear from you
If you're interested in partnering with us, please get in touch and we can discuss how we could work together.