Shouting loud
about legacies
We help charities to shout louder about legacies and grow their legacy income.  
Scroll to explore
How you'll benefit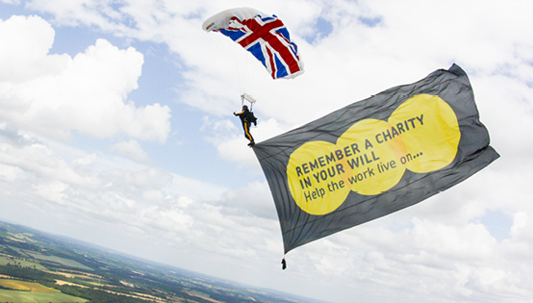 How you'll benefit
The charitable legacy market is worth over £3 billion a year.
By becoming a member of Remember a Charity you'll be part of a unique campaign that's growing the legacy market.
Join us
By pooling our resources and working together we can change the course of legacy giving nationwide. 
Join us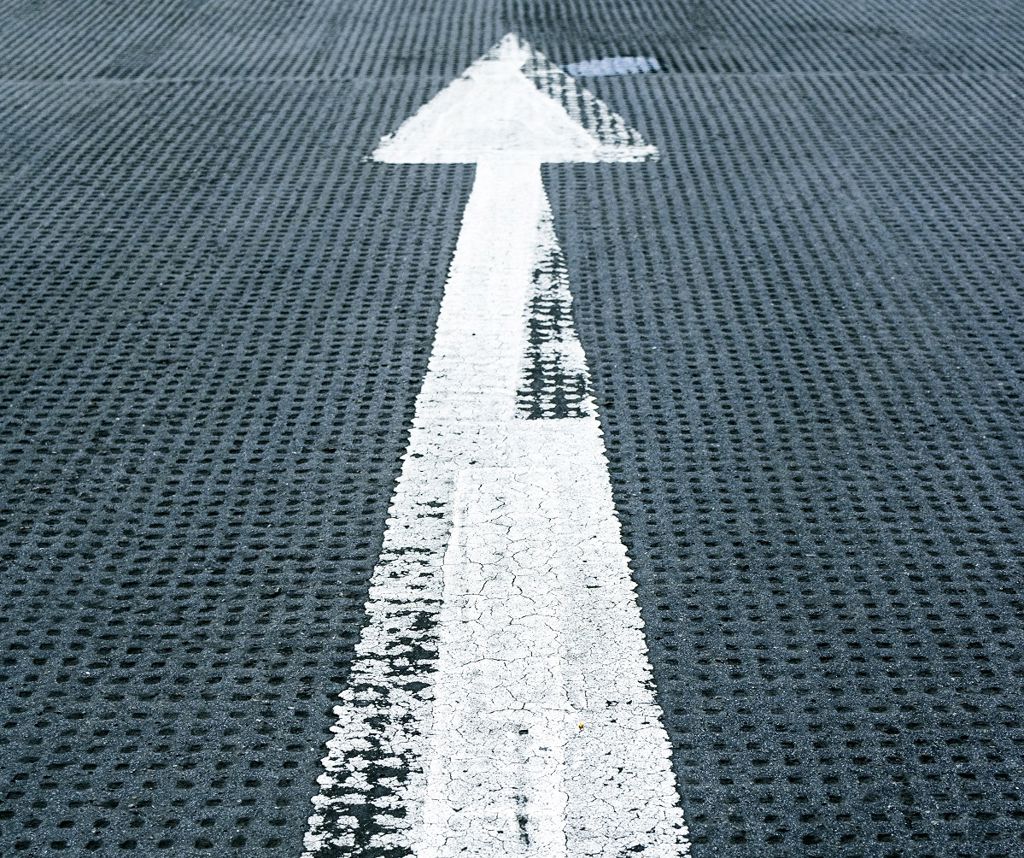 Our impact
By working together with member charities, campaign supporters, government and partners, we've helped grow the legacy giving market. 
Our impact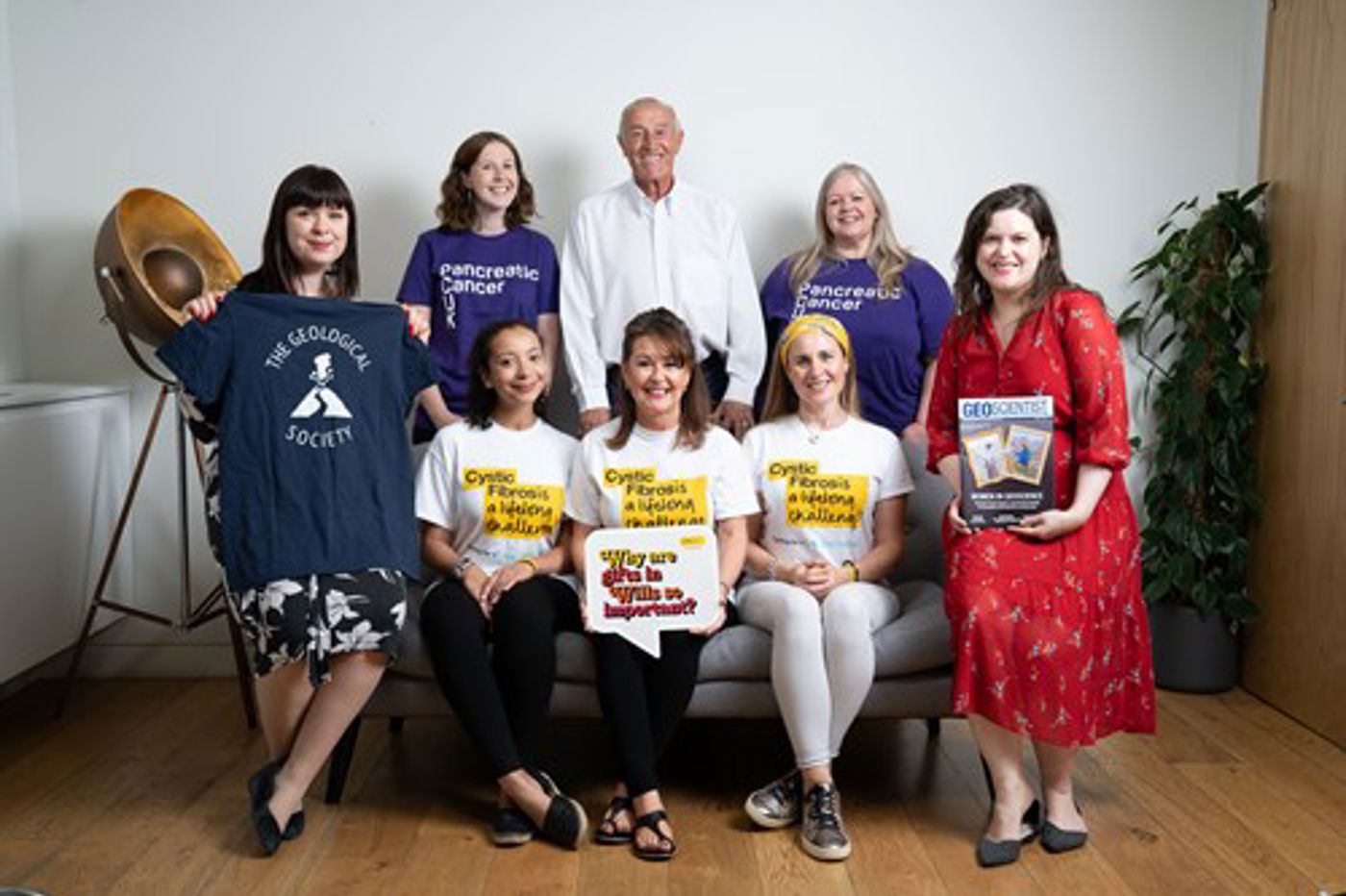 Charity testimonials
Find out why our members value being part of Remember A Charity
Charity testimonials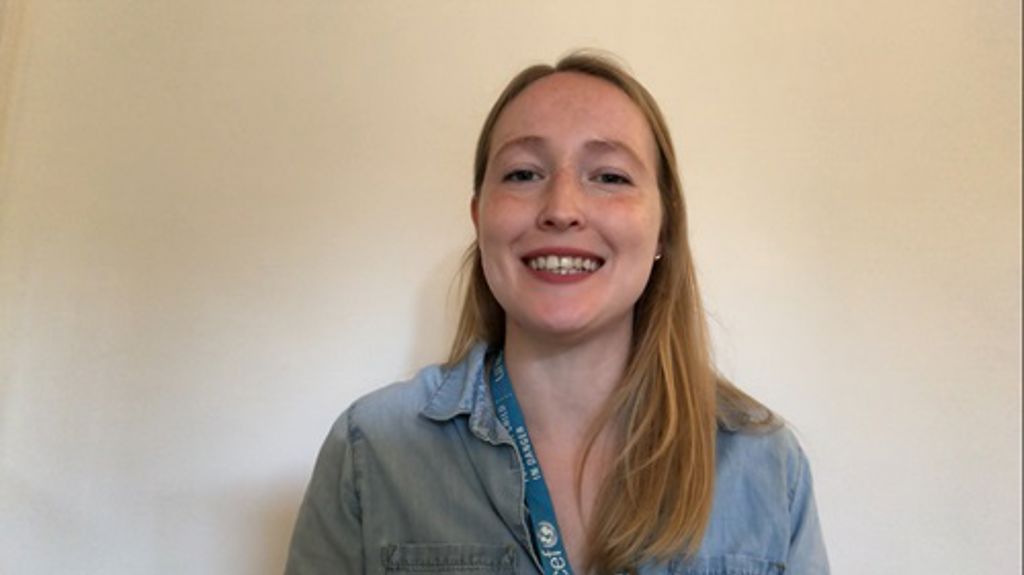 Why Unicef UK value Remember A Charity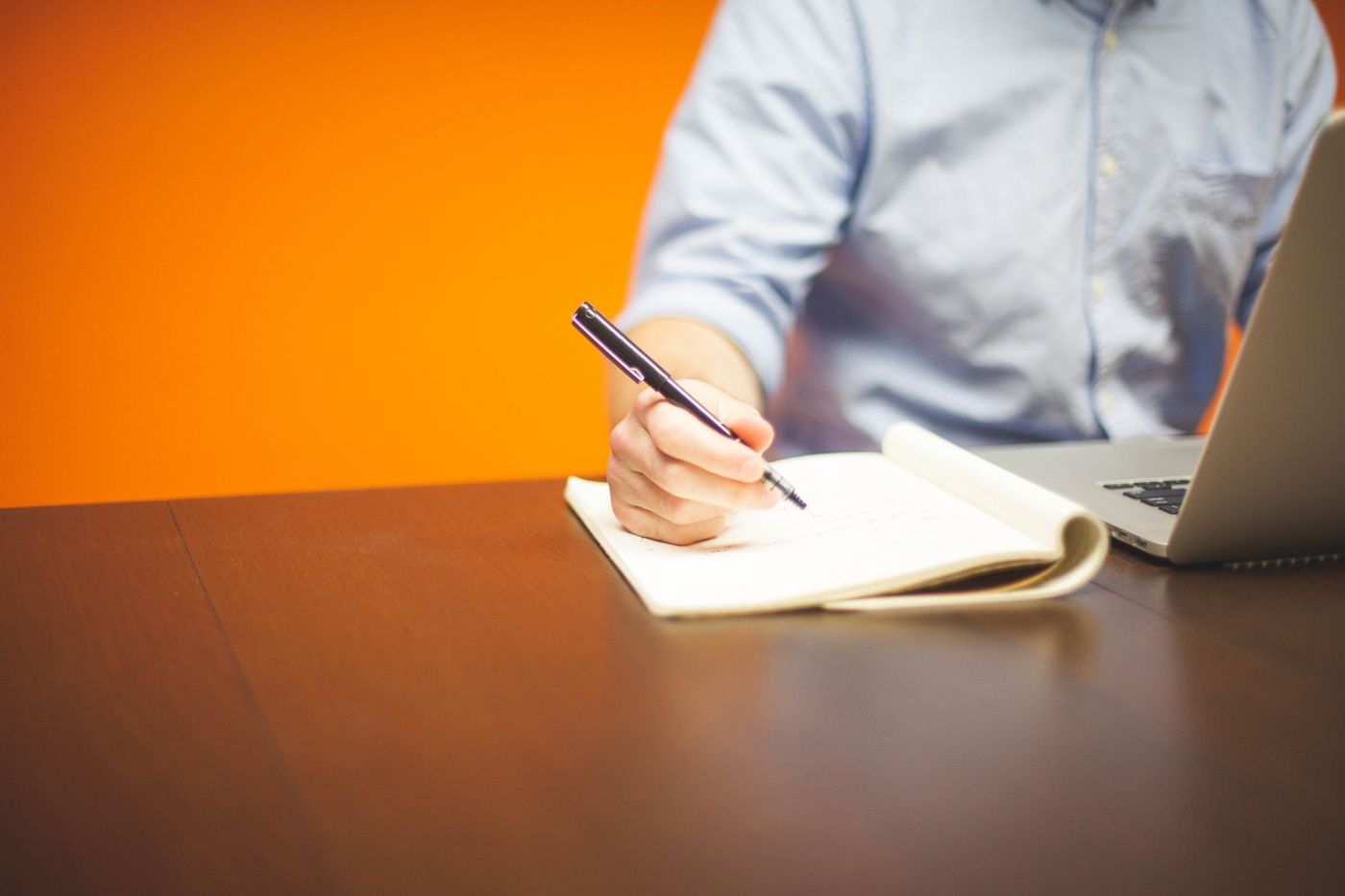 Probate backlog update
HM Courts & Tribunals Service has issued a statement that sets out its plans to resolve the delay and backlog of Wills passing through probate.
Find out more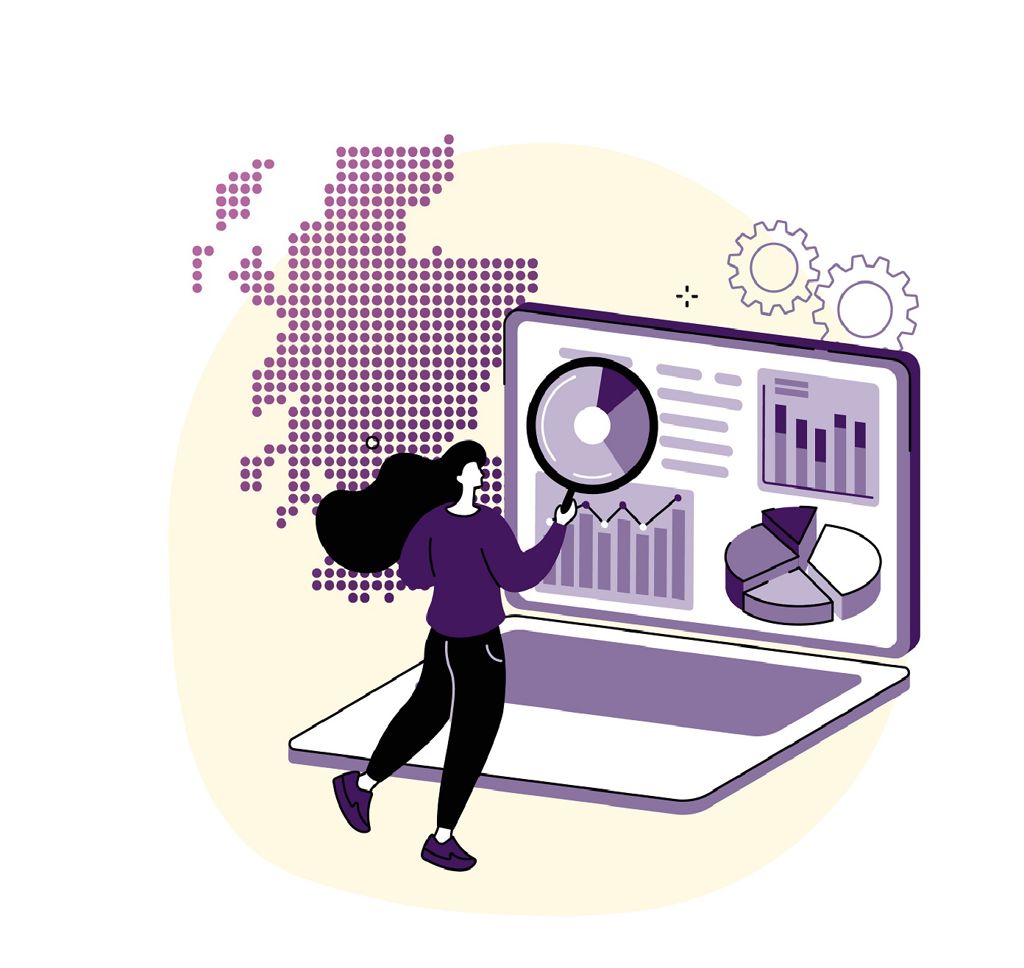 Financial resilience report Scotland
Building back stronger with charitable legacies. Download our 2021 joint report on the Scottish legacy market.
Find out more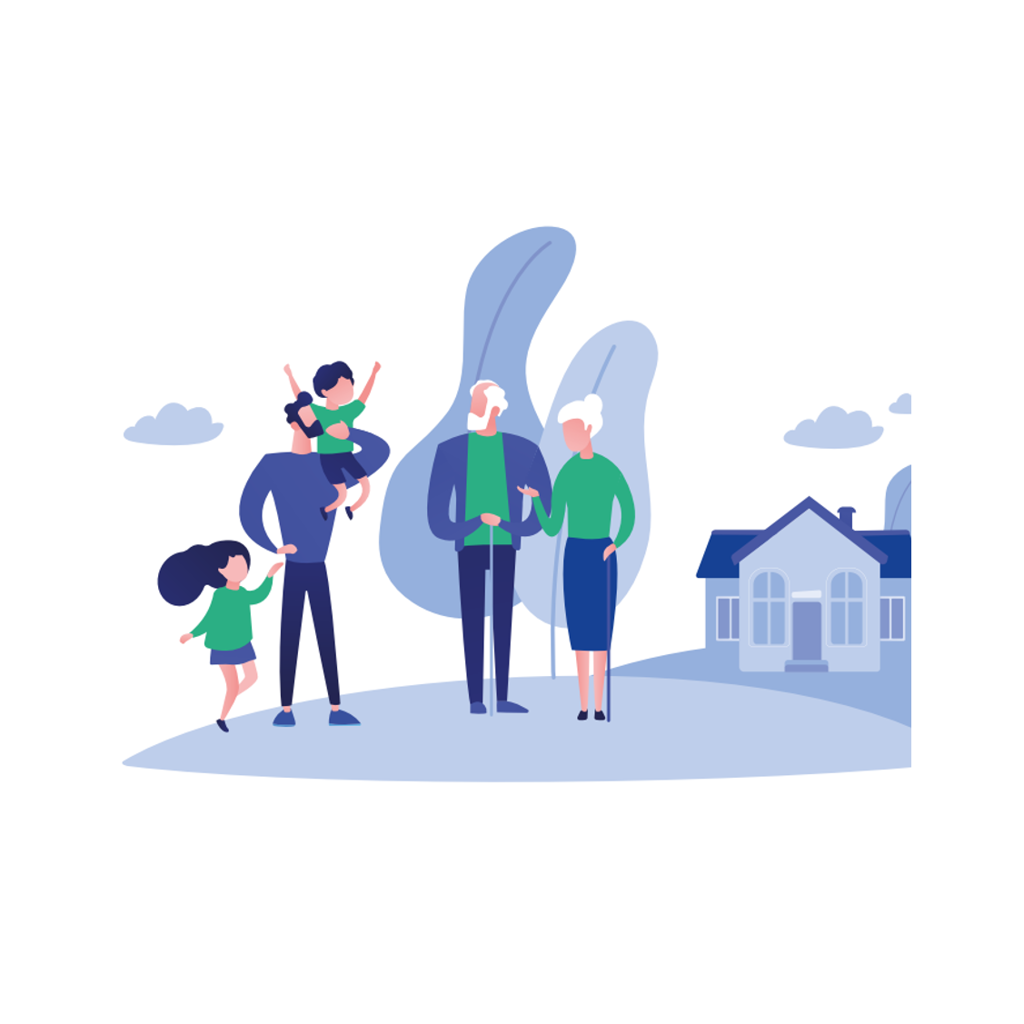 Financial resilience report UK
Find out how you can strengthen your charity's legacy programme in the wake of the pandemic.
Find out more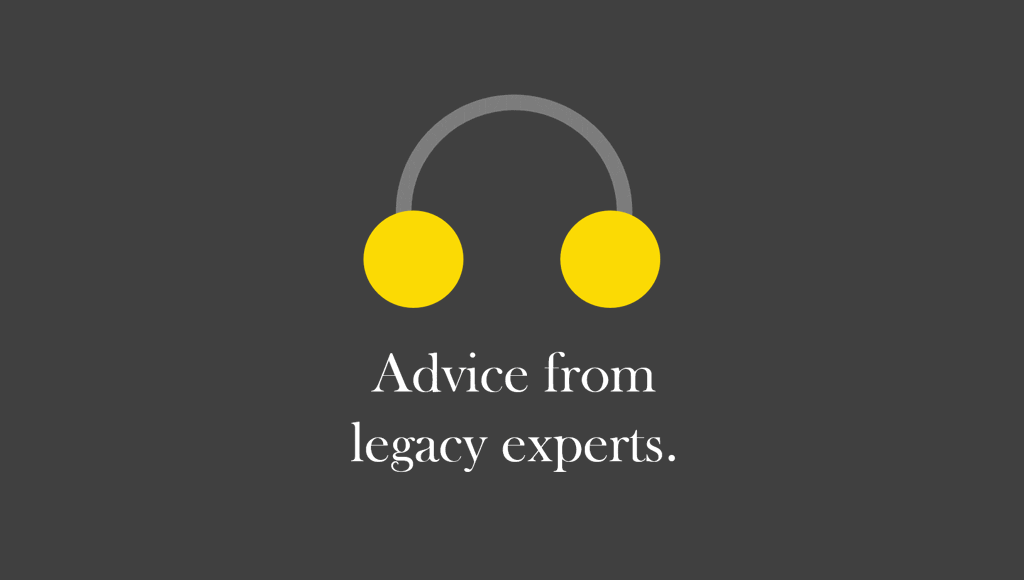 Podcast
We bring together experts from the legacy sector to discuss key topics affecting legacy fundraisers.


Listen now