About us
Charities rely on gifts in Wills 
We bring together 200 UK charities who rely on gifts in Wills to continue their vital work.
Our goal is to encourage more people to leave a gift in their Will to charity.
About us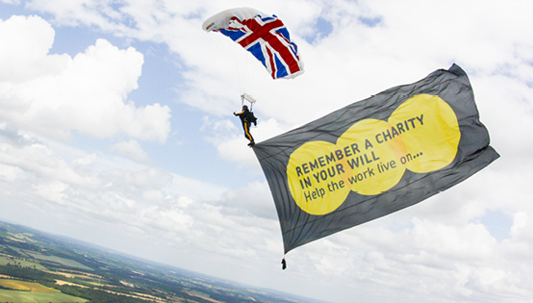 About us
Currently 6% of people leave a gift to charity in their Will, but if this increased to 10% then it could generate another £1 billion for good causes each year.
That's a huge amount that could make a profound impact on the world we all leave behind.
Our aim is to help realise that potential and ensure the essential work of our favourite charities lives on for future generations.
We represent 200 UK charities and work closely with partners in the legal sector, government and private sector to raise awareness of gifts in Wills.
Launched in 2000, we are a registered charity and part of the Chartered Institute of Fundraising.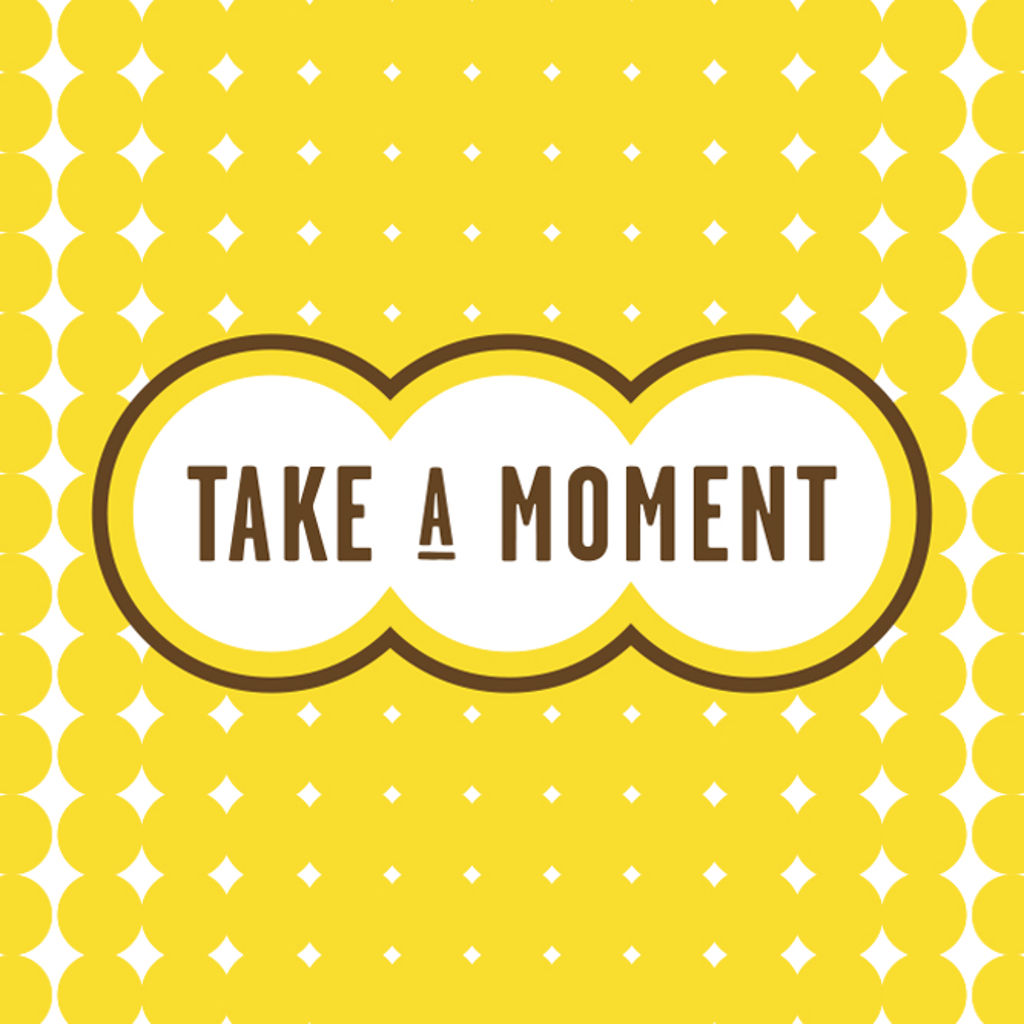 Strength in numbers
We bring together 200 of the UK's favourite charities, who all rely on gifts in Wills to continue providing vital services that benefit everyone. 
For charities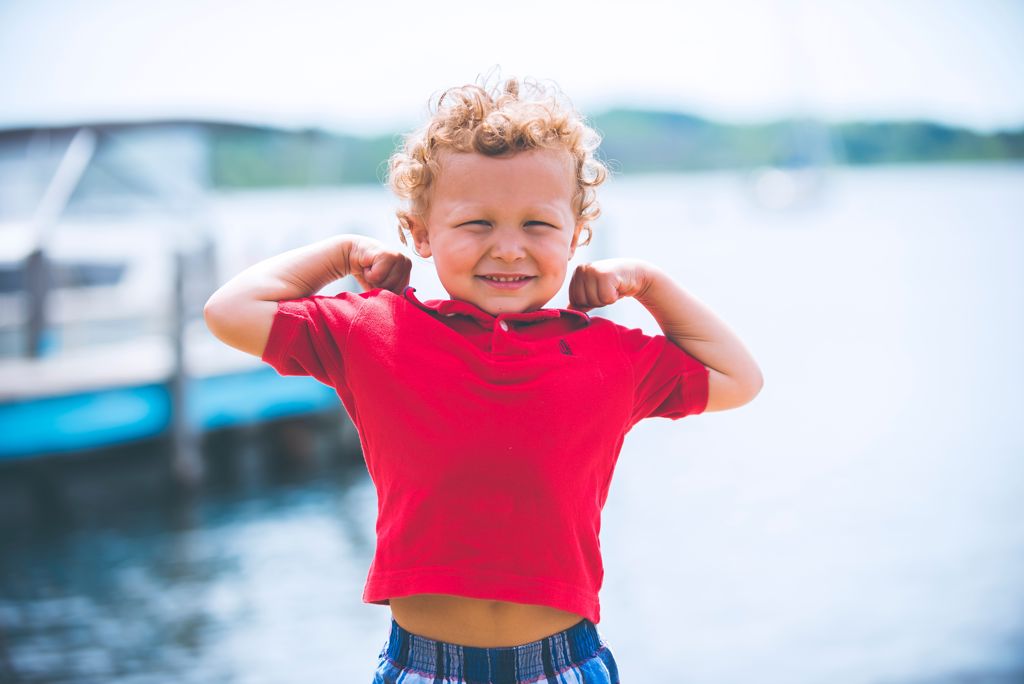 A force for positive change 
We work closely with the legal sector to encourage more conversations about gifts in Wills.
For solicitors & Will writers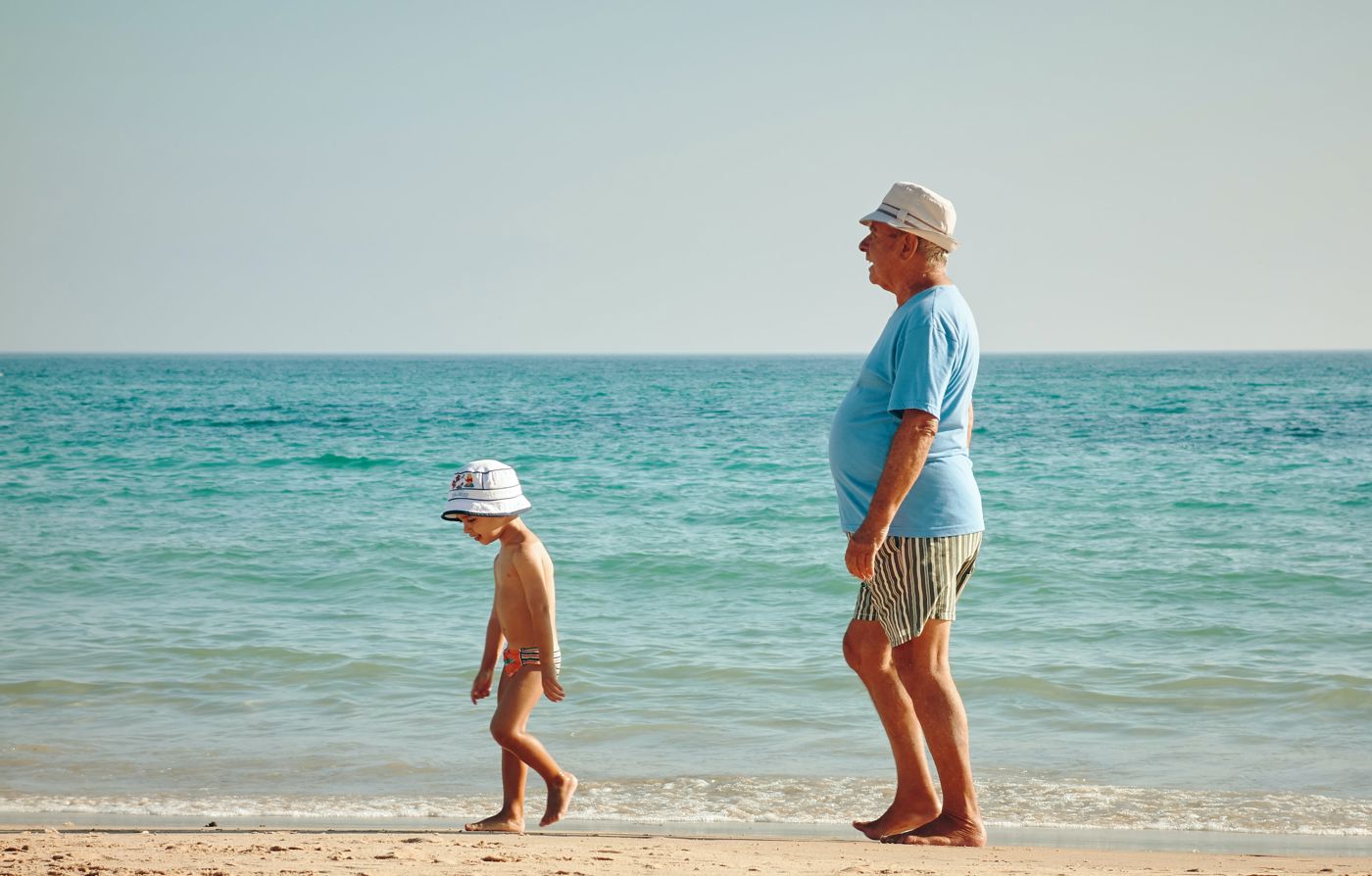 Our partners 
We partner with organisations who share our ambition to ensure the wonderful work of charities lives on for future generations. 
For partners
Please get in touch, we'd love to hear from you.