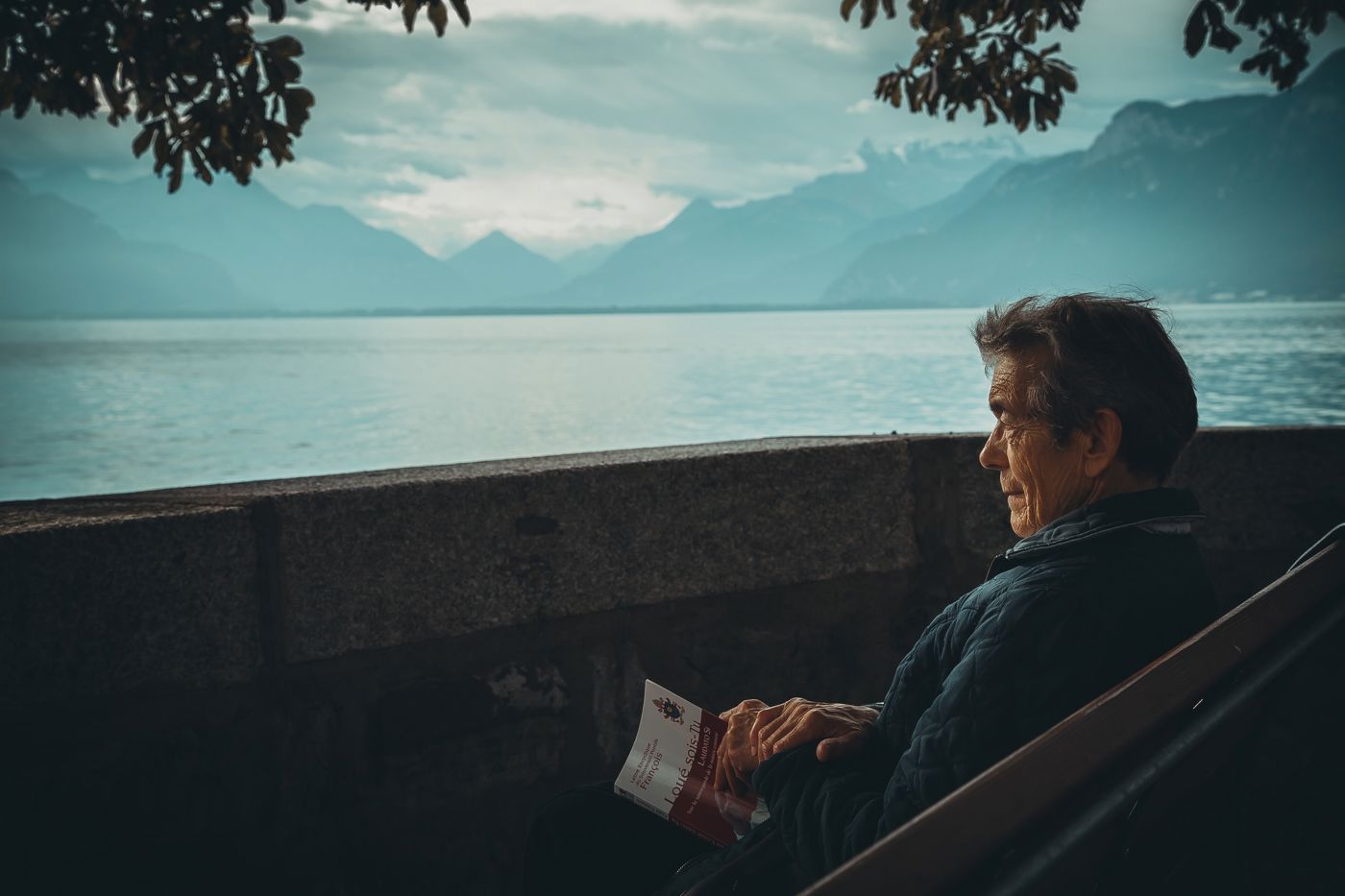 Making a Will - your complete guide
Making a Will is the best way to protect the people you care about. And it's a lot easier than you might think.
Scroll to explore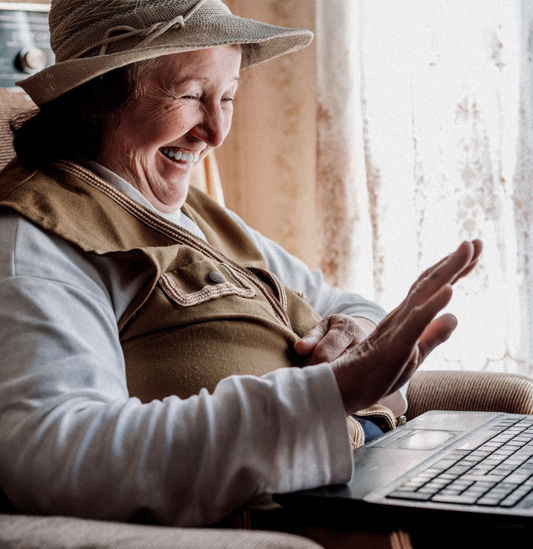 A Will is one of the most important things you'll ever sign, for both you and your family. 
If you haven't got around to making a Will, or you're putting off updating an existing Will, you're not alone. Staggeringly, more than half of British adults don't have a Will.
But having a valid Will is the only way you can make sure everything you've worked hard for - your home, possessions and money – gets passed on to the people you care about.
Without a Will, it's left to the government to decide who gets what. And chances are that means at least some of it ending up in the hands of those you would never have chosen.
Writing a Will is a lot easier, and more affordable, than you might think. In this guide we look at everything you need to know about making a Will.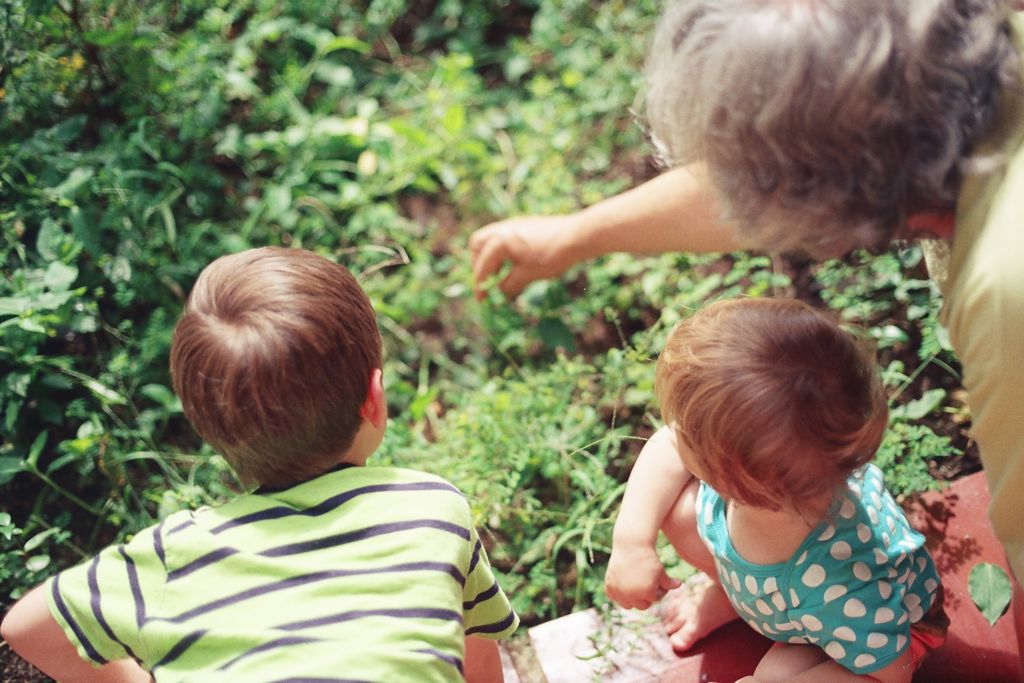 10 reasons to make a Will
Find out why you should have an up-to-date Will.
Find out more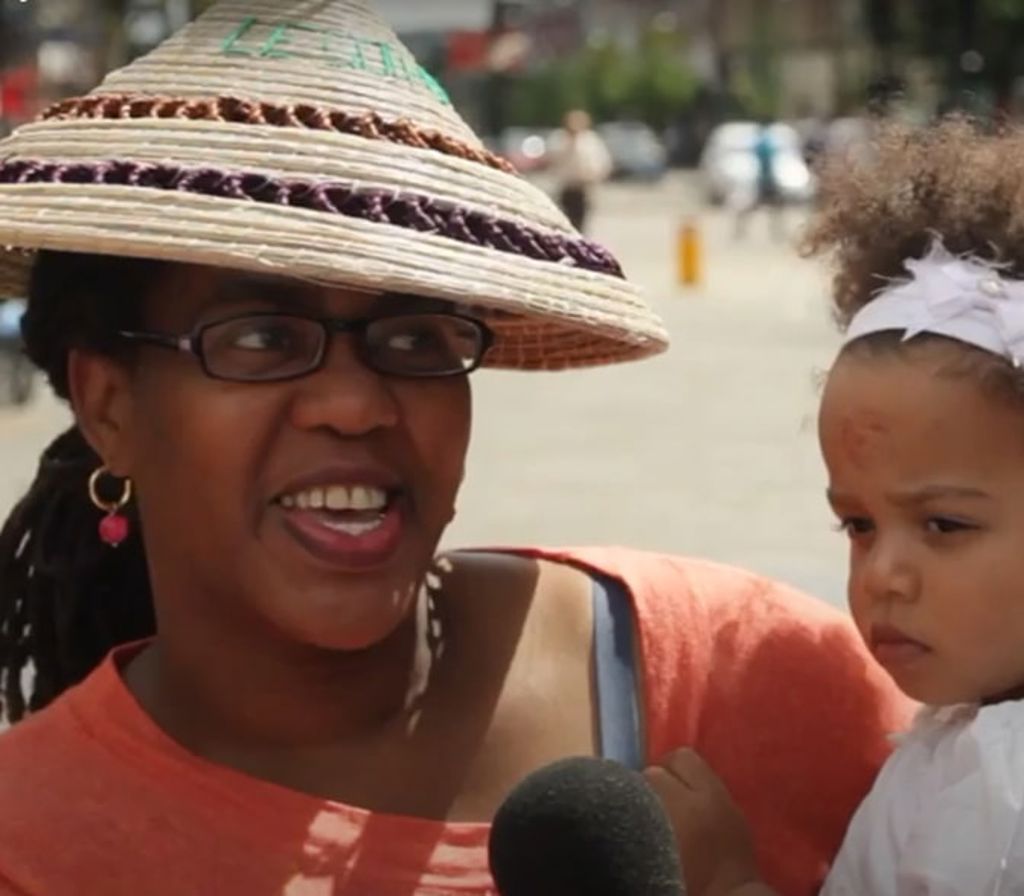 How much do you know about making a Will? 
We asked people on the street what they know about making a Will.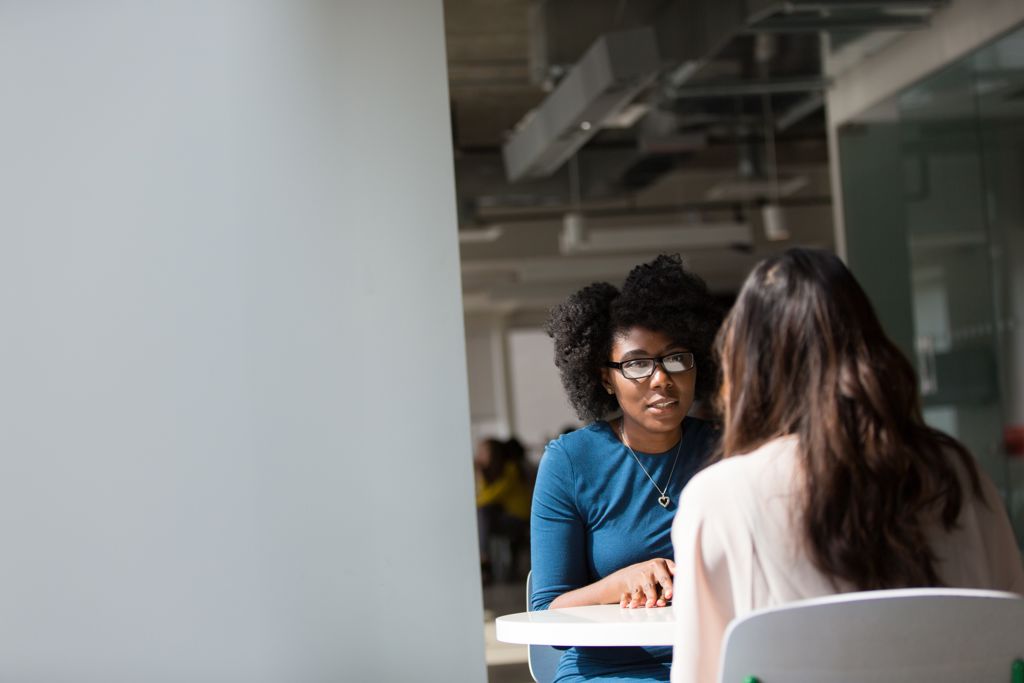 Find a solicitor or Will writer
Search from over 1,300 trusted solicitors and professional Will writers to find support near you.
Search now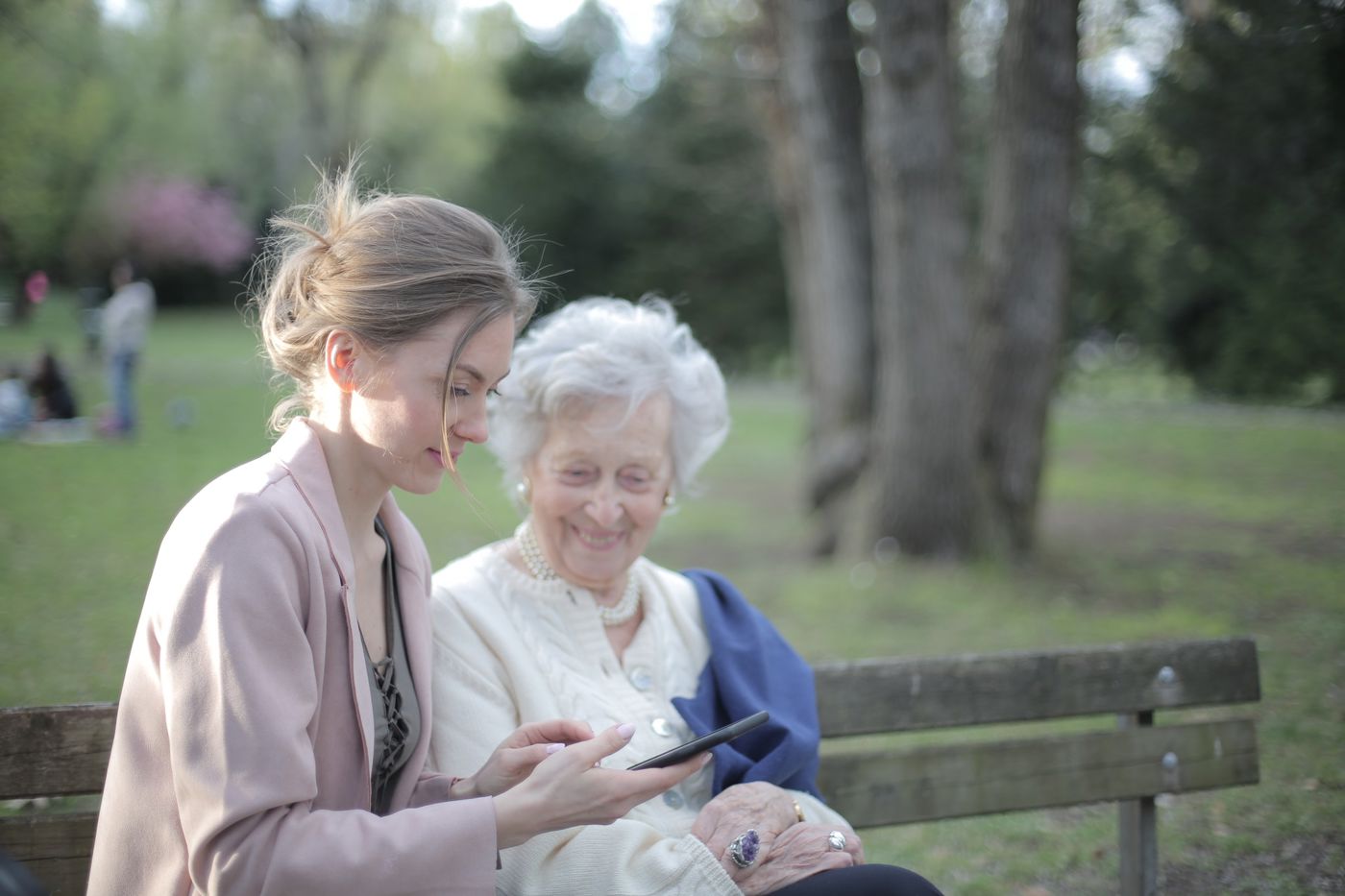 Frequently asked questions
We answer all your questions about making a Will.
FAQs - Wills
Find a Will-writing
service that suits you
We'll help you find the best Will-writing service that works for you and your family.
Get started
A-Z of Wills 
Confused by all the legal jargon? Here we explain what the most common legal terms mean. 
A-Z of Wills