Aggie's
Aggie Weston's is a Christian charity providing pastoral support to serving members of the Royal Navy, Royal Marines and their families
Discover More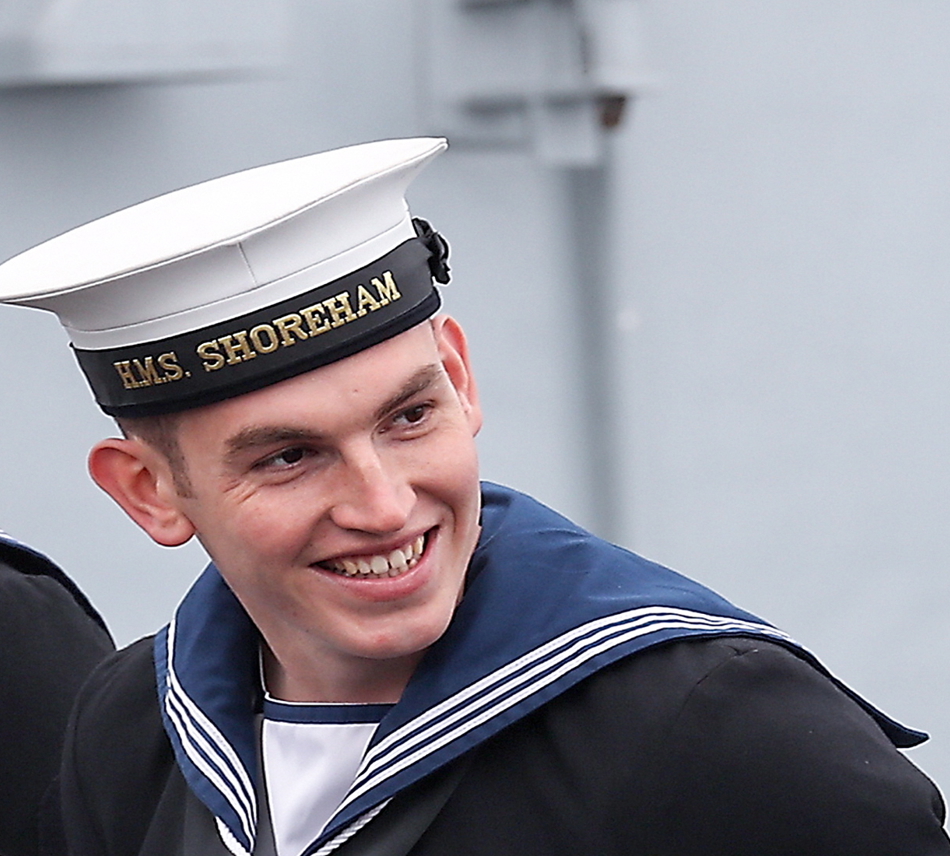 To include this charity in your Will, simply give your solicitor or Will writer the following details:
Charity name: Aggie's
Charity address: Castaway House, 311 Twyford Avenue, Portsmouth, Hampshire. PO2 8RN
Charity Number: 1176596 (England & Wales)
Visit website
Aggie Weston's is a Christian charity providing pastoral support to serving members of the Royal Navy, Royal Marines and their families.
It operates from 15 venues across the UK, where pastoral support means being available to listen to beneficiaries, to encourage, comfort and support them, or to signpost them on to specialist help if required.
The charity's Pastoral Workers offer practical support to meet the local requirement. For example, they may run a coffee lounge on a base, or record bedtime stories to help personnel maintain a bond with their children during separations. These activities will improve the quality of life of the beneficiaries and demonstrate the love and servant heart of the Christian ethos. However, crucially, they will allow the Pastoral Workers to become known and trusted in their community so that they become an obvious point of contact when a beneficiary needs a confidante to talk to or to unburden with. In a hectic and pressurised world Aggie Weston's staff offer the gift of time to listen.
Aggie Weston's is a Christian organisation and operates in collaboration with the Naval Chaplaincy Service. However, it offers kindness and support to those of all faiths or no faith at all.
Legacies pay for 40,700 acts of kindness and 460 pastoral conversations per year.
Find a Will-writing
service that suits you
We'll help you find the best Will-writing service that works for you and your family.
Get started