Bank Workers Charity
We're here to support the health and wellbeing of the banking community and their families.
Discover More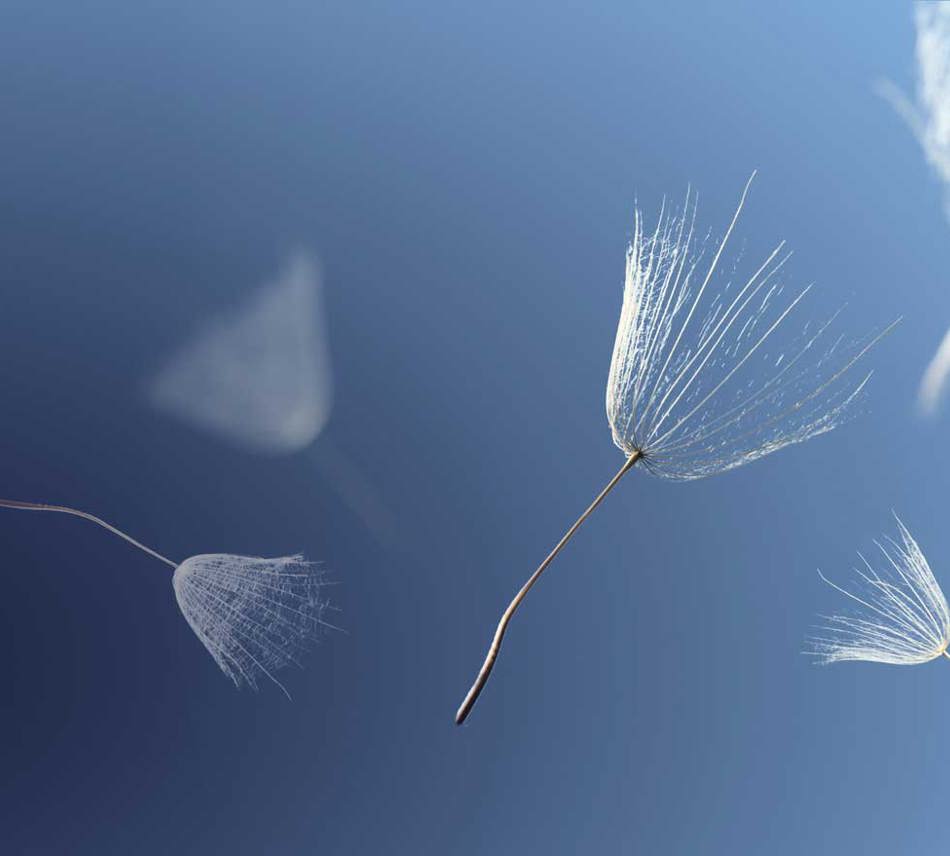 To include this charity in your Will, simply give your solicitor or Will writer the following details:
Charity name: Bank Workers Charity
Charity address: Salisbury House, Finsbury Circus, London. EC2M 5QQ
Charity Number: 313080 (England & Wales)
Visit website
Find a Will-writing
service that suits you
We'll help you find the best Will-writing service that works for you and your family.
Get started
We're the only charity in the UK that supports current and former bank employees and their families. We provide information, advice, expert support and in some cases, financial grants.
We work with some of the UK's leading organisations to provide our clients with tailored, expert help – and our services are free and confidential.
We help with everything from mental health, caring responsibilities, disabilities and long-term conditions to relationships and debt and money management.
We've been around since 1883 and your gift will help us to support even more members of the banking community and their changing needs, long into the future.