Battersea Dogs & Cats Home
Battersea is here for every dog and cat, and has been since 1860
Discover More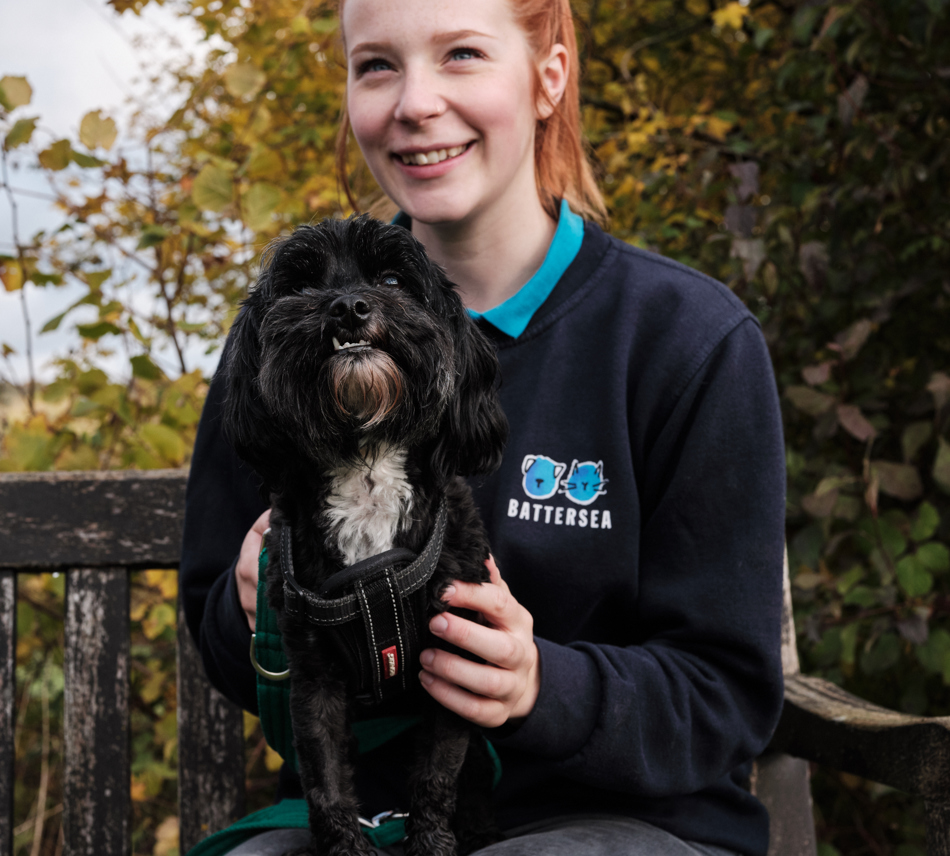 To include this charity in your Will, simply give your solicitor or Will writer the following details:
Charity name: Battersea Dogs & Cats Home
Charity address: 4 Battersea Park Road, London. SW8 4AA
Charity Number: 206394 (England & Wales)
Visit website
Battersea is here for every dog and cat, and has been since 1860.
For over 160 years, Battersea has been here for every dog and cat who needs us, taking them in without question and caring for them without judgement until we find them the homes where they truly belong.
We take in every dog and cat who needs us, regardless of their age, breed, or background
We place no time limit on how long a dog or cat can stay in our care
Our expert matching system means we can find every animal the home where they truly belong
One in three of the animals at Battersea is cared for thanks to gifts in Wills
Gifts in Wills are vital to all areas of our work so any gift you give, whatever size, will help Battersea be here for even more dogs and cats in the future.
Your gift could help us to provide food and a warm bed to a dog or cat arriving at Battersea, build new facilities to enable us to give even better levels of care to our animals, or support awareness campaigns that improve the welfare of dogs and cats everywhere.
By remembering Battersea in your Will, you give the gift of belonging to the dogs and cats who need it most. Together, we will be here for every dog and cat.
Find a Will-writing
service that suits you
We'll help you find the best Will-writing service that works for you and your family.
Get started