Bees Abroad
We work to relieve poverty through Beekeeping by working with communities to build a sustainable income using local beekeeping practices
Discover More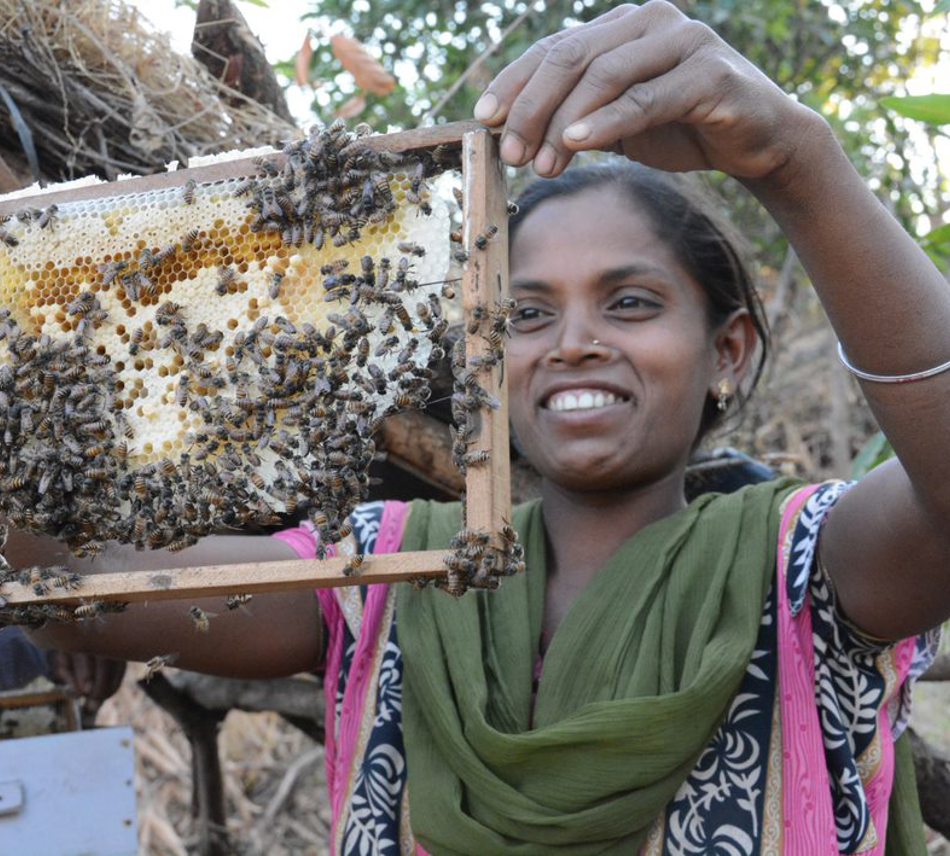 To include this charity in your Will, simply give your solicitor or Will writer the following details:
Charity name: Bees Abroad
Charity address: The Keepers, Symn Lane, Wotton-Under-Edge, Gloucestershire. GL12 7BD
Charity Number: 1108464 (England & Wales)
Visit website
Bees Abroad are a global community of volunteers, working with local partners, to relieve poverty through Beekeeping.
We are currently running 40 projects in 12 countries. To date, we have touched the lives of over 50,000 people to build a sustainable livelihood through beekeeping. We couldn't do this without the generosity of supporters, like yourselves.
At Bees Abroad, we work with local partners to ensure we exclusively use locally sourced materials to make essential beekeeping equipment, including hives and protective clothing. Our projects use local beekeeping practices, to ensure that projects are sustainable and success can continue with ownership by the local communities.
The honey, produced through beekeeping, has many different values including a source of nutrition for the household and an additional income. The honey alone can increase a household income by around 20%. Whilst increased crop pollination from the bees can double crop yield, providing further income.
Beekeeping is environmentally friendly and accessible to people of all backgrounds. Bees Abroad projects improve access to the communities that most need it. These include exclusively women groups, vulnerable adults, and youth. It is a truly sustainable way to improve the lives of the world's most disadvantaged people.
By giving to Bees Abroad you're helping communities to build a sustainable income and livelihood through beekeeping.
Find a Will-writing
service that suits you
We'll help you find the best Will-writing service that works for you and your family.
Get started