British Red Cross
The Red Cross has been helping people in crisis for over 150 years, whoever and wherever they are
Discover More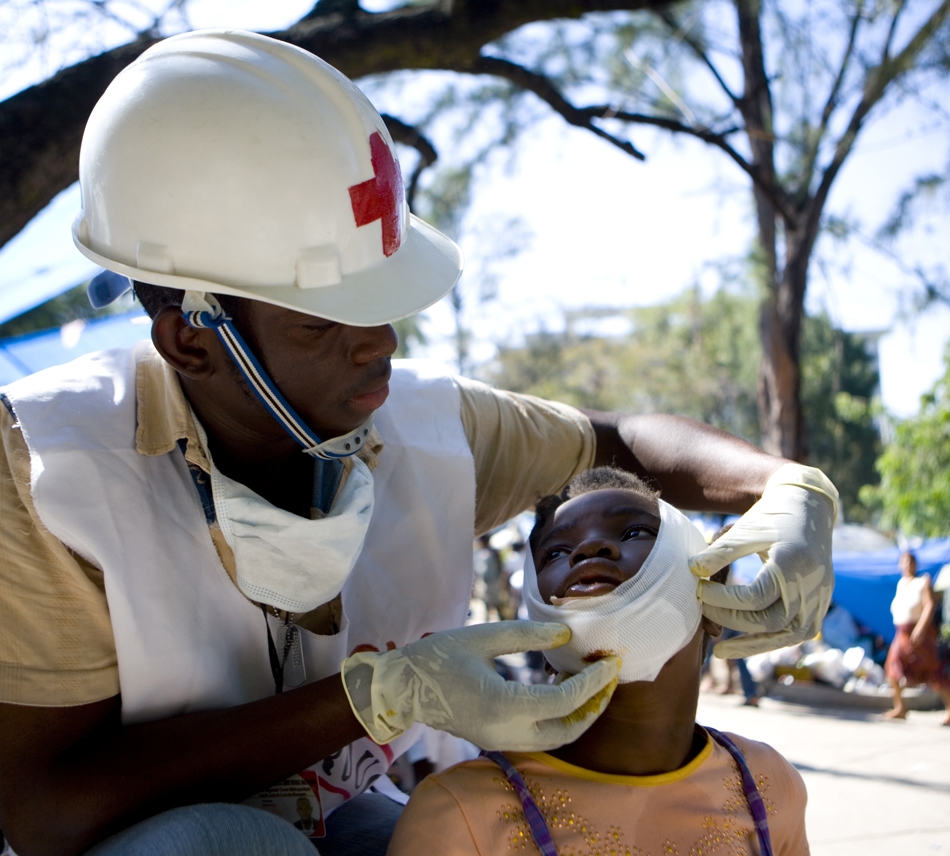 To include this charity in your Will, simply give your solicitor or Will writer the following details:
Charity name: British Red Cross
Charity address: UK Office, 44 Moorfields, London. EC2Y 9AL
Charity Number: 220949 (England & Wales) / SC037738 (Scotland) / 0752 (Isle of Man)
Visit website
The British Red Cross helps people in crisis, whoever and wherever they are.
Across the world, we provide life-saving emergency supplies, medical assistance and shelter to people in need following a conflict or natural disaster. Thanks to our global network of 17 million volunteers we can respond within hours, and once we're there, we don't just stay a few weeks to help people survive the crisis. We stay for as long as it takes to help rebuild their lives and prepare for the future.
In the UK, we provide valuable short-term care and support after an accident or stay in hospital and our community transport schemes help older people to live active lives for as long as possible. Our first aid training teaches adults and children the skills they need to respond in a crisis. And our emergency response volunteers help people who are affected by house fires, floods and transport accidents, providing essential practical and emotional support.
A gift in your will to the British Red Cross is a promise that help will always be there for people in crisis.  
Find a Will-writing
service that suits you
We'll help you find the best Will-writing service that works for you and your family.
Get started