Dementia UK
We're Dementia UK – the specialist nursing charity that is there for the whole family.
Discover More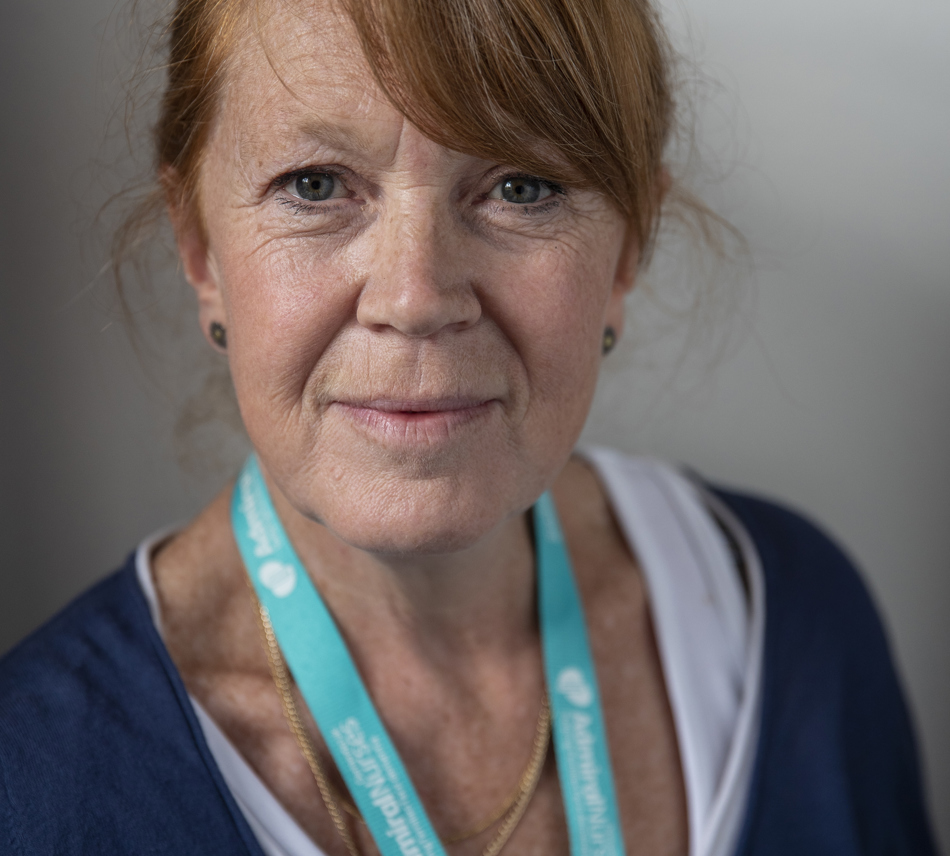 To include this charity in your Will, simply give your solicitor or Will writer the following details:
Charity name: Dementia UK
Charity address: Dementia UK, 7th Floor, One Aldgate, London. EC3N 1RE
Charity Number: 1039404 (England & Wales) / SCO47429 (Scotland)
Visit website
We know that when someone develops dementia (which includes Alzheimer's disease) it doesn't just impact the person with the diagnosis – everyone around them is also affected in some way.
That's why we're here.
Our specialist nurses, known as Admiral Nurses, provide free, advice, support and understanding to help families care for their loved one. As experts in the condition, their tailored, life-changing support helps families through the fear and confusion of dementia. From sharing practical tips for caring, to offering compassionate emotional support and helping plan for the future, they are there when people impacted by the condition need them most.
Every day, Admiral Nurses help families up and down the country to have the best life possible for as long as possible. Whether it's on our Helpline, through our virtual or face-to-face clinics or in the community, our nurses give families affected by dementia the much-needed space to talk to someone who understands. It's why so many people describe Admiral Nurses as a lifeline.
We urgently need your support to make sure so every family affected by dementia has access to our specialist nurses – whenever they need it and far into the future.
By making a gift in your Will, you can help make sure that in generations to come, no one has to face dementia alone.
Find a Will-writing
service that suits you
We can help you find the best Will-writing service that works for you and your family.
Make your Will with legal advice