Here for Cats
A rescue and rehoming charity based in Surrey our vision is 'to give every cat it's best life'
Discover More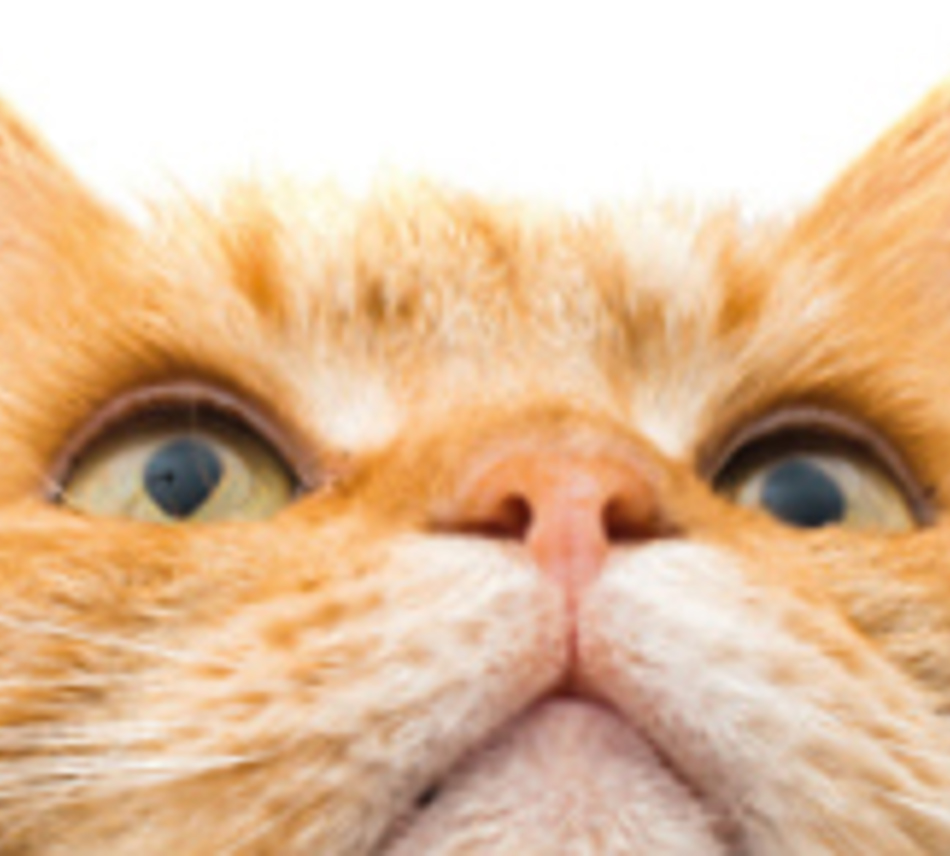 To include this charity in your Will, simply give your solicitor or Will writer the following details:
Charity name: Here for Cats
Charity address: PO Box 338, Hampton. TW12 9DS
Charity Number: 1172317 (England & Wales)
Visit website
Here for Cats has a vision to 'give every cat it's best life'. We are a rescue and rehoming charity established in 2014 by a small number of dedicated and experienced volunteers to provide a community resource to help cats in need in Surrey and the surrounding area.
We now have in addition, one fulltime member of staff who manages the daily activities of the charity. At present the charity has no permanent base but relies on a small network of fosterers, garden pens and space in local catteries, and promotes direct rehoming where possible.
The charity is always seeking supporters, helpers and funds to enable us to carry out our work. We would like our own purpose built shelter but in the current economic situation and uncertainties we are concentrating on using the money available to rescue, rehabilitate and rehome as many animals as possible in the most economical way. 
As members of the ADCH (The Association of Dogs and Cats Homes) we aspire to high standards of animal welfare, promoting responsible pet ownership, mutual well-being, understanding, and respect between people and animals.
Legacies will help create a self-funded organisation that provides not just for today, but for the future.
Find a Will-writing
service that suits you
We'll help you find the best Will-writing service that works for you and your family.
Get started