Homeopathy UK
We promote homeopathy practiced by conventional doctors, vets and other professionals for the benefit of all patients
Discover More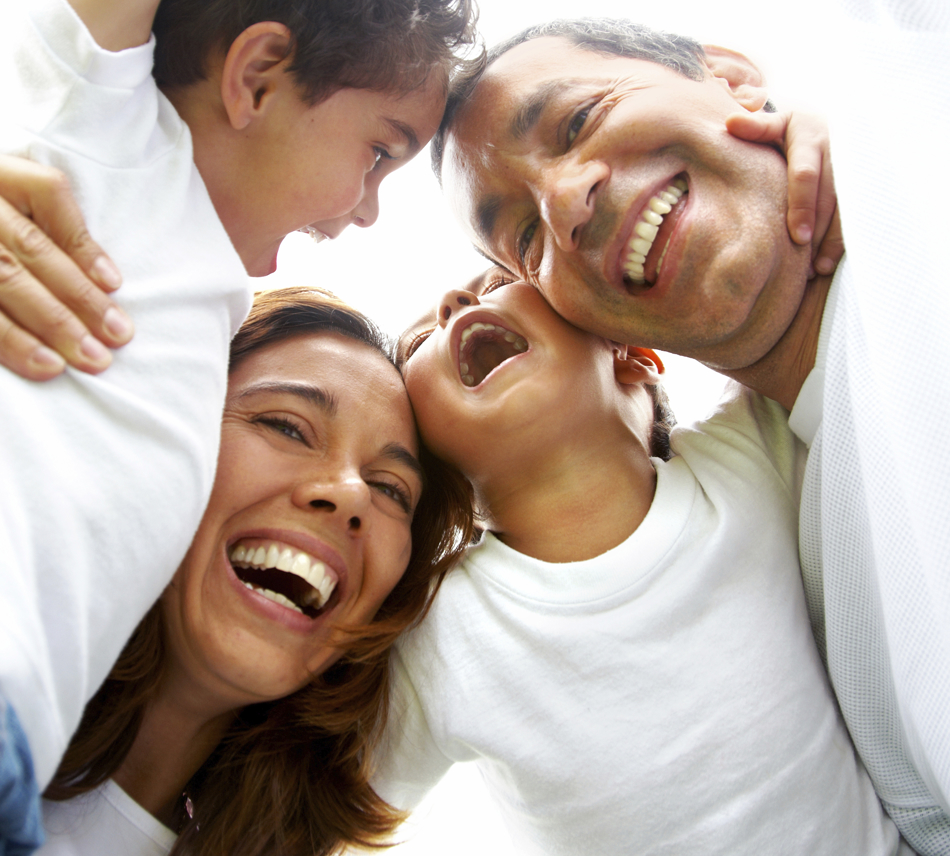 To include this charity in your Will, simply give your solicitor or Will writer the following details:
Charity name: Homeopathy UK
Charity address: CAN Mezzanine, 49-51 East Road, London. N1 6AH
Charity Number: 235900 (England & Wales) / SCO49515 (Scotland)
Visit website
The principal aims of the Homeopathy UK are the promotion of homeopathy as an effective medical treatment and to see it fully integrated into the healthcare system .
We also provide information to the public, fund research, enable the education of doctors, vets, nurses, pharmacists and other healthcare professionals.
To improve access for patients the British Homeopathic Association is currently embarking on a programme to open a network of charitably funded clinics across the UK.
Legacies fund over 50% of our work.
Find a Will-writing
service that suits you
We'll help you find the best Will-writing service that works for you and your family.
Get started