Macmillan Cancer Support
Macmillan is here to help people live life, no matter what. We give you the support you need to hold on to who you are and what's important
Discover More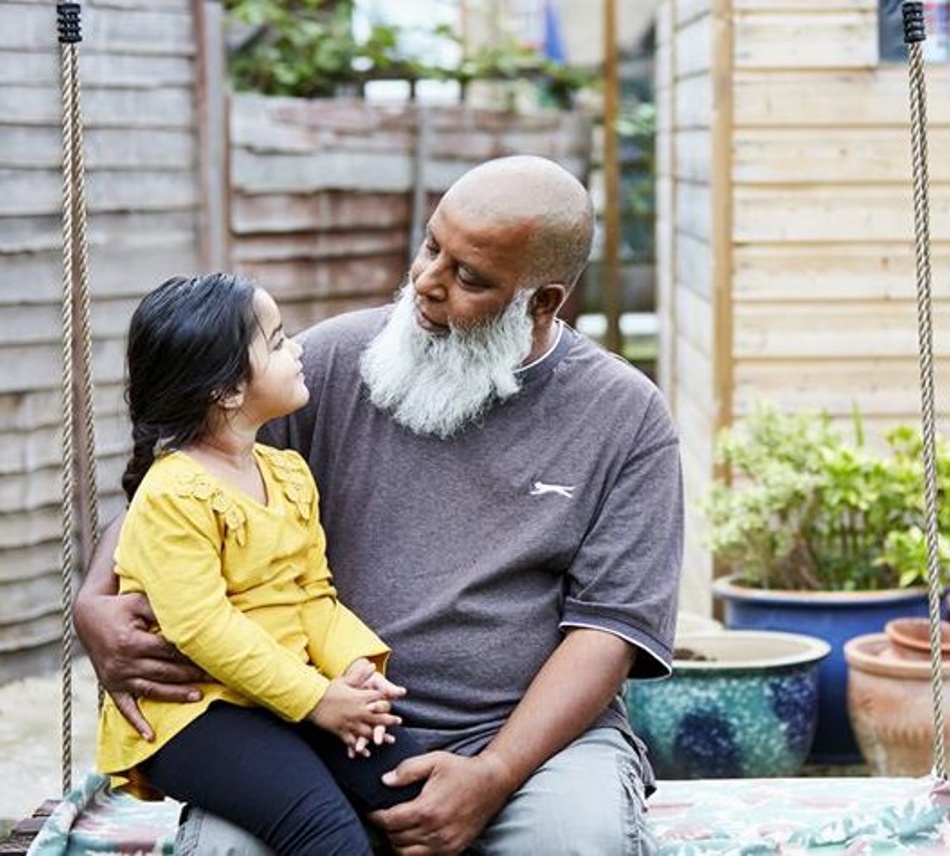 To include this charity in your Will, simply give your solicitor or Will writer the following details:
Charity name: Macmillan Cancer Support
Charity address: 89 Albert Embankment, London. SE1 7UQ
Charity Number: 261017 (England & Wales) / SCO39907 (Scotland)
Visit website
At Macmillan, we understand the many ways in which a cancer diagnosis can affect your life.
Whatever cancer throws your way, we're right there with you.
What we do:
From the moment you're diagnosed, through your treatment and beyond, we're right there with you, offering emotional, physical and financial support.
Who we are:
We are millions of people affected by cancer, supporters, professionals, volunteers, and campaigners. We all have one thing in common – our care and support for people living with cancer.
Find a Will-writing
service that suits you
We'll help you find the best Will-writing service that works for you and your family.
Get started