Pancreatic Cancer UK
Pancreatic cancer is the 5th most common cause of cancer death in the UK. We are here to change that
Discover More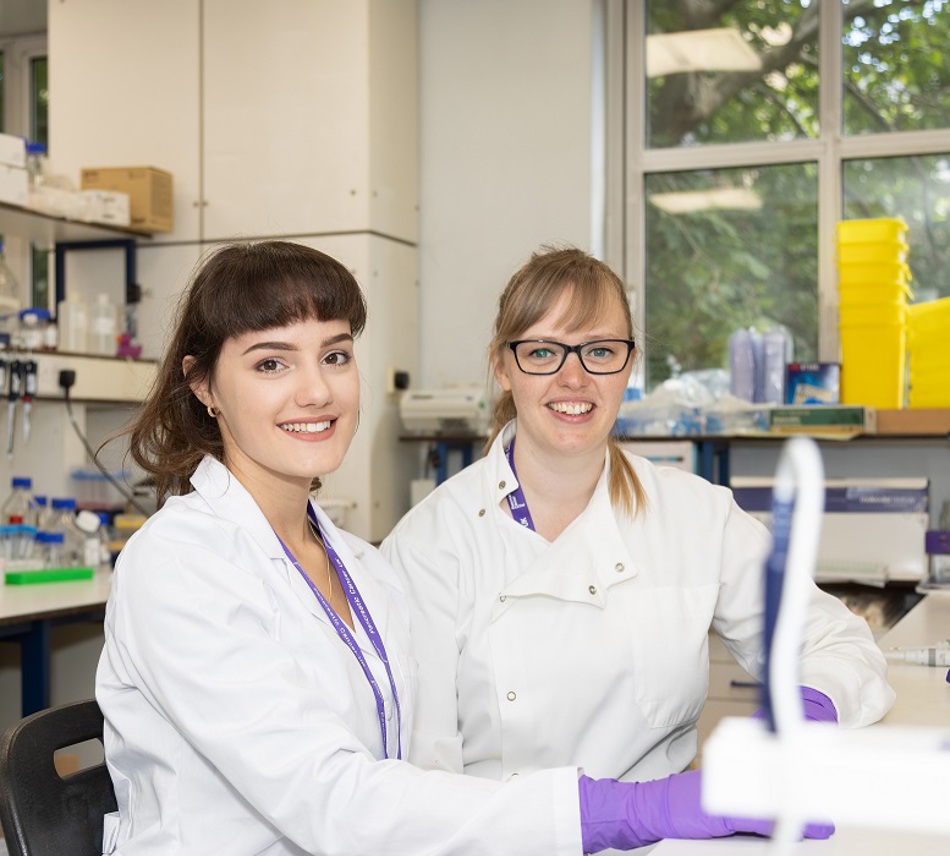 To include this charity in your Will, simply give your solicitor or Will writer the following details:
Charity name: Pancreatic Cancer UK
Charity address: 6th Floor, Westminster Tower, 3 Albert Embankment, London. SE1 7SP
Charity Number: 1112708 (England & Wales) and Scotland (SC046392)
Visit website
Pancreatic cancer has been left behind.
Survival rates have improved enormously for most cancers. Sadly, for pancreatic cancer, that's not the case. It's unacceptable that too few people survive.
But there is hope. A gift in your Will could transform the future for everyone affected.
With your support…
We fund research to find new ways of diagnosing and treating this cancer
Our specialist nurses are here to give hope and support to people through their darkest hours
We campaign for better treatment and care
A gift in your Will is a way to honour your loved one and leave a legacy of hope for those with pancreatic cancer.
Find a Will-writing
service that suits you
We'll help you find the best Will-writing service that works for you and your family.