Princess Alice Hospice
For over 30 years, we have been providing high quality specialist end of life care and compassionate support, comfort and advice
Discover More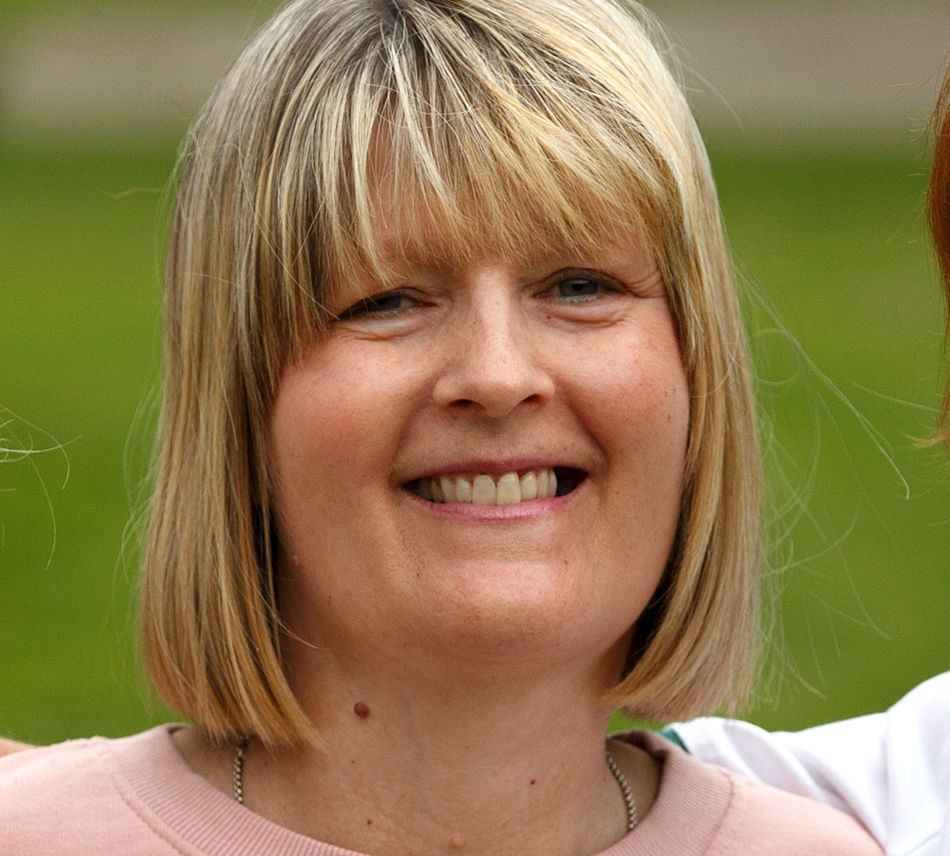 To include this charity in your Will, simply give your solicitor or Will writer the following details:
Charity name: Princess Alice Hospice
Charity address: West End Lane, Esher, Surrey. KT10 8NA
Charity Number: 1010930 (England & Wales)
Visit website
For over 30 years, Princess Alice Hospice has been providing high quality specialist end of life care and compassionate support, comfort and advice to families, carers and friends. All this is delivered free of charge, where and when it matters most.
We deliver care in Surrey, south west London and Middlesex, so a population of over a million are eligible for our support. At any one time, our nurses, doctors and other specialists are looking after more than 800 people in need – some at our hospice and many more in the comfort of their own homes.
We've already cared for thousands of families, but our vision is to ensure that more people in our communities have the best care and support before, during and after death.
We want to:
1. be recognised for the outstanding care we provide
2. nurture compassionate communities
3. share our knowledge and expertise and influence the debate around death and dying.
As a charity, we rely on fundraising and the wonderful support of 1,200 volunteers – at our hospice, in our shops, and in our local communities. 
Gifts in Wills account for over a third of our income meaning we can deliver outstanding care in our community.
Find a Will-writing
service that suits you
We'll help you find the best Will-writing service that works for you and your family.
Get started