PTSD Resolution
PTSD Resolution provides free therapy for the mental welfare of Forces' Veterans, Reservists and their families
Discover More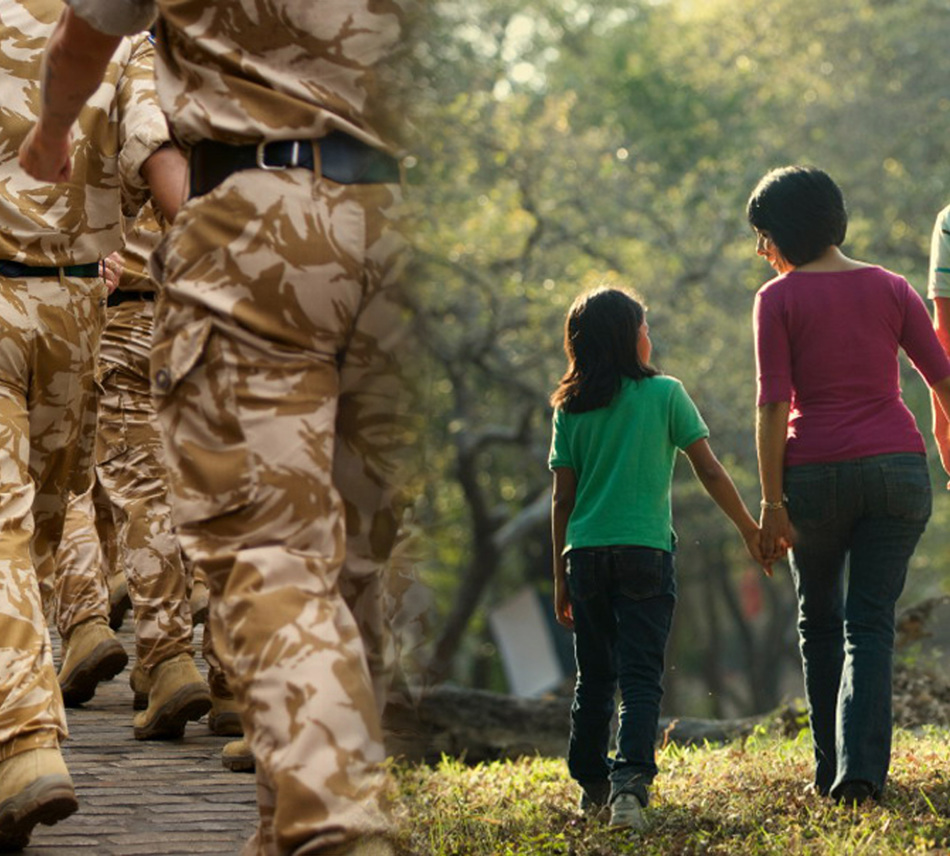 To include this charity in your Will, simply give your solicitor or Will writer the following details:
Charity name: PTSD Resolution
Charity address: c/o Chantry House, 22 Upperton Road, Eastbourne, East Sussex. BN21 1BF
Charity Number: 1133188 (England & Wales)
Visit website
PTSD Resolution provides free therapy for the mental welfare of Forces' Veterans, Reservists and their families. Treatment is delivered promptly, through a network of 200 therapists nationwide, with resolution of symptoms in an average five sessions.
As a charity we pay no salaries, own no assets: your bequest is used to alleviate the mental trauma of Forces Veterans by providing therapy and ensuring maximum awareness of the programme.
We provide veterans with the following support:
Free help for veterans and families suffering from mental health issues
Confidential, no GP referral is needed
Local help through a UK network of therapists
Fast treatment, issues usually resolved in an average of five sessions
Availability - first session booked often in days
Compassionate: clients do not have to talk about events in their past
Cost-effective, £550 per program, all from public donations
Transparent, results are monitored and reported
No one is turned away: including HM prisoners and those with addiction issues
Cobseo members, working with other Forces' charities
Your legacy can relieve the anguish of Forces Veterans & families suffering mental health distress.
Find a Will-writing
service that suits you
We'll help you find the best Will-writing service that works for you and your family.