ROLDA UK
ROLDA UK supports our parent charity in Romania, to help humanely solve the huge homeless dog problem that exists there
Discover More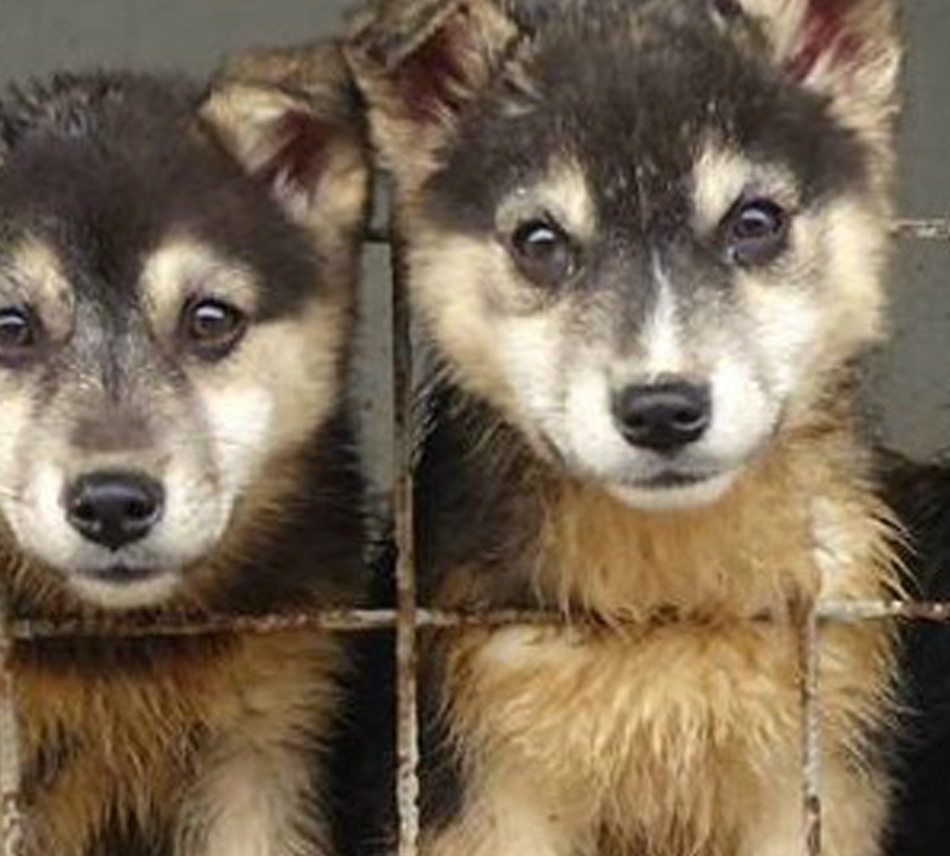 To include this charity in your Will, simply give your solicitor or Will writer the following details:
Charity name: ROLDA UK
Charity address: Suite 9273, PO Box 4336, Manchester. M61 0BW
Charity Number: 1162690 (England & Wales)
Visit website
ROLDA UK supports our parent charity in Romania, to help humanely solve the huge homeless dog problem that exists there.
Few people know that Romania has the worst stray dog population in the world, with an estimated 2.5 million currently roaming. ROLDA has a strict no kill police.
Our keys focuses are rescue, rehabilitation, re-homing, sterilisation programmes and education. We currently have 600 dogs in our two shelters and have rescued and rehabilitated over 15,000 in 10 years.
Legacies help us plan for the future of the many homeless dogs we currently care for. And the many more we will rescue.