ROLDA UK
ROLDA stands as a global beacon for Romanian animal welfare. Driven by the urgency of war, we have extended our rescue efforts into Ukraine, answering the dire plea for our assistance. Each year, we rescue, heal, sterilise, nurture, and find loving homes for countless dogs and cats, all made possible by compassionate individuals like you. Embracing a steadfast no-kill approach, our shelters ensure a sanctuary for every life we touch.
Discover More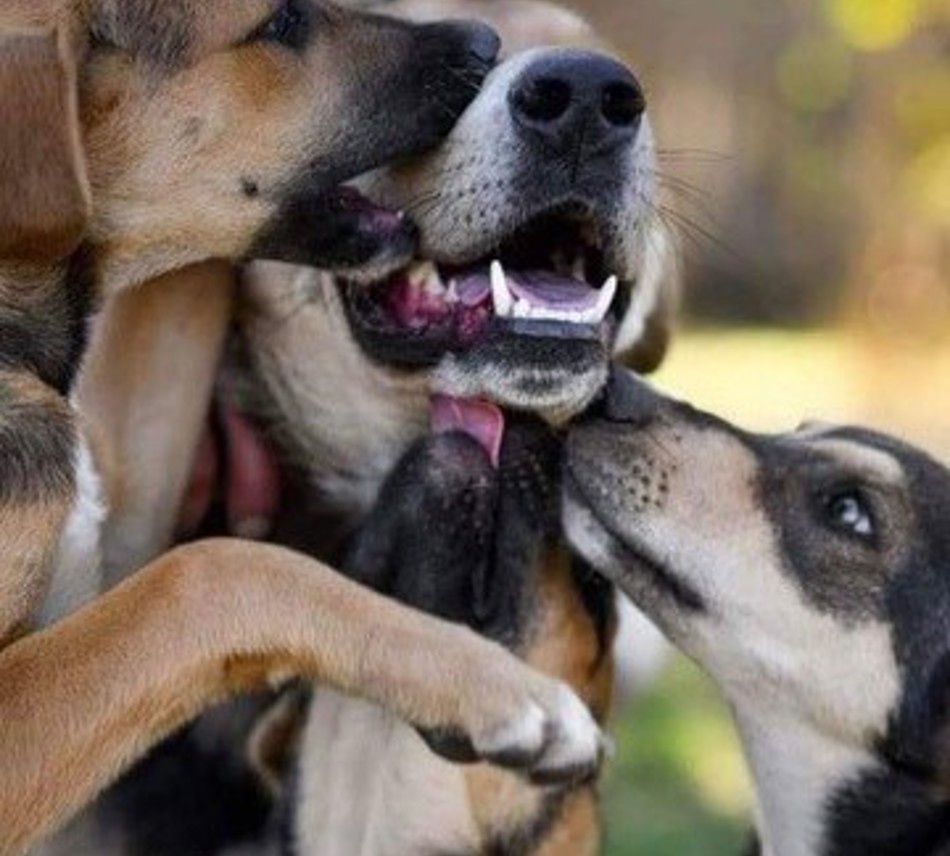 To include this charity in your Will, simply give your solicitor or Will writer the following details:
Charity name: ROLDA UK
Charity address: Suite 9273, PO Box 4336, Manchester. M61 0BW
Charity Number: 1162690 (England & Wales)
Visit website
ROLDA UK and its sister charity, ROLDA, are an international force of compassion.
Together, they rescue, rehabilitate, and rehome abused and abandoned stray animals in Romania and Ukraine, uniting hearts across borders for a brighter future. ROLDA is a shining beacon of hope in the heart of a challenging situation. In a country with the unfortunate distinction of having the highest stray dog population in the world, they stand unwavering in their commitment to compassion.
ROLDA's no-kill policy is a testament to their unwavering dedication to the welfare of these innocent animals. Since the start of the we, due to our shelters being a few miles from the border, we have been extending our lifesaving support to suffering animals in Ukraine.
Our mission encompasses a multifaceted approach, addressing the root causes of this issue. Through rescue, rehabilitation, re-homing, sterilisation programs, and education, ROLDA is changing lives, one dog at a time. With two shelters currently providing refuge to 600 dogs, they are living proof that love and care can transform the most dire of circumstances.
But it doesn't stop there. ROLDA has a track record that speaks volumes, having rescued and rehabilitated over 15,000 dogs in just a decade. This remarkable achievement showcases their tireless efforts to create a brighter future for these voiceless beings and highlights the positive change they bring to their community.
In the face of adversity, ROLDA is not just an organisation; together with our supporters, we are a testament to the incredible impact that compassion, dedication, and unwavering love can have in the world.
Legacies are the timeless gifts that secure the future for countless homeless dogs. They provide a lasting impact, enabling us to rescue, nurture, and provide sanctuary for even more lives in need.
Your legacy ensures our mission endures, offering a brighter tomorrow for these vulnerable animals, in Romania and Ukraine.